US authorities charges Mango Market exploiter with fraud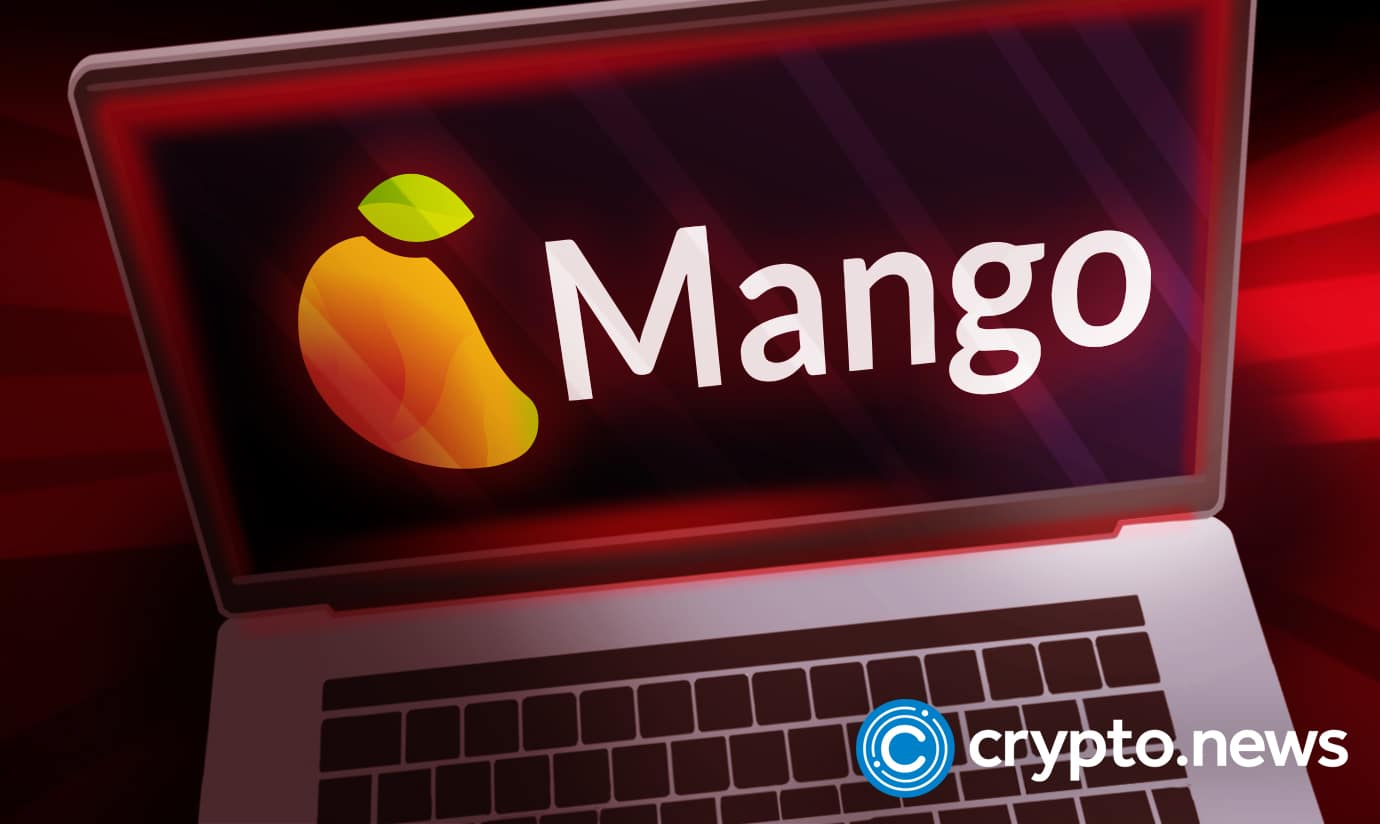 United States prosecutors on Monday filed criminal charges of commodities fraud and manipulation against Avraham Eisenberg for allegedly trying to steal $110 million from Mango Markets, a DeFi protocol.
While in a Federal Manhattan court on Monday, Avraham admitted to rigging $110 million in investors' funds from the decentralized exchange run by Mango DAO.
In a signed deposition, FBI Special Agent Brandon Racz alleged that Eisenberg, on October 11, manipulated the sale of futures contracts on Mango Markets as a commodity "willfully and knowingly."
He also engaged in a scheme involving the intentional and artificial manipulation of the price of perpetual futures contracts. Investigators also added that he carried out other manipulative and deceptive actions that eventually led to his illegal withdrawal of $110 million of users' funds.
His actions led to the insolvency of Mango as the DEX struggled to manage the devastating effects of his manipulations through negotiations.
Eisenberg had agreed to return $67 million to the DAO community in one of his tweets. Mango DAO initiated plans to use the returned funds to settle all users affected by Avraham Eisenberg's heist.
Eisenberg's December arrest and court filing have elicited many celebratory memes from victims in the Mango Markets' Discord server. His arrest will make him the first American to face charges for rigging a DeFi platform.
Meanwhile, Mango exchange is yet to make official statements regarding his arrest.