U.S. Authorities Set to Pass Controversial $1.2 Trillion Infrastructure Bill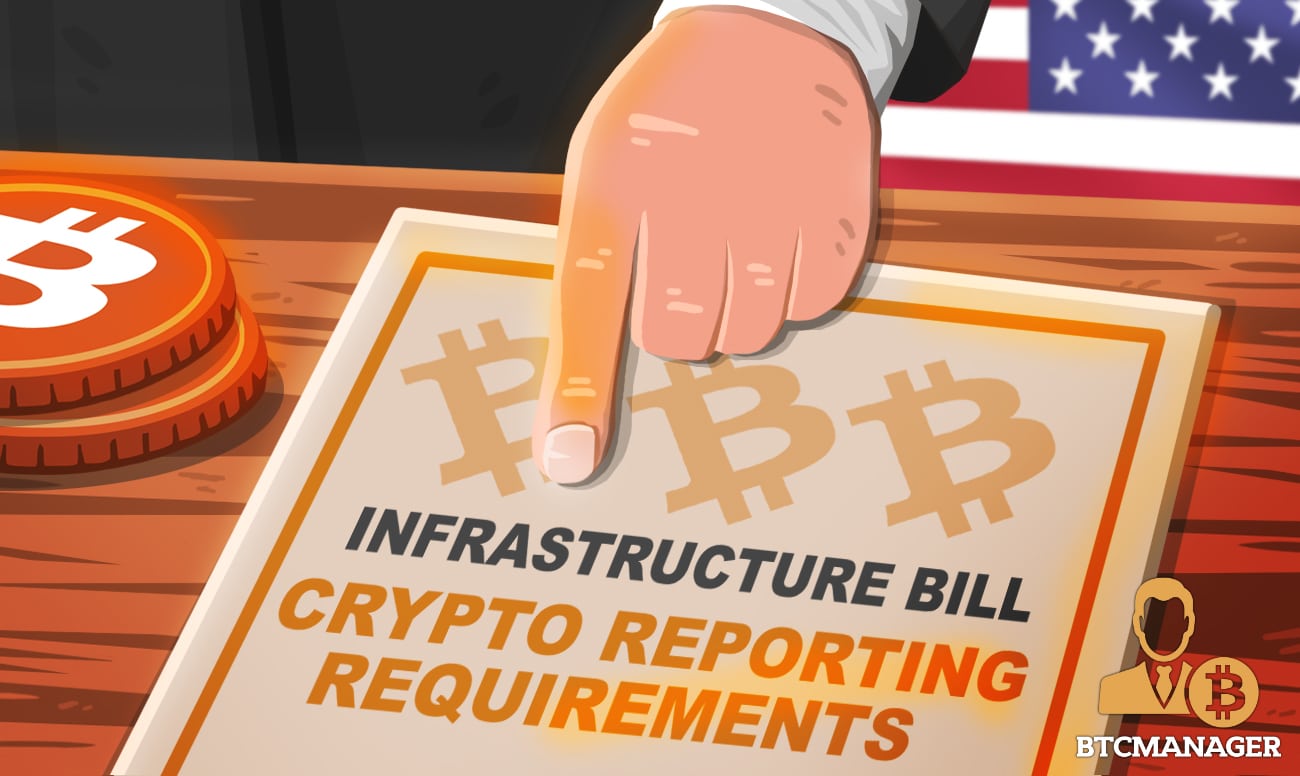 The United States House of Representatives Speaker Nancy Pelosi says she's optimistic that the highly controversial over $1 trillion infrastructure bill, which is expected to slap stricter taxation reporting requirements on crypto market participants, will be passed this week, according to a Reuters report on September 26, 2021.
Infrastructure Bill to Move Ahead
Having previously gained the support of Republican and Democratic party Senators, the highly controversial infrastructure bill, which has received serious criticisms from pro-crypto politicians and heavy hitters in the nation's blockchain technology ecosystem so far, will be presented to the House of Representatives by Speaker Nancy Pelosi this week.
"You cannot choose the date, you have to go when you have the votes in a reasonable time and we will. I'm never bringing a bill to the floor that doesn't have the votes. Let me say that we're going to pass the bill this week," she said.
In late June 2021, President Joe Biden announced support for the $1.2 trillion Infrastructure Framework, which is designed to invest heavily in the country's public infrastructure, transportation, clean water, healthcare, and more.
While U.S. authorities have described the Bipartisan Infrastructure Framework as a long-term investment that would make the American economy more sustainable, resilient, and just, its success could however have dire consequences for the U.S digital currency industry.
A Lost Battle?
In its initial form, the bill required crypto-related businesses ("brokers") including validators, miners, software manufacturers, peer-to-peer marketplaces, and others to provide exact details of their customers' crypto transactions to the Internal Revenue Service (IRS) in addition to reporting transactions worth more than $10k to the taxman.
At the time, the Joint Committee on Taxation estimated that the stricter crypto reporting requirements would generate a massive $28 billion revenue which could fund at least five percent of the bill.
While some pro-crypto Senators including Cynthia Lumis, Pat Toomey, Rob Portman, Mark Warner, Kyrsten Sinema, and Ron Wyden, formulated an amendment to the bill, the amendment, however, was not added to the legislation due to a push back from Alabama's Senator Richard Shelby.
Though experts say the lawmakers can still amend the bill as it concerns crypto, before it gets signed into law by President Joe Biden, Senator Ted Cruz has described the bill as a reckless and harmful piece of legislation for the country's burgeoning crypto space.