U.S. Bank Launches Crypto Custody Service Following Increased Institutional Demand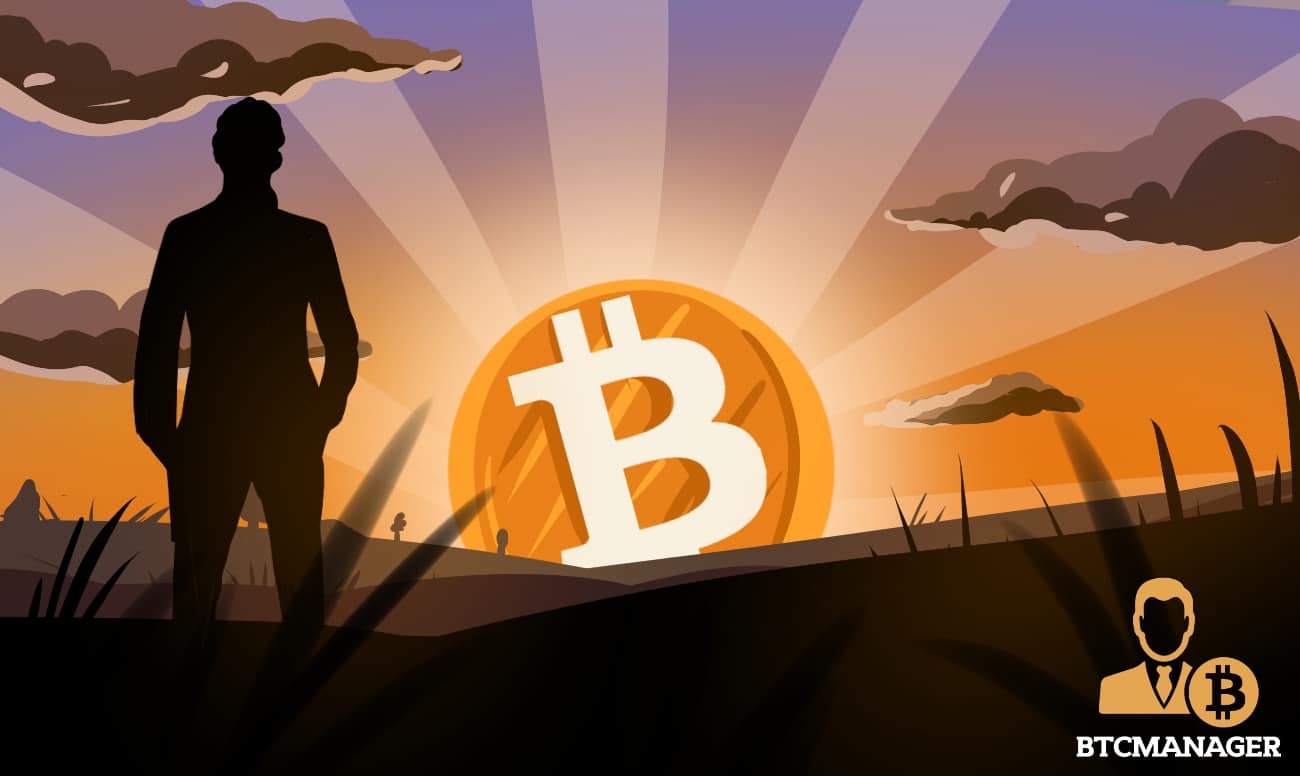 The fifth-largest bank in the United States, U.S. Bank, is the latest major financial institution to offer cryptocurrency-related services for its clients. 
U.S. Bank Rolls Out Crypto Custody for Institutional Clients
According to CNBC on Tuesday (October 5, 2021), U.S. Bank has partnered with digital asset management firm New York Digital Investment Group (NYDIG) to launch a cryptocurrency custody service for its institutional clients. The custody will cover bitcoin, litecoin, and bitcoin cash, with the bank's vice chair of wealth management and investment services division, Gunjan Kedia, stating that other crypto assets like ether will be added in future. 
The latest development follows an earlier announcement back in April, when the bank revealed intentions to launch cryptocurrency offerings to meet clients' demand. One of the services was crypto custody product; although the financial institution did not mention a sub-custodian at the time. 
Meanwhile service will be available to private fund managers in the United States or Cayman Islands, while NYDIG will be the sub-custodian for the private keys. Speaking on the bank's decision to enter the crypto industry, Kedia said:
"Our clients are getting very serious about the potential of cryptocurrency as a diversified asset class. I don't believe there's a single asset manager that isn't thinking about it right now."
The bank's executive also said that there was a surge in institutional demand in crypto. A statement from Kedia in a press release, stated:
"Investor interest in cryptocurrency and demand from our fund services clients have grown strongly over the last few years. Our fund and institutional custody clients have accelerated their plans to offer cryptocurrency and, in response, we made it a priority to accelerate our ability to offer custody services."
U.S. Bank becomes the latest financial institution to offer crypto custodial services for its clients. Other major banks in the United States that have announced plans to launch similar cryptocurrency-related services include Bank of New York Mellon (BNY Mellon), Citi Bank, and State Street
Meanwhile, Kedia said that many funds were looking forward to having an approved Bitcoin ETF in the US. Speaking to CNBC, the executive said "some literally want custody contracts signed the day the SEC approves an ETF."