US Congress Presented with 'Blockchain Bill'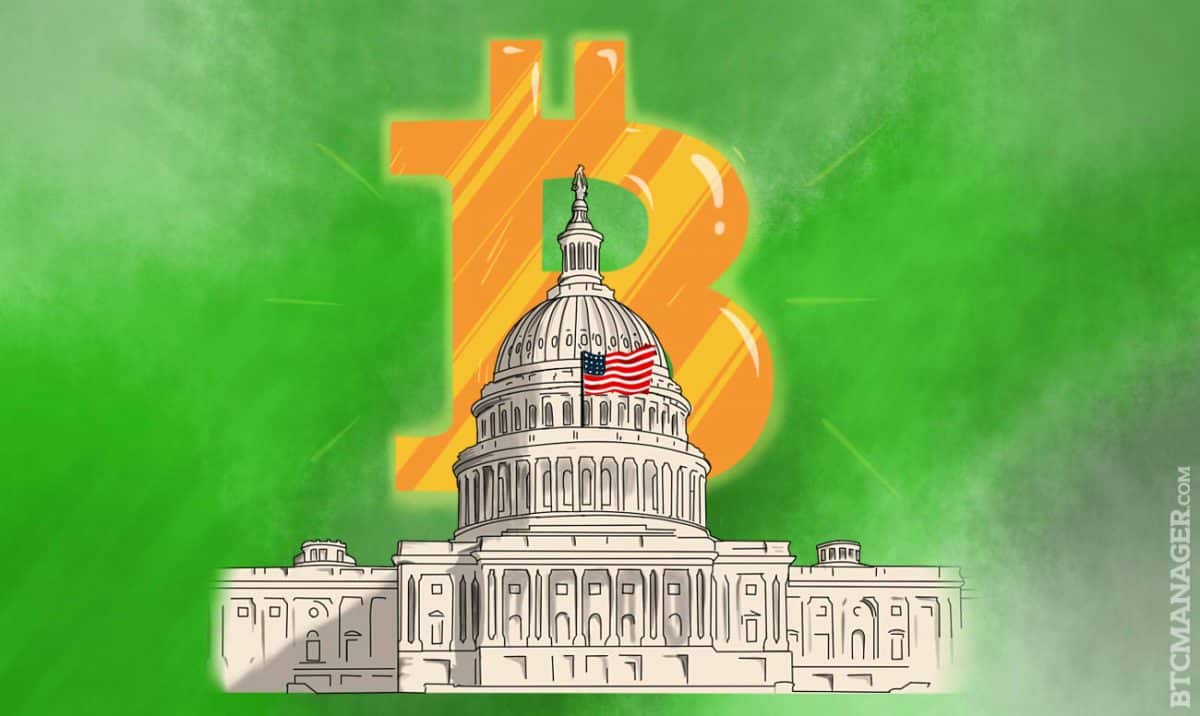 Governments around the world are becoming more and more receptive to blockchain technology and digital currencies, with the US House of Representatives recently presented with a resolution on a renewed national innovation policy, including supportive language for blockchain technology and digital currencies.
The bipartisan bill was presented to the House of Representative on September 12, introduced by Republicans back in July 2016. Although the bill is non-binding, it represents the most significant measure to emerge from the US Congress on digital currencies and blockchain, and could set the stage for a more substantive, binding bill focussed on bitcoin and blockchain technology next year after the November presidential elections.
The bill reads,
"…emerging payment options, including alternative non-fiat currencies, are leveraging technology to improve security through increased transparency and verifiable trust mechanisms to supplant decades-old payment technology deployed by traditional financial institutions…"
While highlighting the advantages that digital currencies can bring to the financial system, the wide applications of blockchain technology is also touched upon,
"Whereas blockchain technology with the appropriate protections has the potential to fundamentally change the manner in which trust and security are established in online transactions through various potential applications in sectors including financial services, payments, health care, energy, property management, and intellectual property management."
Coin Center, a non-profit organization based in the US, sent a letter of support to those who drafted the bill, namely Republicans Adam Kinzinger and Tony Cardenas, stating their support for the motion. The letter notes that countries leading in the fintech space, such as the UK, have a relatively favourable regulatory environment to implement and take advantage of digital currencies and blockchain technology.
However, the US possesses two features of financial regulation that must be addressed for innovation to flourish; firstly, the "federalist patchwork of incongruous and overlapping state money transmission regulation", and secondly the US's "rules-based, rather than principles-based approach" to regulation.
Investment transactions in the US are governed by a detailed set of rules that can dictate almost every aspect of their conduct. Whereas, in the UK financial companies re expected to protect investors by abiding with a set of principles, with discretion on how the companies can acutally achieve this.
Although both the UK and US economies have very similar standpoints on free enterprise and innovation, the UK has seen encouraging growth in crowdfunding and innovative finance relative to the US, which has lagged behind due to its outdated regulations.
Coin Center describes the US regulatory system as "…a landscape that is overdue for pruning". However, once passed, the bill should see the US position itself as a desirable place for digital currency businesses to conduct their operations. However, there is still much work to do to close the gap between financial innovation in the UK and the US.