US Congressmen Plead with CFTC and SEC to Foster Digital Assets Adoption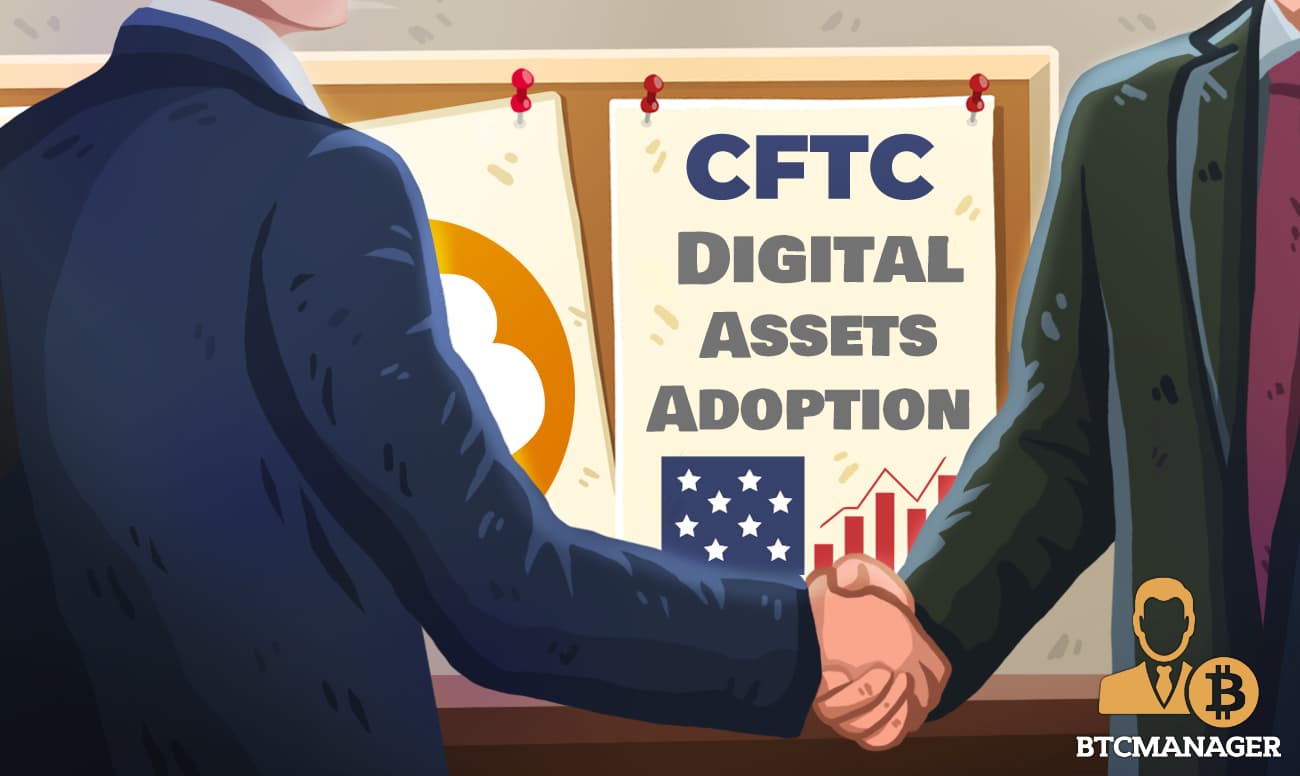 Patrick McHenry, the top Republican on the House Financial Services Committee and the top Republican on the House Agriculture Committee, Glenn Thompson wrote a letter to SEC and CFTC. The letter urged the Securities and Exchange Commission and Commodity Futures Trading Commission to create a joint working group on Digital Assets.
A Way Around Adopting Cryptocurrency
This working group would create a seat at the table for market participants and stakeholders next to regulators to clarify this fast-developing industry.
Republican leaders Thompson and McHenry's bipartisan bill – The Eliminate Barriers to Innovation Act – would require creating a collaborative working group.
In the letter, the leaders wrote, "We are at a focal point with detail to designing policies that can considerably impact the virtual assets ecosystem. Some recent comments made in a recent exchange between Senator Elizabeth Warren and Chairman Gensler by the chairman provide a concerning roadmap towards regulatory actions that will cause long-term effects. Instead of regulating job creation and innovations, we ought to promote an active dialogue between market participants and the regulators."
Importance of the Working Group
McHenry believes that innovators are leaders towards financial technology, and hence Washington ought to keep up. Establishing the workgroup would be an important step towards creating an environment that encourages innovation instead of holding it back.
Digital assets have many potential benefits for consumers, all American Businesses, and the Americans stand as global leaders in developing these technologies. According to McHenry, the working group would be a source of insight into how they can collaborate with innovators to release these benefits.
Digital transactions can make financial transactions more efficient, raise capital for small enterprises and increase inclusion across the U.S. financial system, according to Rep. Lynch. As this fast-growing technology continues developing, it is crucial to consider possible vulnerabilities that mass adoption may pose.
An open and cooperative dialogue with all the essential agencies, market participants, and stakeholders would be important. This bill is set to create collaboration between CFTC, SEC, and Congress that will eventually help build fair and transparent markets. This will also reduce concern over fraudulent use of digital assets.
Background
The Eliminate Barriers to Innovation Act requires SEC and CFTC to develop a working group on digital assets consisting of representatives from financial technology companies, small enterprises, representatives from the Commission, and many others.
The working group will produce a report in one year that will analyze developments in other countries and regulatory frameworks involving digital assets.
The report also requires insight into the best actions to reduce fraud, money laundering, aid in compliance with rules under the Bank Secretary Act, and protect investors.