Wyoming: Senate Committee Approves Bill to Recognize DAOs as Companies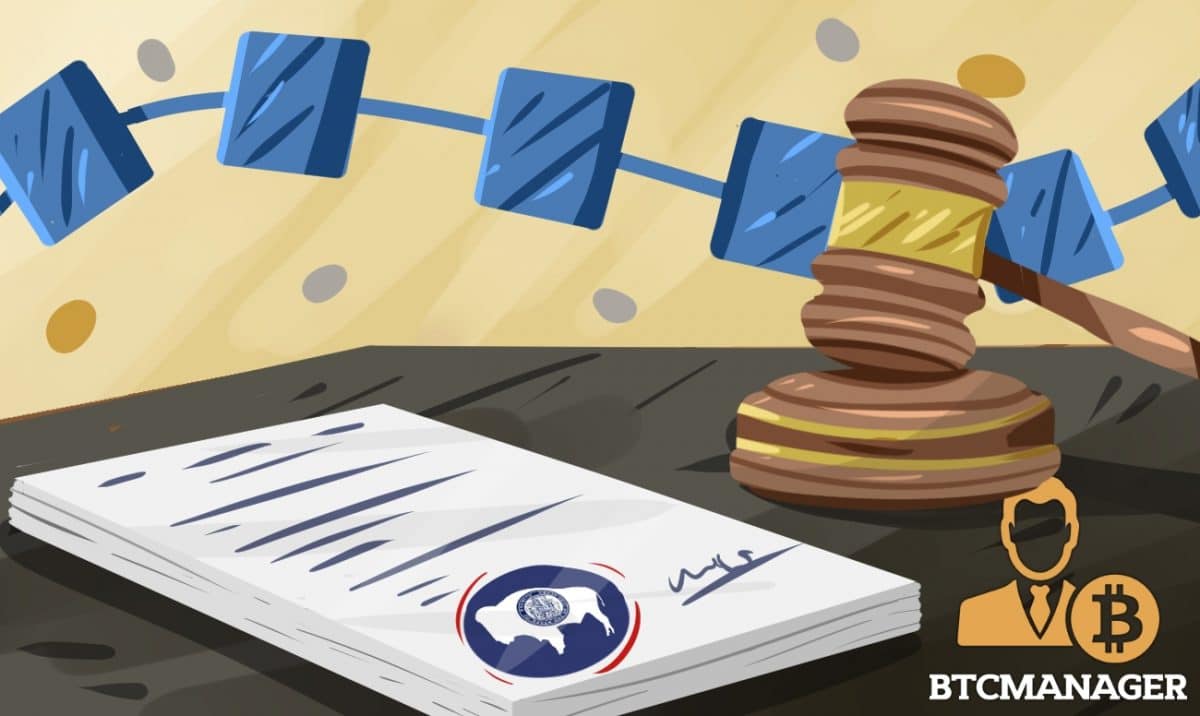 Wyoming continues to show the way to the world in embracing a digital, decentralized economy.
DAO Bill Moves to the Wyoming House of Representatives
Recently, the Wyoming state senate approved historical legislation that seeks to recognize decentralized autonomous organizations (DAOs) as companies.
The bill in question now moves to the Wyoming House of Representatives. Should the bill be passed in the House unaltered, it will become an official law. Notably, the passing of the bill would also make Wyoming the first U.S. state to pass such legislation into law.
For the uninitiated, DAOs are essentially firms whose governance stems from automated smart contracts. The decision-making for DAOs is shared throughout the organization, unlike the current system where it is mostly centralized under a boss.
Should the legislation see the sunlight, it would make it possible for DAOs to be set up in Wyoming. This would not only propel Wyoming as perhaps the most pro-crypto state in the U.S. but also bring a much-required degree of transparency and legitimacy to digital currency projects.
As another testimony to Wyoming's pro-blockchain stance, in February this year, the state brought forth another bill to develop a blockchain-enabled system for firms to file reports and other data required by law.
Blockchain Developments in Wyoming
As mentioned earlier, Wyoming is a clear outlier among the U.S. states when it comes to regulations and having a conducive environment aimed toward helping blockchain and crypto businesses thrive.
As reported by BTCManager in April 2020, Wyoming authorities had amended the state's insurance code to allow insurance firms to invest in bitcoin (BTC) and other digital currencies.
Similarly, in May last year, Rep. Jared Olsen, R-Cheyenne, and Senate Minority Leader Chris Rothfuss, D-Laramie, had announced the formation of Wyoming's new permanent Select Committee on Blockchain and Financial Technology.
In October 2020, Avanti Bank and Trust successfully secured a bank charter from the Wyoming State Banking Board, making it the second entity to attain such a feat in the U.S.
Unsurprisingly, the rapid rate of pace of digital innovation in Wyoming has alerted other states in the U.S.