Miami, New York City, Push to Overtake Wyoming in Bitcoin Innovation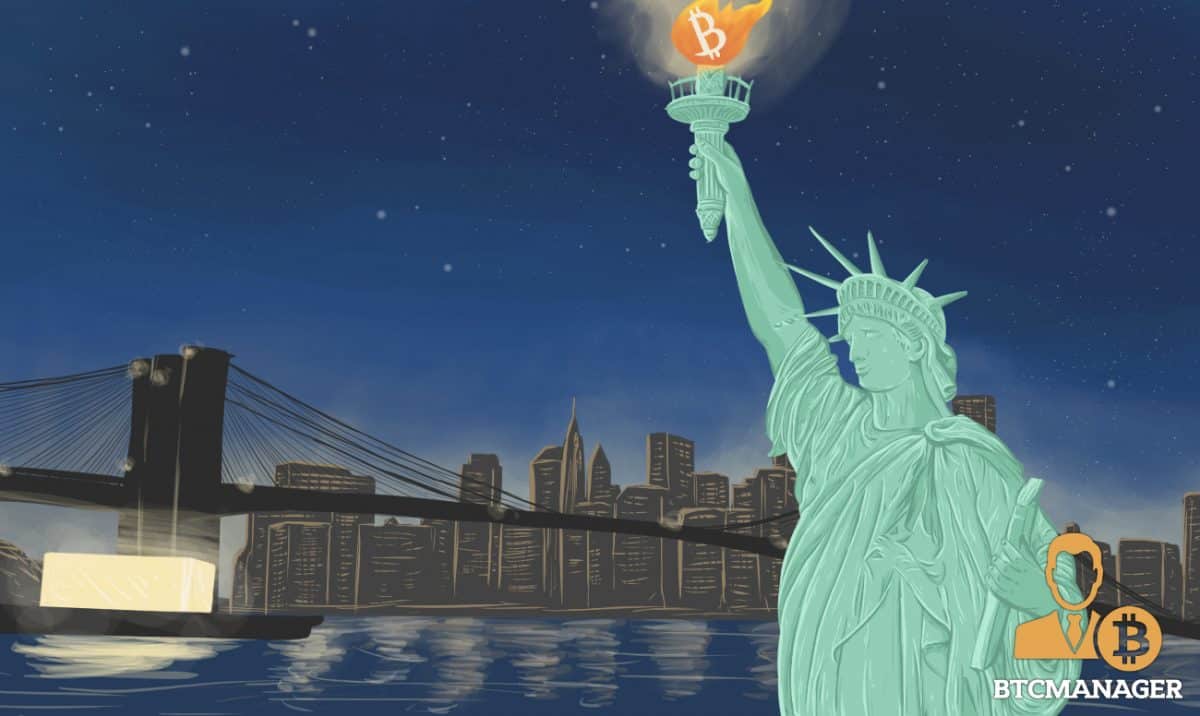 Miami city authorities have passed a resolution that will make bitcoin (BTC) an integral part of the city's financial ecosystem, as the legislation will make it possible for workers to get paid in BTC. Andrew Yang has also vowed to transform New York City into a hotbed for bitcoin-linked businesses if he succeeds in his mayoral bid, according to reports on February 12, 2021.
Two More U.S. Cities Join the Bitcoin Movement 
While the cryptocurrency regulation in the United States has been somewhat slow, albeit draconian at the federal level, it appears more and more forward-thinking states are now set to join Wyoming's lead in the country's crypto revolution.
In the latest development, the governing City Commission of Miami has voted 4-1 in favor of a crypto proposal filed by Mayor Francis Suarez, to make it possible for city workers to opt to get paid in bitcoin (BTC). 
The resolution also aims to make the world's flagship crypto a legal tender for taxes, bills, or city fees, while also paving the way for the city to invest a small portion of its revenue in bitcoin in the near future.
Commenting on the success of the bill, Mayor Francis Suarez, who's set to seek for reelection later in November, expressed his appreciation to the city of Miami commissioners, adding:
"We're doing that because we're looking at states like Wyoming and making sure that we have the most progressive crypto laws. We want to make sure that we believe that if all things are equal, we win. So we just want to equalize the playing field."
Andrew Yang Remains Pro Bitcoin
In the same vein, Andrew Yang, New York City's mayoral candidate of the Democratic Party, has taken to Twitter to declare that if successfully elected, he would do everything within his powers to transform the state, which he describes as "the world's financial capital," into a hotbed for bitcoin and altcoins.
As expected, Yang's tweet has attracted mixed reactions, with a good number of commentators arguing that bitcoin's insatiable appetite for energy will significantly increase the state's already high carbon footprints.
With the primaries of the New York mayoral elections scheduled to go live later in June, Yang is currently the most popular candidate from the Democratic party and his success will no doubt bring amenable crypto regulations to the state, whose harsh BitLicense law has made it a no-go area for some bitcoin-linked businesses.