US Judge's ruling on LBRY may set precedence for the SEC versus Ripple case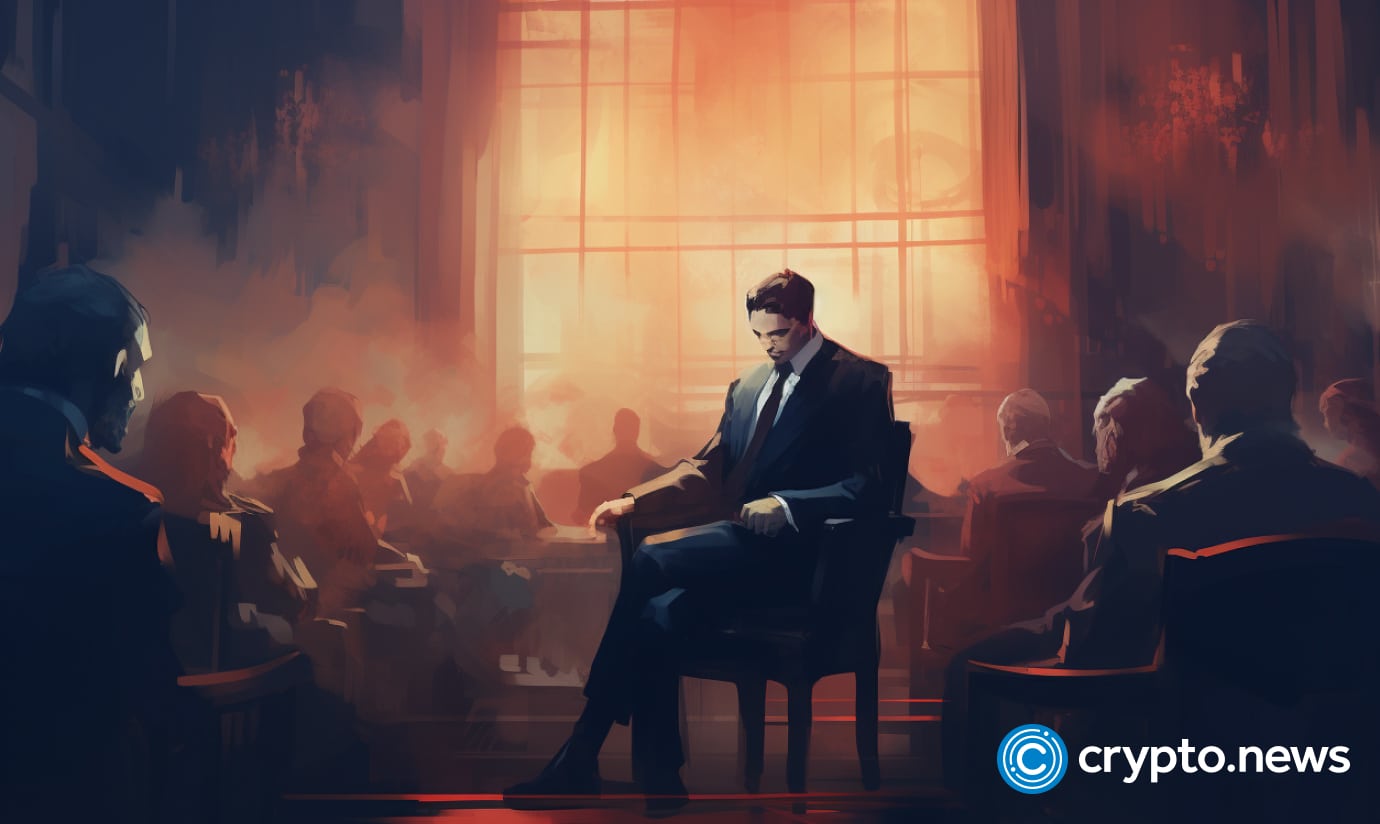 On July 11, Judge Paul Barbadoro from the District Court of New Hampshire declined to rule whether the sale of LBC, the native tokens of the LBRY project, constitutes the trading of securities under United States laws.
This decision may impact the ongoing Ripple case against the United States Securities and Exchange Commission (SEC), possibly setting a precedence for the presiding Judge, Analisa Torres. In this case, filed in December 2020, the regulator claims Ripple conducted an illegal offering and that XRP is an unregistered security.
Impact of Judge Barbadoro's ruling on LBC and LBRY
The ruling by Judge Barbadoro does not express an opinion on whether the registration rule applies to the sale of LBC in the secondary market. The secondary market involves traders buying and selling securities, while the primary market involves the direct trading of securities by the issuing project, in this case, LBRY.
The judge's viewpoint has changed from his previous decision in a January appeal hearing. Then, U.S. lawyer John Deaton successfully argued on behalf of thousands of XRP holders that the sale of LBC in secondary markets is not considered a securities offering. However, the judge from New Hampshire clarified that LBC is only considered a security when the sale is made directly.
The SEC also admitted that secondary market LBC sales don't constitute a security. However, the SEC is still seeking to classify XRP as a security, which could have a major impact on the future of the cryptocurrency.
Ripple case is ongoing
The SEC released documents in June regarding a speech given by William Hinman in 2018. Ripple has frequently referenced this speech as proof that the regulator has not consistently applied the Howey test, which is utilized to establish whether a digital asset is a security.
With their "success," Ripple went on to file a motion for the case to be dismissed, claiming that the SEC has failed to supply sufficient evidence that XRP is security and that the Howey Test is, after all, not a reliable method of classifying emerging digital assets using new technologies like the blockchain.
Still, the Ripple-SEC lawsuit is ongoing, but the LBRY case ruling could guide how Torres will rule in the Ripple case. Judge Torres is expected to make her ruling in the coming months. Ripple CEO Brad Garlinghouse is optimistic about the case. He says they stand to win against the regulator, which has been aggressively cracking down on cryptocurrency projects.