Ripple advocates for crypto in UK parliament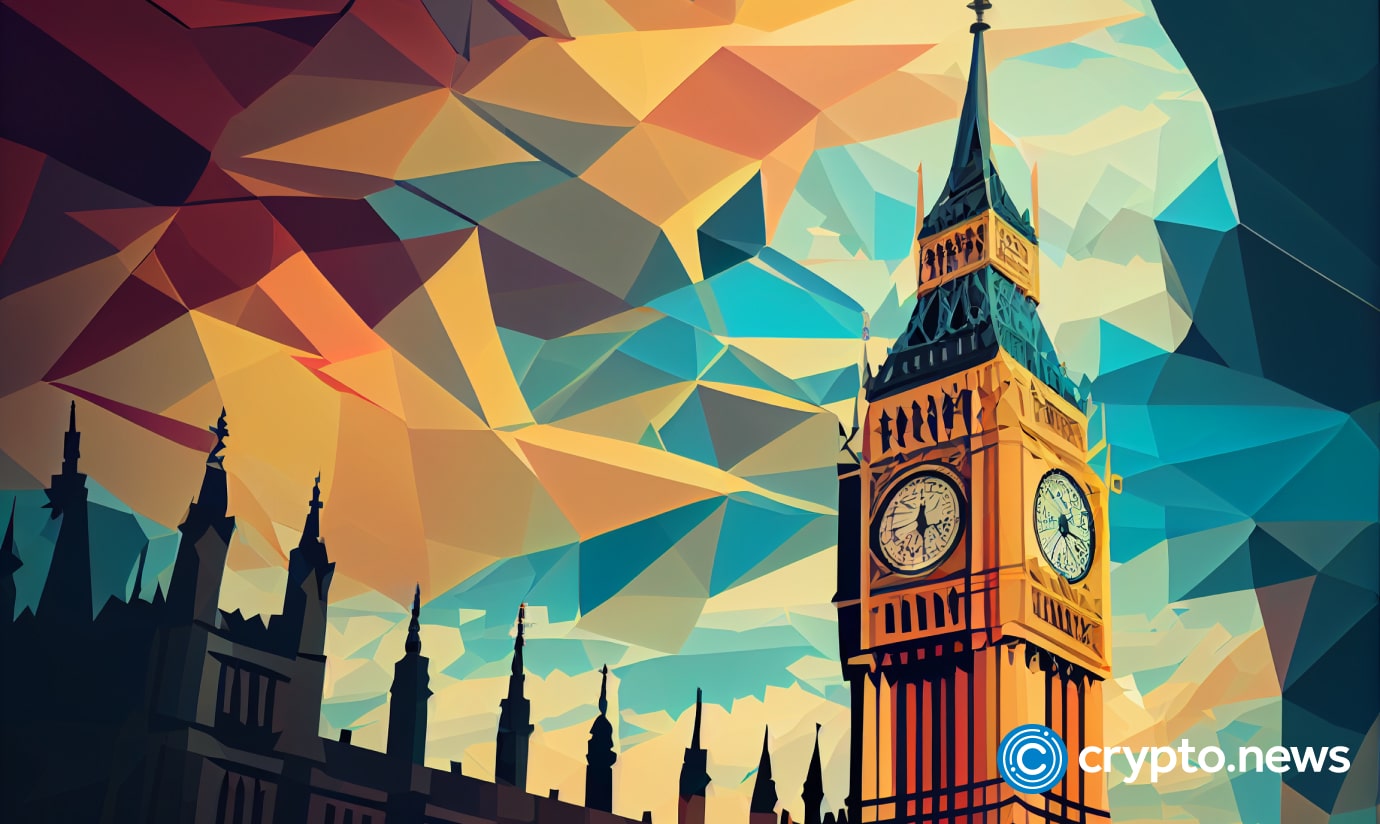 Ripple has submitted a document to the British parliament highlighting the benefits of XRP and cryptocurrencies for the UK government.
The paper acknowledges the UK government's initiatives in the crypto space, such as the Crypto-Asset Engagement Group and The Financial Services and Markets Bill.
Edward Farina, head of social adoption at XRP Healthcare, noted the document's importance. He recognized Ripple's proactive engagement with authorities.
Ripple explained the basics of blockchain technology and emphasized XRP as the native coin of the XRP Ledger (XRPL), independent of Ripple Labs. The document discussed the potential applications of XRP and other cryptocurrencies, highlighting benefits like cost-efficiency and secure financial transactions.
The rise of cryptocurrencies has created a new industry that aligns with the UK's technological and financial capabilities, fostering innovation and contributing to economic growth.
Ripple plans to expand its operations in London, as general counsel Stuart Alderoty announced. The company also emphasized how cryptocurrencies can enhance financial inclusion for the 1.2 million individuals in the UK who lack access to traditional banking services.
The document emphasized the importance of a strong regulatory framework for the crypto industry in the UK. Ripple praised the country's fintech success and infrastructure while calling for regulatory clarity to address uncertainties UK crypto firms face, promoting innovation and investment.
Ripple also highlighted the eco-friendly nature of XRP and its minimal environmental impact. The company acknowledged the energy consumption of blockchain technology and disclosed collaborations with Energy Web and the Rocky Mountain Institute to lead decarbonization efforts within the XRP Ledger.
Ripple reaffirmed its commitment to carbon neutrality by 2030 and expressed support for the Crypto Climate Accord, aiming to mitigate the environmental impact of cryptocurrencies and promote a sustainable global financial ecosystem.