US politicians beat the financial markets in 2022, reduced exposure to crypto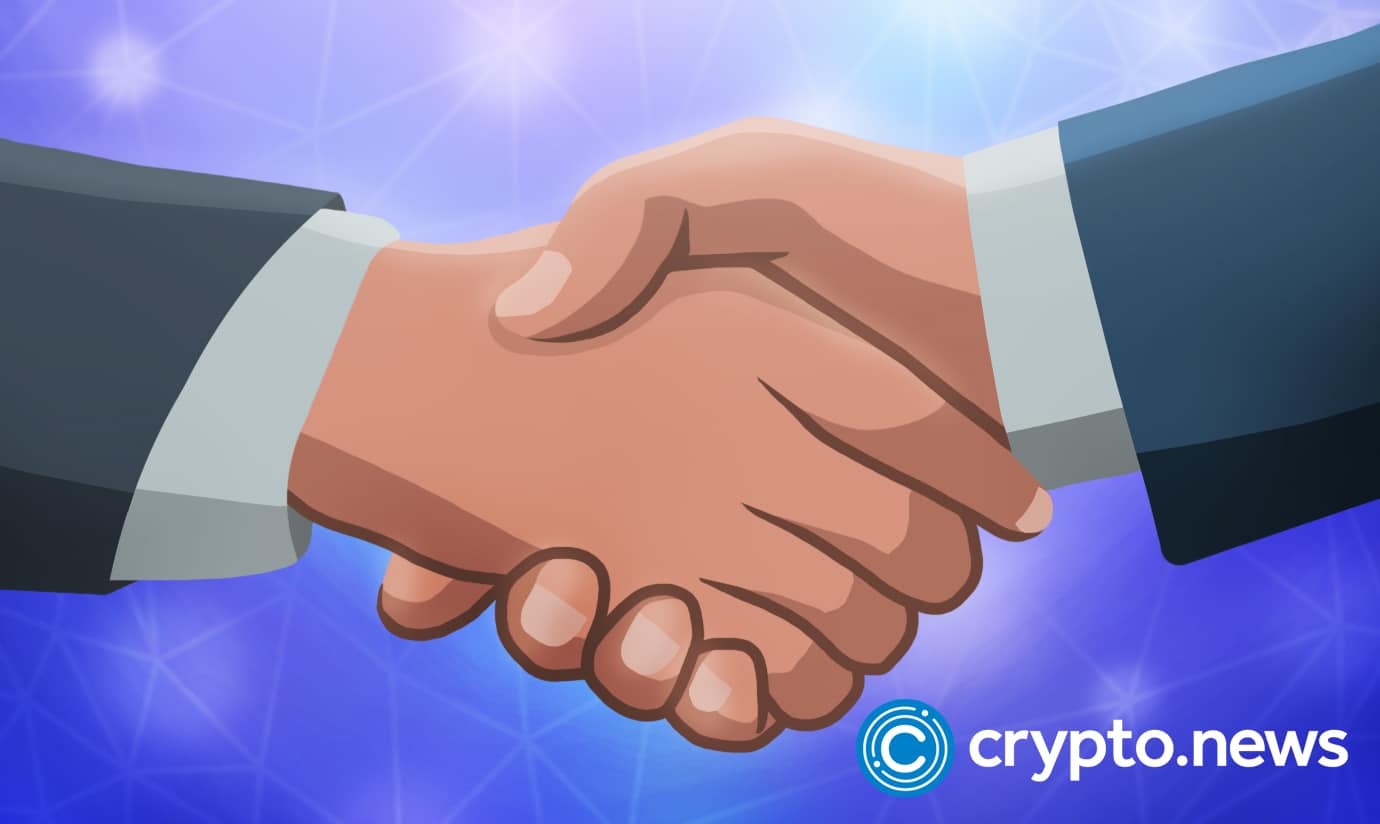 Based on publicly available disclosures, many US Congress members beat the wider markets for another year.
According to Unusual_Whales, most members of the US Congress, including Mark Green of Tennessee, who in 2021 said he had crypto exposure, beat the market. 
Green topped the list of crypto traders in Capitol Hill after transacting $128k worth of crypto assets in 2021, trading, among other assets, ethereum classic, dogecoin, and chainlink. 
US Congress beats S&P 500
Last year, the broader financial markets posted double-digit losses as governments across the globe aimed to suppress runaway inflation. Bitcoin fell by over 65% in 2022 to as low as $15.3k after peaking at roughly $70k in November 2021.
In 2022, the S&P 500, a market index tracking the performance of the top 500 companies in the United States, fell 18%.
Meanwhile, it was reported that Democrats actively engaged in the financial markets in 2022 posted a 1.76% loss. On the other hand, Republicans outperformed the markets, gaining around 0.4%. 
Members of the US Congress were the most active of the two policy-making houses in the United States. However, the report also noted that the number of transactions remained constant.
What's noticeable is that Democrats in the House traded $371 million from $434 million in 2021. Republicans traded $292 million, down from $388 million during the same period. In the Senate, Republicans were more active, trading $85 million worth of assets, more than double the amount posted by Democrats in 2022.
Shifting assets
There was a significant shift in assets preferred by legislators in the House of Representatives.
Considering the state of the market, congress members poured into Government Securities and Agency Debt, with data showing an increase from $95 million in 2021 to $140 million. They also trimmed their exposure to stocks as the amount fell from $535 million to $371 million in 2022. Investment in cryptocurrencies fell from $1 million to $865k in 2022. 
Trading Senators followed suit, reducing their crypto exposure by more than half from $130k to $50k in 2022 while shifting capital to more stable treasuries and notes which rose from $9 million to $22 million.
The re-calibration and movement of capital from more volatile assets like stocks and cryptocurrencies to government-issued securities point to apprehensive traders. Investors and traders usually shift their money to bonds during times of uncertain market conditions as a way to preserve capital.
The aggressive rate hikes by central banks in 2022 to tame inflation caused a contraction in the market, forcing asset prices lower. As reported, Cathie Wood of ARK Investments expects inflation to drop in 2023. Her forecast is that Brazilians are flocking to stablecoins to cushion themselves against the rapidly declining Real.