US SEC marks FTX's FTT as unregistered security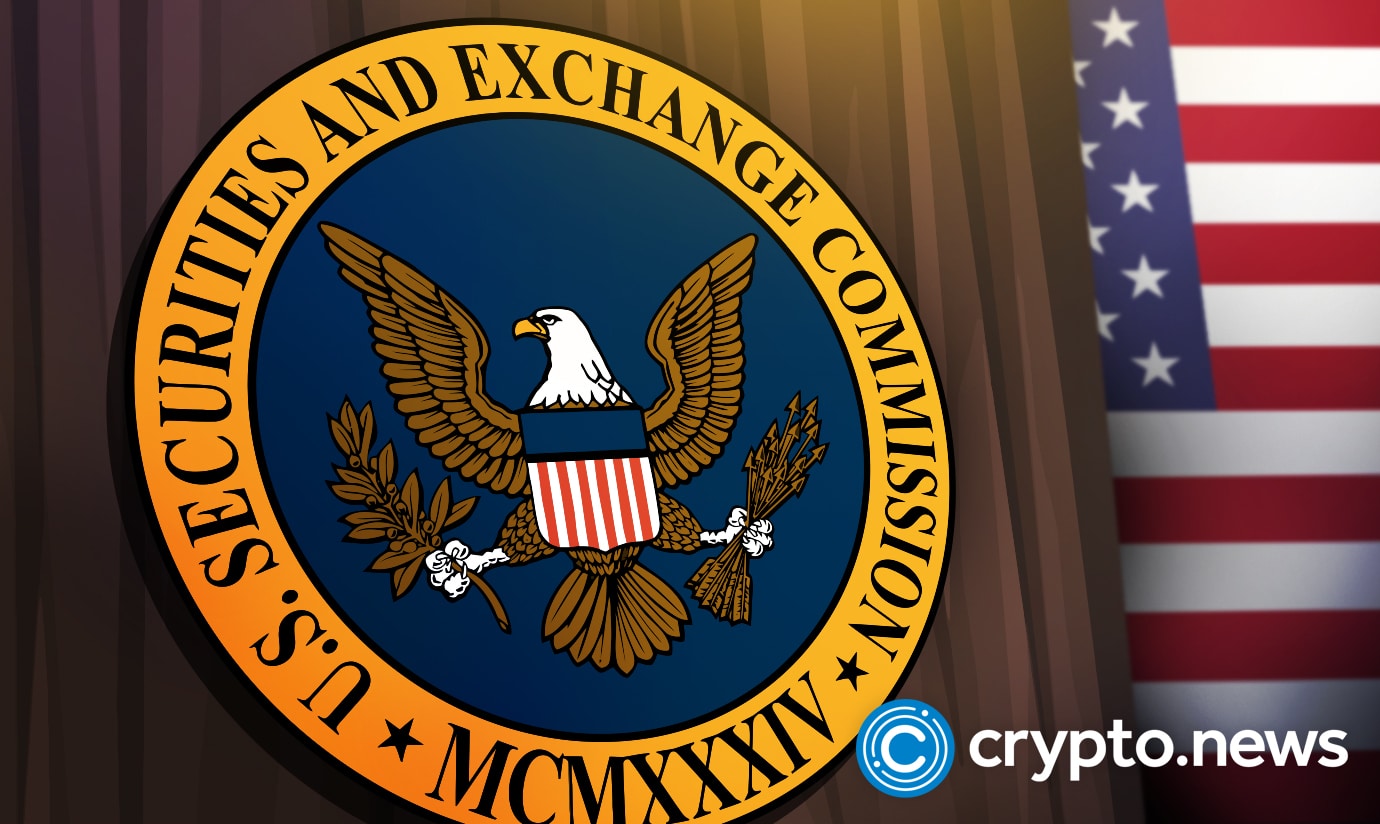 The US SEC marked FTT, a token of the infamous collapsed FTX empire, as security. The decision could possibly affect the whole crypto industry.
Why SEC treats FTT as security
The U.S. SEC said in a lawsuit filed on Dec. 22 that FTX's exchange token FTT was promoted as an investment contract and is a "security," a move that is certain to have a significant effect on the sector.
The SEC claims that if trading on the FTX platform became more popular, so would demand for the FTT token. As a result, any increase in price in FTT would favor its holders equally and proportionately to their holdings.
According to the watchdog, the substantial distribution of tokens to FTX hence encouraged the bankrupt exchange management team to draw more users to the trading platform. As a result, the demand for the FTT token and its trading price increased.
The filing made it clear that FTX utilized the money it received from the FTT token sale to further its commercial endeavors. Additionally, it underlined the exchange token's status as an "investment" in its use.
Sam Bankman-Fried allegedly gave the order to Caroline Ellison, former CEO of the trading company Alameda, to obtain billions of dollars from outside lenders. Alameda owns a substantial portion of the crypto asset FTT, created by FTX and given to the trading business without charge.
In addition, the SEC, recently accused of wanting to kill crypto, asserts that Bankman-Fried and FTX co-founder Gary Wang, with Ellison's knowledge and approval, had excluded Alameda from the risk assessment protocols and provided a virtually unlimited "line of credit" paid by platform users.
What is a security for SEC?
Security is a financial tool that is fungible, negotiable and has some monetary value. Security may represent ownership rights by reflecting the ownership of an option, a creditor connection with a corporate or governmental entity by requesting the institution's bond, or the license of a company's stock.
Although stocks, bonds, and other comparable financial instruments are frequently included in discussions of "securities," the U.S. Supreme Court gives the term a considerably broader definition. Even though there was no sign of a stock or bond, the court determined in the case of Howey v. SEC, dated back to the mid-'90s, that the plaintiff's sale of land and agricultural services constituted an "investment contract."
This rule states that any investment offering can be a security, regardless of whether a written contract or stock certificates formalize it. Courts have, in several instances, enforced securities laws concerning unique assets, including whisky, beavers, and chinchillas. The SEC has recently sought enforcement actions against companies that issue non-fungible tokens and cryptocurrencies in line with this view.