US Senators want Fidelity to re-evaluate its Bitcoin offerings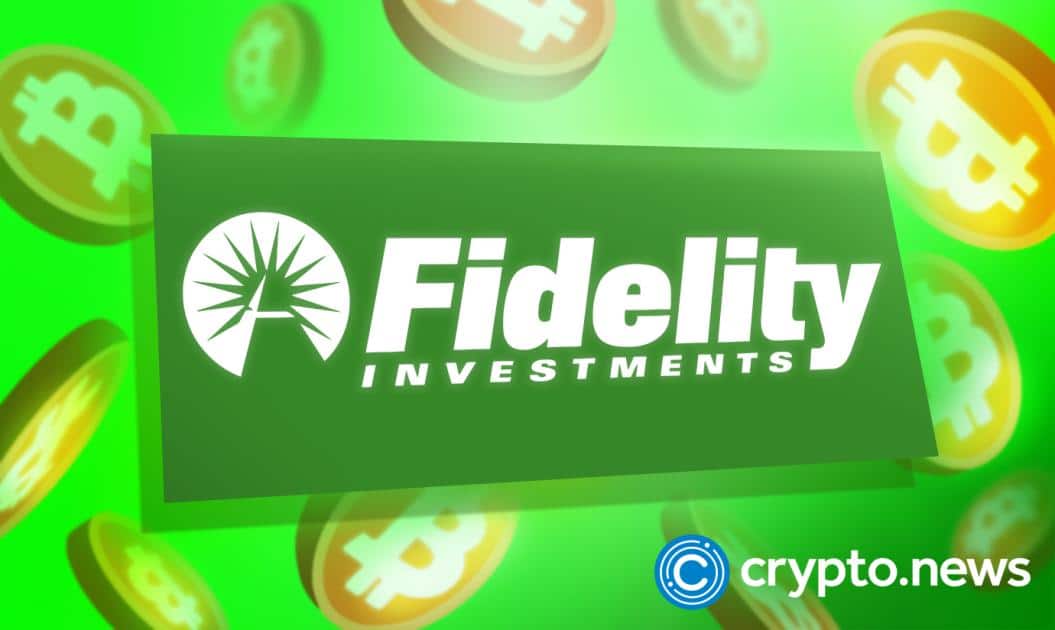 US senators write a letter to Fidelity CEO urging the firm to reconsider its Bitcoin offering after FTX blow-up.
US Senators send second letter to Fidelity
United States senators Elizabeth Warren, Tina Smith, and Richard Durbin have renewed their calls for Fidelity Investments to reconsider offering a Bitcoin (BTC)-linked 401(k) retirement product. This was conveyed via a letter addressed to Fidelity Investments CEO Abigail Johnson on Nov. 21. The three senators said the recent fall of FTX is more reason than any for the $4.5 million asset management firm to reconsider its Bitcoin offering to retirement savers.
"The recent implosion of FTX, a cryptocurrency exchange, has made it abundantly clear the digital asset industry has serious problems", the letter read.
While addressing the CEO, the senators added that with a retirement security crisis already playing out in the country, Fidelity shouldn't be exposing its customer's retirement savings to an "unnecessary risk."
The senators also added that "charismatic wunderkinds, opportunistic fraudsters, and self-proclaimed investment advisors" have played a huge role in manipulating the price of Bitcoin (BTC), which in turn has impacted 401(k) retirement savings holders who have invested in Fidelity's Bitcoin product.
"In light of these risks and continuous warning signs, we again strongly urge Fidelity Investments to do what is best for plan sponsors and plan participants seriously reconsider its decision to allow plan sponsors to offer Bitcoin exposure to plan participants."
Retirement savers' fund at risk
The senators' latest letter to the CEO of Fidelity follows a letter they sent on July 26 asking why the company initially chose to expose its customers to a Bitcoin 401(k) program.
"Since our previous letter, the digital asset industry has only grown more volatile, tumultuous, and chaotic. All features of an asset class no plan sponsor or person saving for retirement should want to go anywhere near," the senators wrote.
Fidelity launches Bitcoin offering for 401(k) plan
In August, Fidelity Investments, one of the world's largest financial services enterprises, announced the launch of Fidelity's factory Digital Assets Account( DAA). This is the first blockchain-based account to allow individuals to allocate a portion of their pullout savings to bitcoin through the core 401( k) plan investment lineup.
"We are seeing an interest from leading employers to add digital means to their 401(k) plans," said Newfront Retirement Services Executive Vice President Chris Call. "As companies consider necessary investment options in the design of their plans, we believe digital means are worth considering." 
The company said the new plan would allow pullout savers comfortable with crypto volatility to invest in Bitcoin via a DA within a 401( k). This customized program will keep Bitcoin in an institutional-grade, offline vault while investing in short-term capitalist requests for liquidity.