Usain Bolt joins celebrities endorsing crypto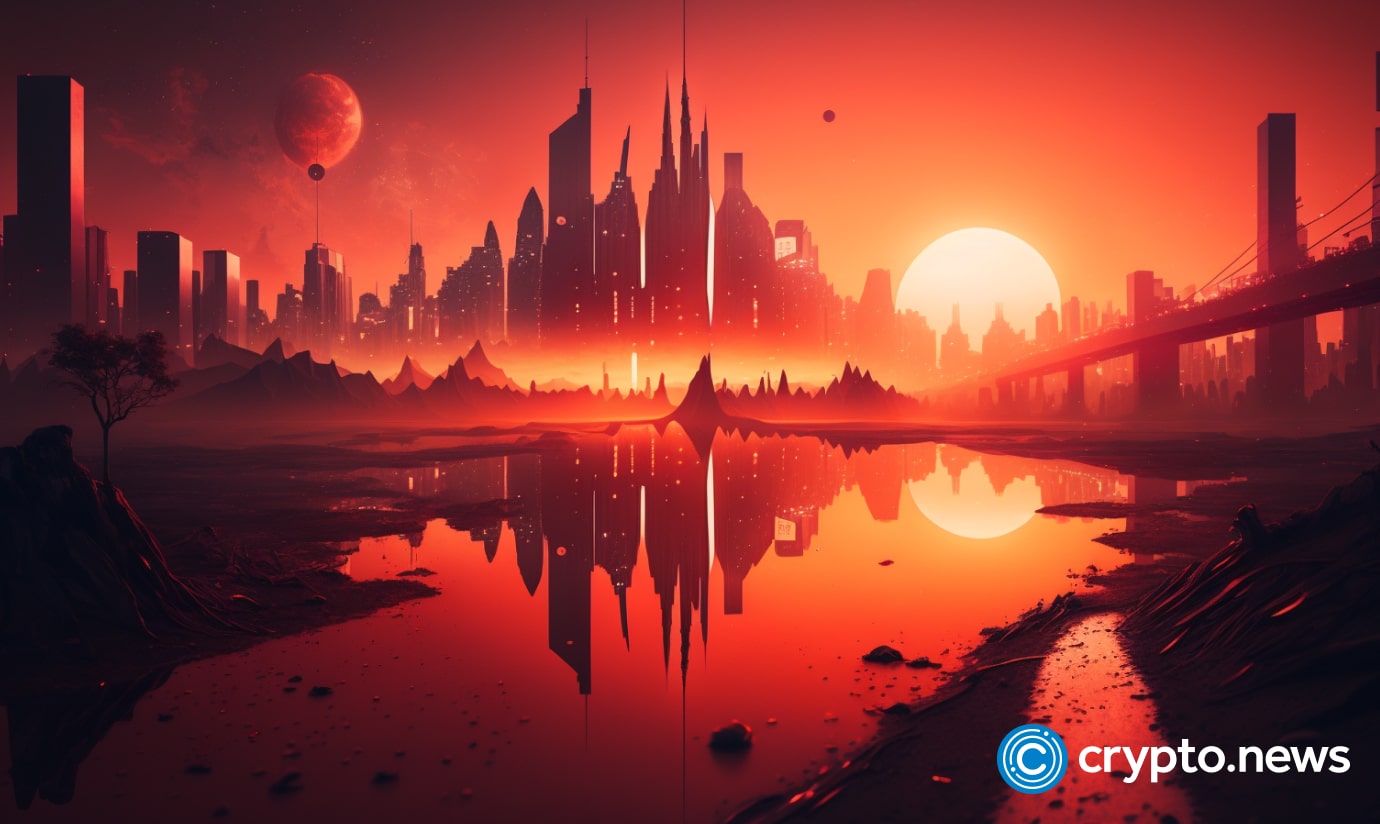 Usain Bolt, a world record setting Jamaican sprinter, has been named the official face of Gamdom, one of the biggest crypto casinos in the world, which has unveiled exciting expansion plans.
Usain Bolt steps into the role of Gamdom ambassador
Usain "Lightning" Bolt is the most recent athlete to publicly embrace cryptos by sponsoring a crypto gambling site Gamdom, following Mike Tyson's endorsement of bitcoin and James Rodriguez's development of his digital asset.
The fast-expanding crypto casino business has a promising future. The news that Gamdom has increased its user base to an impressive 10 million clients worldwide follows the announcement of Usain Bolt's selection as an ambassador.
The Gamdom team is presently preparing for exciting expansion plans in 2023 due to the company's fast growth over the past few years while continuing to be committed to fostering more confidence and security among crypto enthusiasts.
"I am overjoyed to serve as the official ambassador for Gamdom, and I'm eager to see where the project leads as we approach 2023 together."

Usain Bolt, Jamaican sprinter.
Awful past experiences with Celeb's Crypto Endorsements
When bitcoin was at its peak, Matt Damon first promoted crypto investing. Since he started selling his collection, Mike Tyson's NFTs have decreased by more than 90%. Paul Pierce is sued by investors claiming they lost millions in a pump-and-dump scheme.
The magnitude of the financial suffering endured by millions of average Americans was measured months into the crash of the crypto asset market.
However, many famous people promoted the transformative potential of crypto investing at the worst possible time – as the speculative mania was about to reach its zenith.
There were many ways to beg people to engage in the space, from high-profile TV commercials praising certain exchanges to cryptic tweets promoting esoteric currencies.
The endorsements from famous people will continue, despite their terrible track record.