USDC Stablecoin Could Launch on 10 More Blockchains Including Polkadot, Tezos, Tron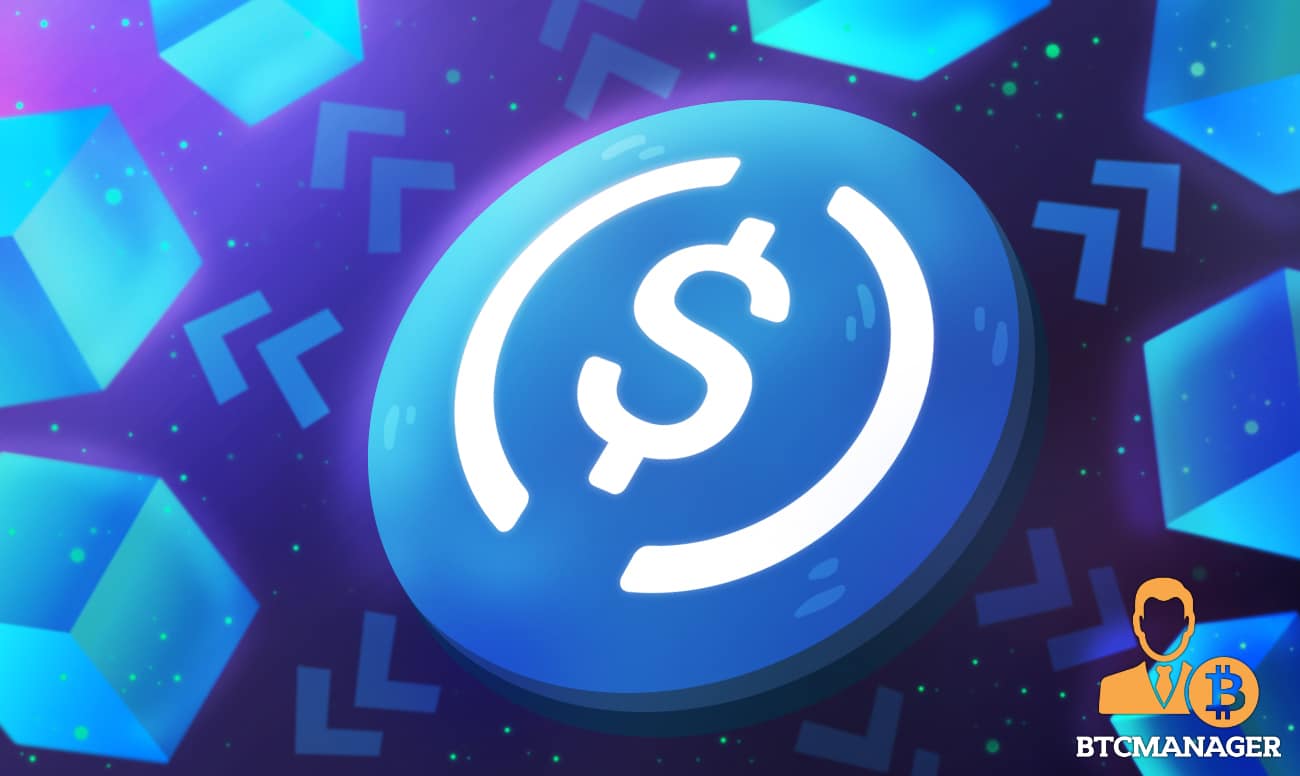 Leading U.S.-dollar stablecoin USDC could soon expand to 10 more blockchains.
USDC Going Multi-Chain
USDC, the USD-pegged stablecoin issued jointly by crypto exchange Coinbase and payments firm Circle via the consortium CENTRE is mulling expansion to 8-10 more blockchains, Coindesk reports.
It is worthy of note that USDC is currently already functional on 4 blockchains — namely Ethereum (ETH), Algorand (ALGO), Stellar (XLM), and Solana (SOL). With regard to expansion to new blockchains, a draft announcement from USDC administrator CENTRE reads:
"We anticipate that in the coming months USDC will become available on Avalanche, Celo, Flow, Hedera, Kava, Nervos, Polkadot, Stacks, Tezos, and Tron."
Adding:
"We anticipate that USDC on these blockchain platforms and multichain protocols will further accelerate the use of the world's fastest-growing digital dollar currency."
Recently, the second largest stablecoin by market cap USDC hit a market cap of a whopping $25 billion, facilitating transactions worth more than $700 billion. In fact, USDC was the fastest-growing dollar digital currency over the past year, growing from less than $950 million a year ago to over $25 billion in circulation today.
Indeed, USDC has witnessed upward traction in terms of adoption as the stablecoin economy continues to balloon at a rapid pace.
As reported by BTCManager on April 2, global payments processor Visa announced plans to add support for USDC stablecoin and use it to settle transactions via the Ethereum network.
At the time, Cuy Sheffield, Visa's head of crypto, said:
"We see increasing demand from consumers across the world to be able to access, hold and use digital currencies and we're seeing demand from our clients to be able to build products  that provide that access for consumers."
Inching Closer to USDT Market Cap
While USDC is growing at a staggering rate, it still trails Tether (USDT) by a considerable margin in terms of market cap.
In April, BTCManager reported that USDT's market cap had shot past $50 billion. In the same vein, USDT's on-chain volume reached the $1 trillion mark for the first time ever on May 6.
Only time will tell whether USDC eventually flips USDT in terms of stablecoin market share or the latter continues to reign supreme.