USTC up 12% as Binance unveils new trading pair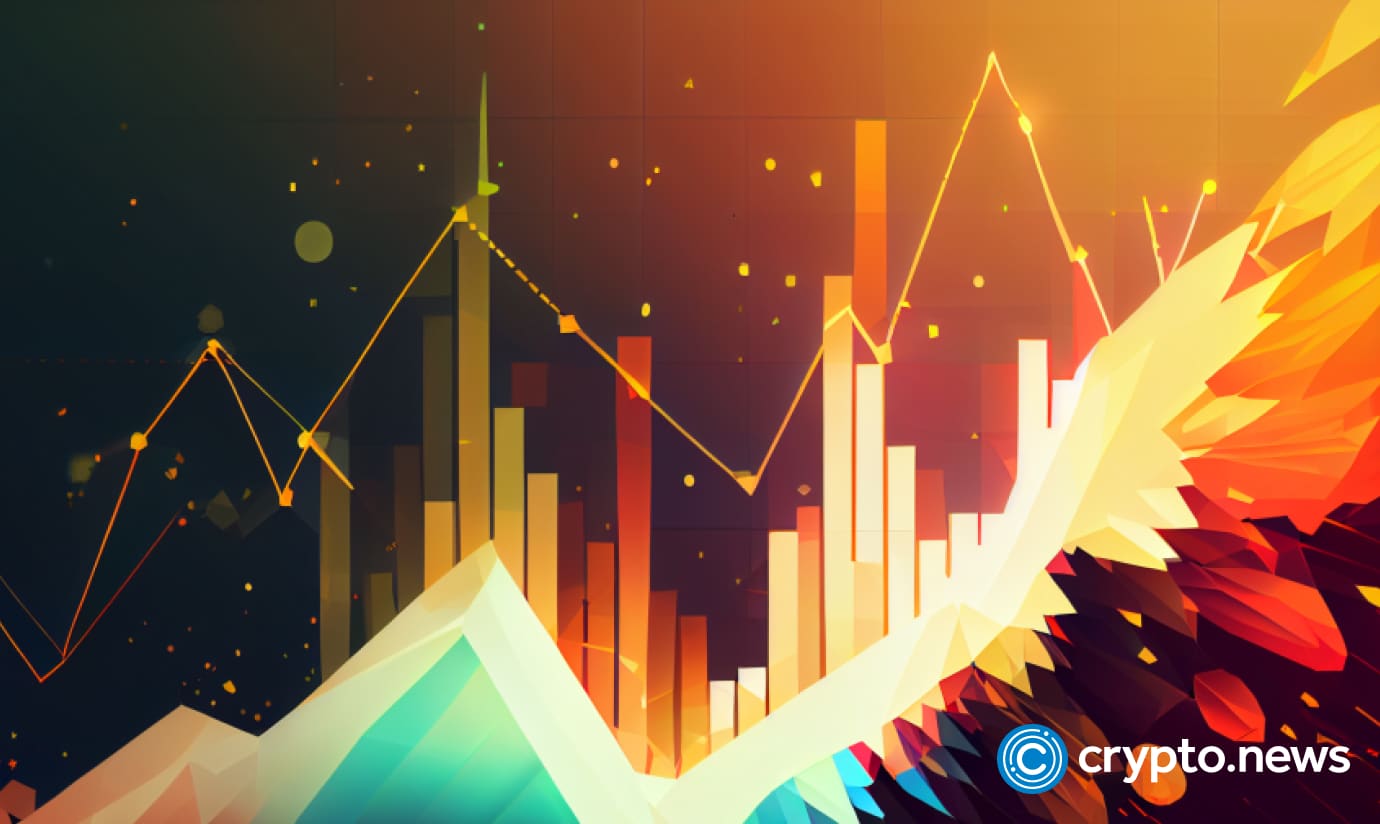 After reports made rounds that Binance had adopted a trading pair with USDT, the price of the Terra Classic USD stablecoin, commonly known as USTC, went up by 12%.
According to CoinMarketCap charts, as the price of USTC drastically went up over the last twenty-four hours, the trade volume of the stablecoin also saw a significant growth of 192.4% within the same period.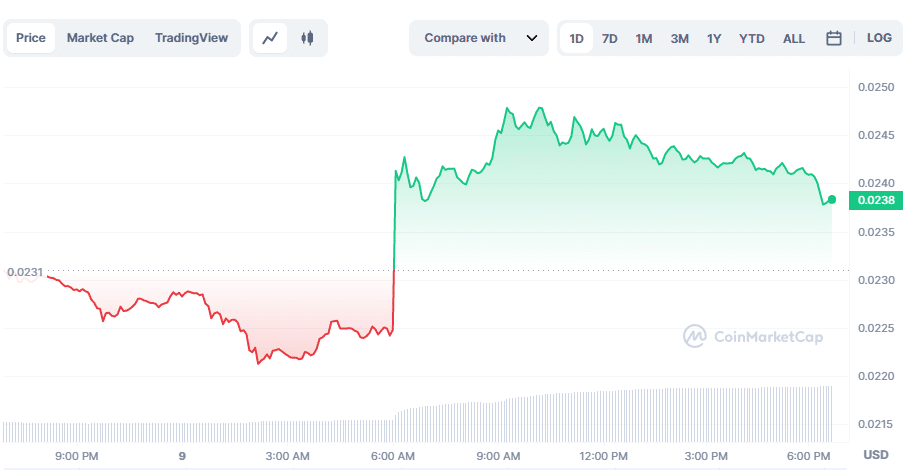 Binance still has faith in Terra despite having a bad recent history
After the bad market situation in Q4 of 2022, when Terra and its tokens faced their demise, the last trading pair on Binance was USTC/BUSD. This recent action hence leaves a sense of shock owing to the efforts made by financial authorities like the SEC to crack down on the cryptocurrency market.
The most recent news from the Terra environment, which has now been abandoned, is that the vote to re-index LUNC to UST, which took place at the beginning of February, was successful.
Once the period elapsed, the Securities and Exchange Commission (SEC) launched legal action against Terraform Labs and its founder, Do Kwon, saying they had engineered a multibillion-dollar cryptocurrency securities fraud. Kwon was also named as a defendant in the lawsuit.
The most recent evidence is that the person who initiated the plan is now hiding in the country of Serbia, which is in eastern Europe.
What could this imply for stablecoins?
Adding a new trading pair for Terra on Binance could significantly impact the cryptocurrency's value and trading volume.
Binance is one of the most popular cryptocurrency exchanges in the world, and its user base is massive. This means that more traders will have access to the trading pair, which could increase demand for the stablecoin and drive up its price.
Additionally, adding the new trading pair could increase the stablecoin's liquidity. With more traders buying and selling the asset, it will be easier for investors to enter and exit cryptocurrency positions, making it more attractive.
Adding a new trading pair for Terra on Binance will likely be positive news for the cryptocurrency and its community. It will provide greater exposure and accessibility to a broader range of traders, which could increase demand and liquidity.