Utah Corporations Involved In a $722 Million Crypto Fraud Scheme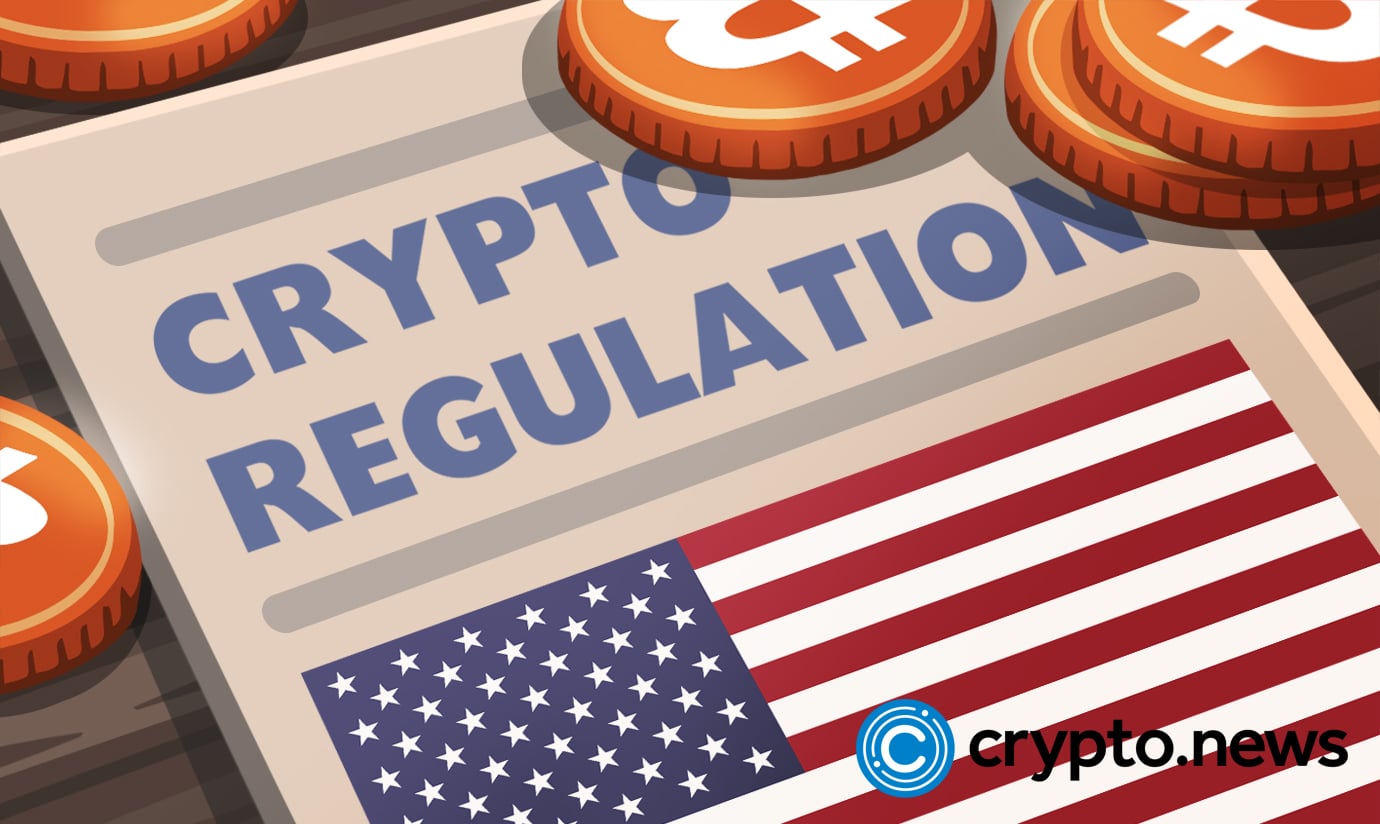 The federal government aims to recoup fictitious monies given to amusement parks, tech startups, and other businesses. Documents from prosecution against the BitClub Network, a firm accused by the Department of Justice of scamming over a thousand investors out of $722 million from 2014 to 2019, show that a suspected fraudulent bitcoin mining company may have ensnared many Utah homes.
Utah Crypto Fraud Scheme
Federal authorities want to seize $22 million from Utah properties that received investments in the alleged BitClub scheme, including $500,000 in Evermore Park, a Pleasant Grove immersive theme park, and $1.6 million in The Grid, another Utah County attraction billed as one of the world's longest indoor go-kart tracks, and $8.4 million in Kiln, a tech-focused co-working space with offices in Lehi and Salt Lake City.
How Did The Crypto Firm Money End Up in Utah Businesses?
Court documents show how the investments received by the Utah-based companies — none of which replied to several requests for comment — were routed through the BitClub Network into BitWealth Investments and BitWealth Holdings, which are linked to a local entrepreneur named Gavin Dickson.
Dickson, a Utah business owner, is not charged in the case but appears in court filings indicating that he deposited money from BitClub through some of his companies.
Dickson is a successful entrepreneur who opened three eateries during the pandemic. He purchased and then sold Fremont Island in the Great Salt Lake. These companies are not included in federal filings on BitClub.
According to court filings, the chief defendant in the case, Matthew Brent Goettsche, who was arrested in the District of New Jersey, told one of his associates that the firm would make them rich "off the backs of idiots."
Money from the alleged fraud ended up in Utah via at least one company, BitWealth Holdings, which has been identified in court records as having used monies from the crypto scheme and listed Dickson as an owner.
Dickson did not react to multiple demands for comment made by phone, in person, but through his attorney.
Dream Vast Goals
Gavin Dickson has been described as a daring business genius and serial entrepreneur wunderkind who began his career as a youngster hustling up courtside Jazz tickets for visiting business titans, CEOs, and gurus such as Tony Robbins so he could sit alongside them and network during games.
Dickson stated in an interview on the Living Unscripted podcast, sponsored by a firm in which he was an investor, that he lost a fortune in real estate following the 2009 recession and then climbed back to oversee a $50 million venture capital fund in 2017.
Dickson spoke about this acquisition in an Instagram post in 2018 and how he and his partner and new good friend David have great things coming. With hashtags such as #BitWealth and #DreamBIGDreams
Dickson and his partners, however, sold the island to a conservation group in 2020 because to permit issues.
Dickson subsequently assisted in the founding of Utah Pay it Forward, a charitable organization that accepted donations in order to purchase gift cards for restaurants to give to deserving families, during the beginning of the pandemic. He also made news appearances praising the philanthropic endeavor.
The Most Incredible Box
According to the Utah Attorney General's office, Dickson or his corporate entities have not been the subject of any state inquiries or complaints, and there are no responsive records for either.
The new owners of Dickson's former Bountiful mansion, which he purchased from Derrick Favors, a former member of the Utah Jazz, claimed to know nothing about Dickson but claimed that four FBI agents had visited the property last year to inquire about his whereabouts.
The inquiry also showed that Goettsche received monies through accounts managed by Gavin Dickson and Most Amazing Box LLC that were funded by (BitClub Network), according to the paper.
An additional filing from February 2020 sought to prevent Goettsche from being released from custody, claiming that he was a flight risk due to his extensive access to unrecovered crypto assets, including a private plane that was allegedly "purchased from an account in the name of Most Amazing Box LLC, which appears, in turn, to be funded by a Singapore-based cryptocurrency trading exchange," according to the filing. Goettsche was released and placed under house arrest with an ankle monitor until the trial at the end of 2020.
So far, the filing has identified 1,500 victims and cited a customer service complaint from a person writing from the African country of Cameroon.
Gordon Beckstead, a Nevada accountant, pled guilty in March to money laundering and filing a fake tax return to assist Goettsche in laundering money from the BitClub scheme and avoid paying more than $20 million in federal income taxes.