VAKT Blockchain-Based Oil Trading Platform Welcomes SGS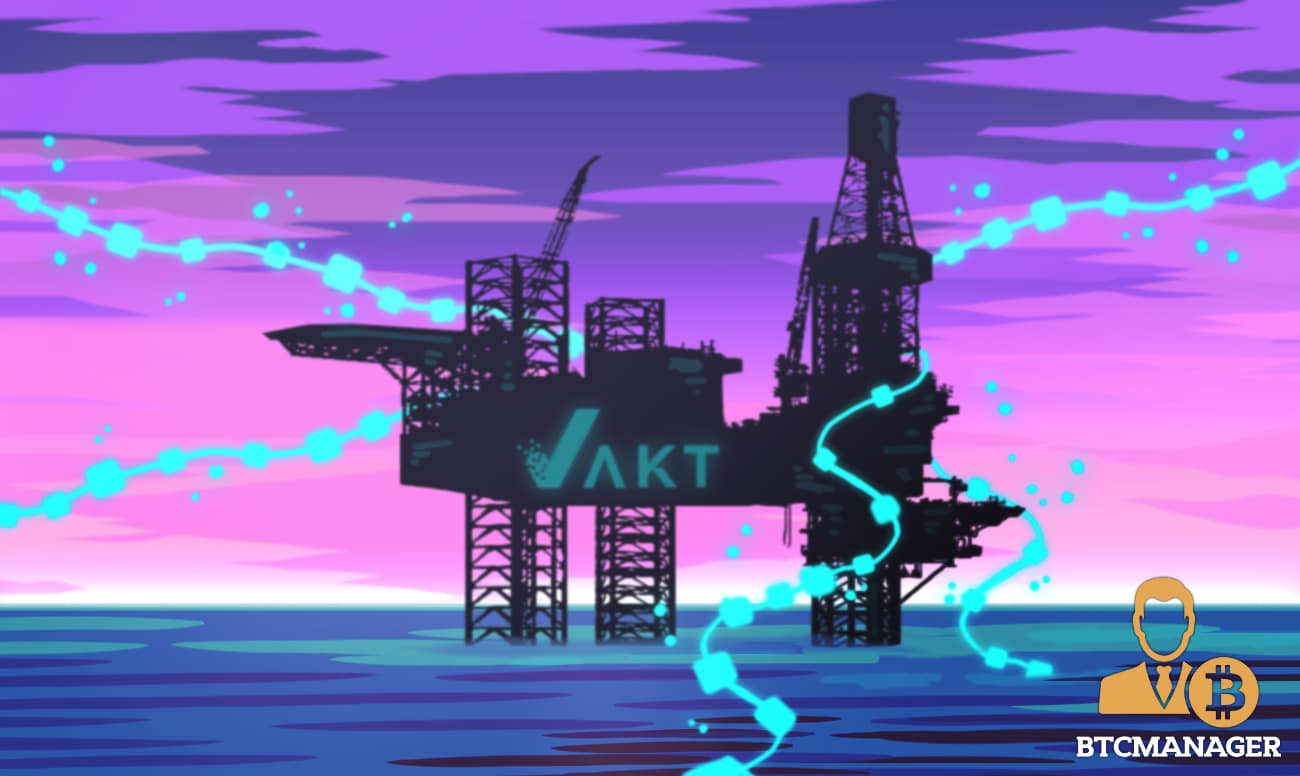 VAKT, a distributed ledger technology (DLT) based commodity post-trade management platform has welcomed SGS, a leading inspection, verification, testing and certification firm, into its ecosystem as the first inspection company on its platform, according to a press release on March 11, 2020.
SGS Joins VAKT Blockchain Consortium 
In a bid to strengthen its ecosystem, which aims to eliminate all the bottlenecks in post-trade processing and the entire global commodities trading process with blockchain technology, Vakt has added SGS, a highly reputed inspection platform to its consortium. 
As stated in a VAKT press release, SGS is the first inspection company to join its growing consortium and it expects the firm to integrate its wealth of experience in verification, testing and certification into the VAKT ecosystem.
The firm says the addition of SGS to its consortium is a forward-thinking maneuver and the next logical step in its mission to entirely eliminate manual processes and human error which in turn hamper post-trade processing.
Etienne Amic, CEO of VAKT expressed excitement over SGS' interest in the platform, adding that the platform is designed to streamline the processes of both commodities traders and surveyors and the team is poised to further enhance the VAKT system to offer users more functionalities.
In his words:
"We plan to significantly enrich the functionalities of the platform along this axis, with all the features that clients expect from us, including user-friendly APIs, the privacy of bilateral contracts powered by blockchain, and routing of data to relevant entities according to market practices, with a view to streamlining operations for all."
The team says the VAKT system is now live in the North Sea BFOET (Brent, Forties, Oseberg, Ekofisk, and Troll) crude oil market, where SGS will first trial the platform before it gets expanded to other markets.
Founded in late 2018 by leading firms in the oil sector including BP, Equinor, and Mercuria, among others, the London-based VAKT has since attracted numerous heavyweights in the oil and gas sector due to its promise of revolutionizing the industry with innovative technologies.
Saudi Aramco Energy Ventures, a Saudi Arabian national petroleum, and natural gas company reportedly joined the VAKT platform earlier in January 2020, and invested $5 million in the platform, in a bid to leverage VAKT's technology to enhance its operations.