Van Eck Hopes Bitcoin ETF is Prioritized After SEC Delays Decision Yet Again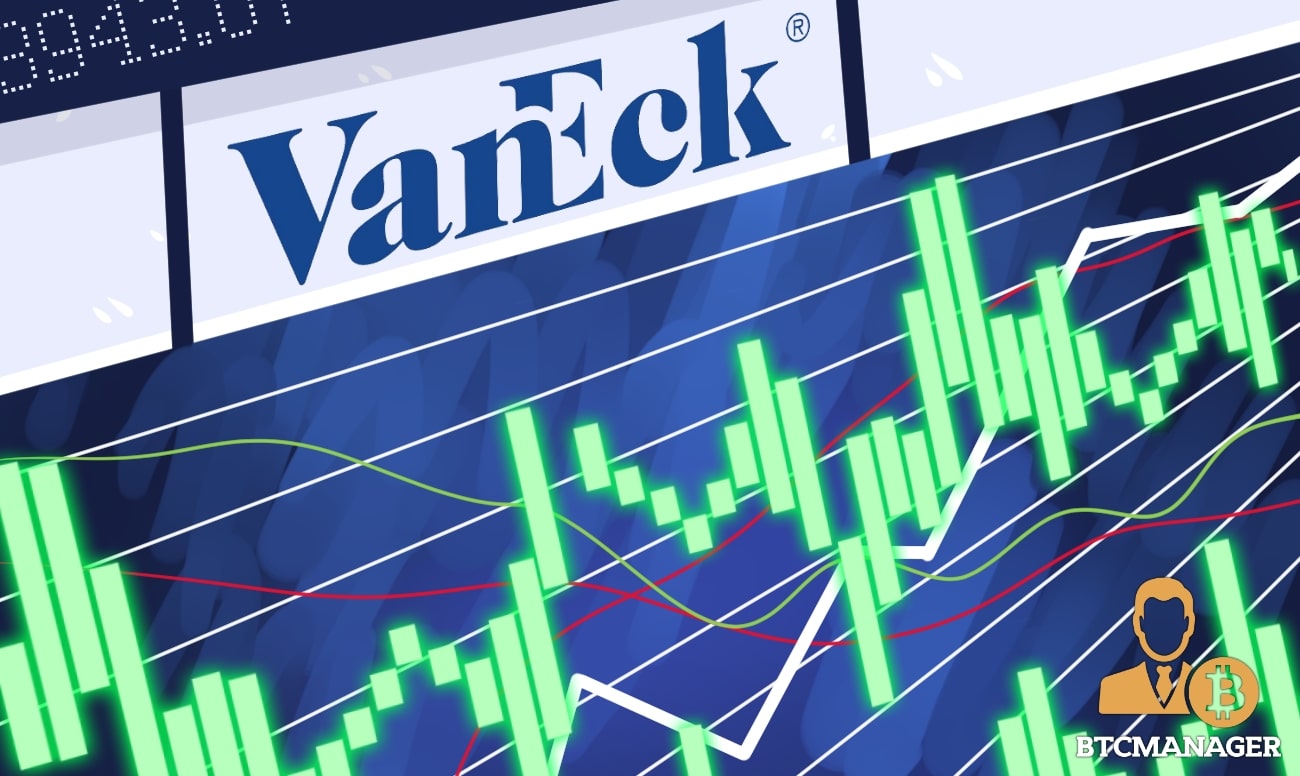 Jan Van Eck, the CEO of asset manager Van Eck Associate, pleads with the United States Securities and Exchange Commission (SEC) to approve a Bitcoin (CRYPTO: BTC) exchange-traded fund due to investor demand.
Trouble in Piles
Recently, VanEck investment firm filed a new draft prospectus for a bitcoin futures mutual fund with the U.S. Securities and Exchange Commission (SEC).  The "Bitcoin Strategy Fund" hopes to invest in bitcoin futures contracts, pooled investment vehicles, and exchange-traded products (ETPs) with bitcoin exposure. But the fund will not invest in bitcoin or other digital assets directly.
Van Eck said the regulator should approve a Bitcoin ETF as the only option investors have is a closed-end fund that trades it at a 40% premium or 20% discount. He was presumably hinting at Grayscale Bitcoin Trust (OTC: GBTC), known to be often trading at a premium or discount.
Extending Review Process
In a Wednesday filing, the Securities and Exchange Commission said that it would delay its decision to approve the VanEck Bitcoin Trust a second time, extending its review process and requesting opinions from interested parties on how the rule change could affect markets.
Jan Van Eck said that the Bitcoin futures aren't any better because of the shape of the futures curve. He added a futures-based fund that underperformed bitcoin by 22% last year and 8% this year. He noted that he couldn't predict what the SEC will do, but investors are asking for a more efficient access vehicle.
Providing services for bitcoin and other cryptocurrencies ETFs in the U.S. and globally is one area in which many investors want to go deep. However, Van Eck said that it seems like the chairman is not putting the matter high on his agenda. The chair's stance indicates to industry insiders that the agency wants to try to pull cryptocurrencies more heavily under its regulatory authority before approving a list of some dozen bitcoin ETF applications from Fidelity, VanEck, WisdomTree, Wilshire Phoenix, and First Trust SkyBridge.
Several Companies on Hold
At least eight providers have disclosed plans to launch cryptocurrency ETFs so far. However, the Securities and Exchange Commission has not given any green light.
Van Eck is now focused on how global banking regulators and institutions such as State Street are handling digital assets
Ric Edelman, the No. 1 registered investment advisor in the United States and the founder of Edelman Financial Engines, said that those kinds of trends might be even more critical than the bitcoin ETF itself.
Edelman added that this is the first significant new asset class in 150 years. It cannot be compared to anything else people have ever experienced. It is different from stocks or bonds or real estate, or gold.
He said it'd be a routine part of any diversified portfolio over the next couple of years. But first, people need to understand what it is and how it works and how you fit it into an asset allocation strategy.