U.S. SEC Extends Decision Period on the VanEck Bitcoin ETF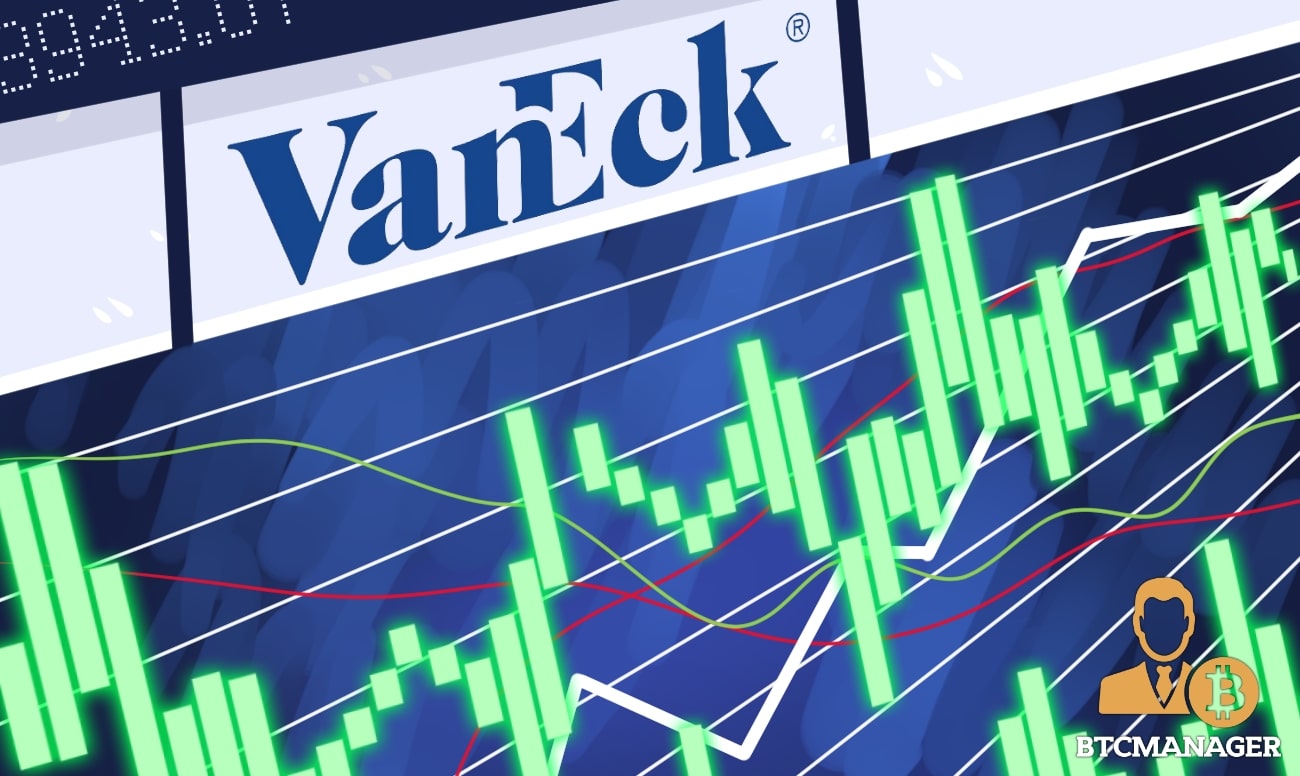 The U.S. Securities and Exchange Commission (SEC) has postponed its decision on the VanEck Bitcoin exchange-traded fund (ETF) till June 2021.
SEC Sets New Deadline for VanEck Bitcoin ETF Decision to June
According to a notice by the SEC on Wednesday (April 28, 2021), the securities regulator stated that it was extending the normal 45-day window to decide whether to approve VanEck's Bitcoin ETF application. Prior to the extension, the SEC was to make a decision on May 3, 2021, which was supposed to be the 45th day.
However, the SEC notes that it can delay the decision window if it deems such extension necessary. Meanwhile, the new date for the ruling has been delayed till June 17, 2021, adding extra 45 days.
With the extension, the SEC now has 90 days from the date of the application to arrive at a decision for the VanEck Bitcoin ETF, and can also decide to further postpone the decision window.
An excerpt from the notice signed by J. Matthew DeLesDernier  the SEC's assistant secretary reads:
"The Commission finds that it is appropriate to designate a longer period within which to take action on the proposed rule change so that it has sufficient time to consider the proposed rule change and the comments received."
Global investment management firm VanEck revealed that it had filed a new Bitcoin ETF proposal with the SEC back in December 2020. However, in January 2021, blockchain outfit SolidX sued VanEck for plagiarising its BTC ETF application. 
In March, the SEC received the Chicago Board Options Exchange's (CBOE) application to list the VanEcK Bitcoin ETF. VanEck was one of the first companies to file for a BTC ETF in 2017. Since then, the asset management firm has filed and withdrawn a number of Bitcoin ETFs, having faced several delays from the SEC. 
The American regulator has been known to take its time when it comes to approving a Bitcoin ETF. According to the SEC, some of the reasons for its constant delays included market manipulation, volatility, and unregulated crypto industry. 
While the U.S. is yet to have a Bitcoin ETF, observers and industry stakeholders are hopeful that 2021 would see an approved Bitcoin ETF. Apart from VanEck, the SEC is also reviewing applications from WisdomeTree and Kryptoin.