VanEck Bitcoin Strategy ETF Will Launch Soon as Valkyrie Gets the Greenlight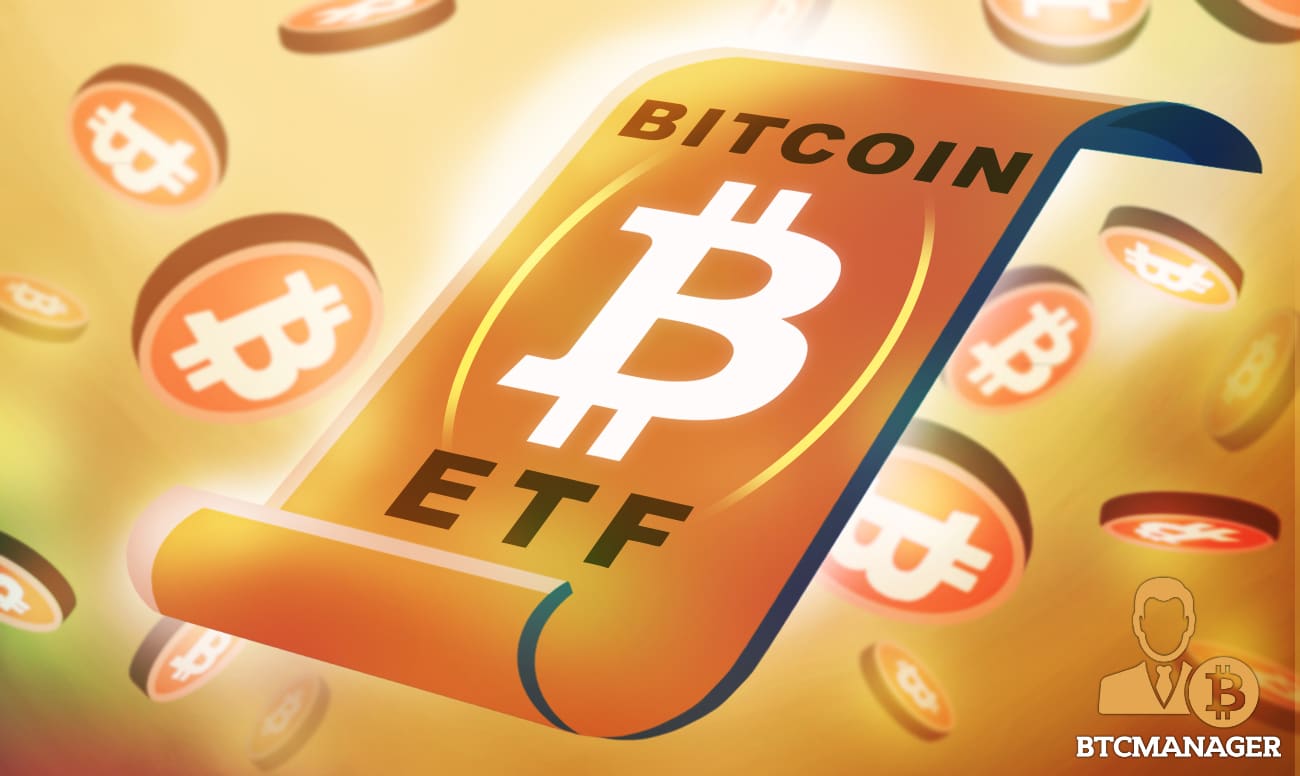 Leading asset manager VanEck could launch its bitcoin futures exchange-traded fund (ETF). The platform first applied for BTC futures-linked ETF in August, and now they have approval. The firm made the application following SEC chairman Gary Gensler's statements that week.
The Future of BTC ETFs in The U.S.
Recently, Gensler said he anticipated regulators evaluating ETFs that are particularly associated with bitcoin futures. Gensler also mentioned the U.S. Investment Company Act of 1940 as possibly more competent for regulation. The act is different from the Securities Act of 1933, which governs physical ETFs.
Vaneck follows ProShares, who listed its Bitcoin Strategy ETF on the New York Stock Exchange earlier this week. The two platforms would be the first bitcoin-linked ETFs to begin trading in the U.S., paving the way for a broader investors' base. 
According to the post-effective filing with the U.S. Securities and Exchange Commission (SEC), the Vaneck bitcoin futures ETF is approved to launch after October 23. Since the day falls on a weekend, the community expects the Vaneck bitcoin futures ETF to list on Monday, October 25.
Forming Different Strategies
The Vaneck ETF will not invest in bitcoin or other digital assets directly. Their competitions offer direct exposure to BTC or Ether (ETH) that the SEC has not approved. VanEck's ETF will be XBTF," and the fund leverages cash-settled bitcoin futures contracts. It will provide exposure through cash-settled BTC futures contracts. Investors can trade contracts on exchanges registered with the Commodity Futures Trading Commission, pooled investment vehicles, and other exchange-traded products.
Valkyrie has also joined the club as the third investment company – and the first crypto-native to get approval from the SEC. The company will list its shares of Valkyrie's Bitcoin Strategy ETF on Nasdaq.
According to a Valkyrie spokesperson, the new ETF is set to start trading on Friday, after the company sorted the final regulatory hurdles. It will trade under the ticker BTF on Nasdaq, despite short-lived plans to adopt the more meme-centric ticker BTFD.
Bitcoin Exposure
The three bitcoin futures ETF approvals mark a milestone for bitcoin-related exchange-traded funds in the United States. Now investors in the state can engage in an ETF that ties to the leading crypto asset bitcoin (BTC).
The U.S., however, is not the first North American ETFs to be approved since Canada allowed physically-backed bitcoin ETFs to launch earlier this year. 
The price of Bitcoin rose in anticipation of the launch of bitcoin futures ETFs and following the successful debut of the ProShares product. Yesterday, the price of bitcoin hit a new all-time high above $65,000. Bitcoin is currently trading at $65,963.33.