VC Spectra aims to set new crypto standard, SPCT presale in progress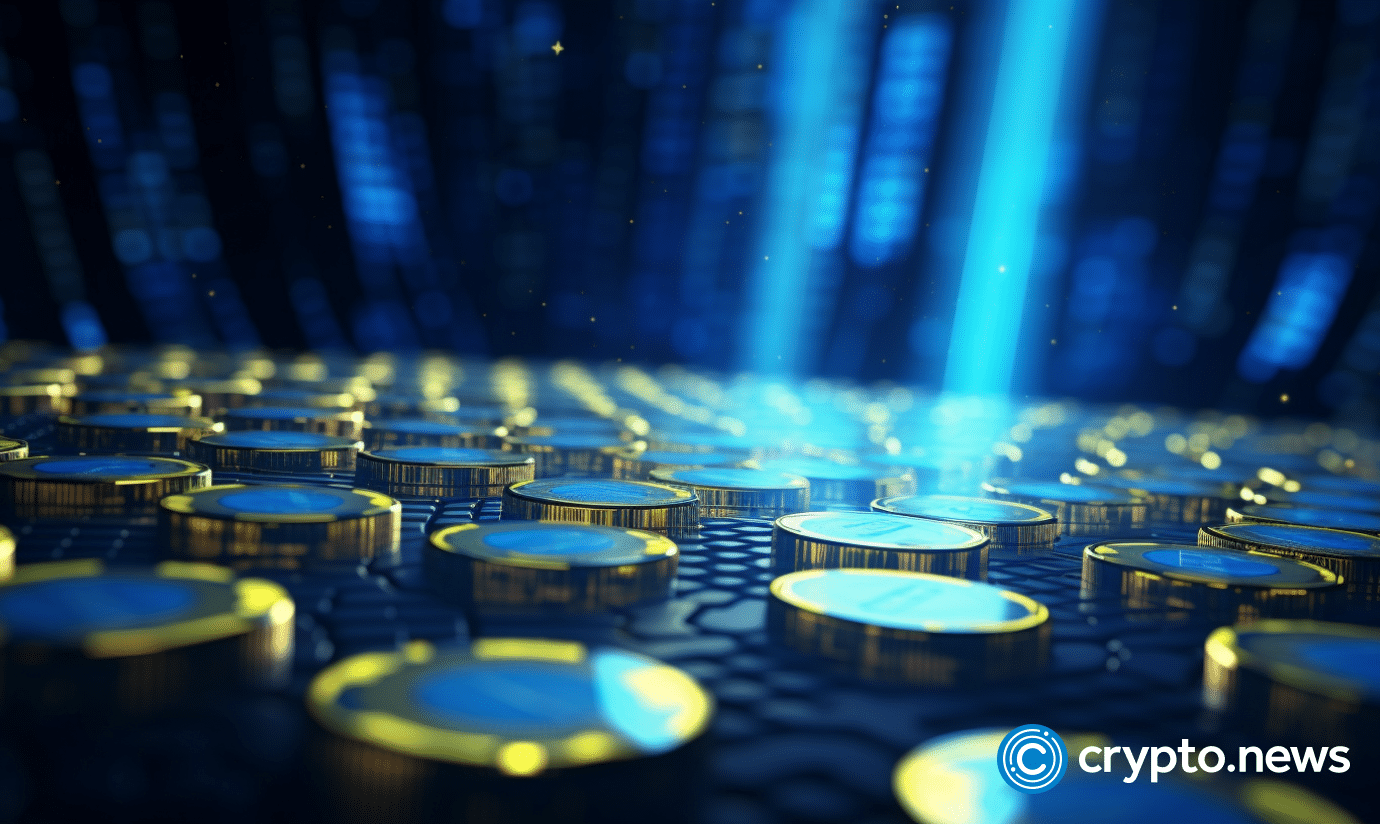 VC Spectra focuses on fintech and blockchain progress, bringing innovation and accessibility to crypto. The platform also prioritizes transparency, inclusivity, and security, as they aim to shape the future of crypto investments.
This article discusses how VC Spectra aims to set a new standard in the industry.
Crypto innovation and accessibility
VC Spectra strives to promote innovation through strategic investments in financial growth.
The platform is closely aligned with the values of its investors.
Recognizing the increasing demand for ethical investment opportunities, VC Spectra carefully selects projects that not only promise attractive returns but resonate with its investor base's convictions.
VC Spectra's strategy connects financial growth and social impact, allowing investors to support meaningful initiatives while potentially earning significant returns.
Additionally, the protocol seeks to promote inclusivity by removing barriers such as high minimum investment requirements and intermediaries, making crypto investing more democratic, transparent, and accessible for people from diverse backgrounds.
VC Spectra and security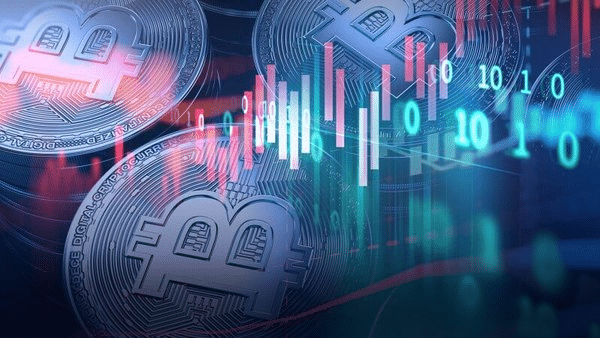 VC Spectra leaning on sustainability by leveraging advanced technology, including artificial intelligence (AI), to maximize investor returns while ensuring responsible and long-term growth.
Another critical aspect of VC Spectra is its dedication to transparency. The platform operates on a decentralized trading system and an advanced asset management protocol, cutting out intermediaries and third-party custodians.
Using smart contracts and strong cryptography, VC Spectra enhances security, efficiency, and investor control over their assets, contributing to a safer and more inclusive financial ecosystem.
VC Spectra makes it easy to participate and engage by using its native BRC-20 token, SPCT, allowing holders to vote, stake, and earn rewards.
SPCT presale
In stage 3 of the presale, SPCT is available for $0.025, up 212.% from stage 1 and 127.27% from stage 2.
SPCT prices will rise to $0.033 in stage 4, a 32% increase. By the end of the presale, supporters expect prices to reach $0.08.
Learn more about VC Spectra (SPCT) and its presale:
Buy Presale: https://invest.vcspectra.io/login
Website: https://vcspectra.io
Telegram: https://t.me/VCSpectra
Twitter: https://twitter.com/spectravcfund
Disclosure: This content is provided by a third party. crypto.news does not endorse any product mentioned on this page. Users must do their own research before taking any actions related to the company.