VC Spectra presale performance, analysts remain bullish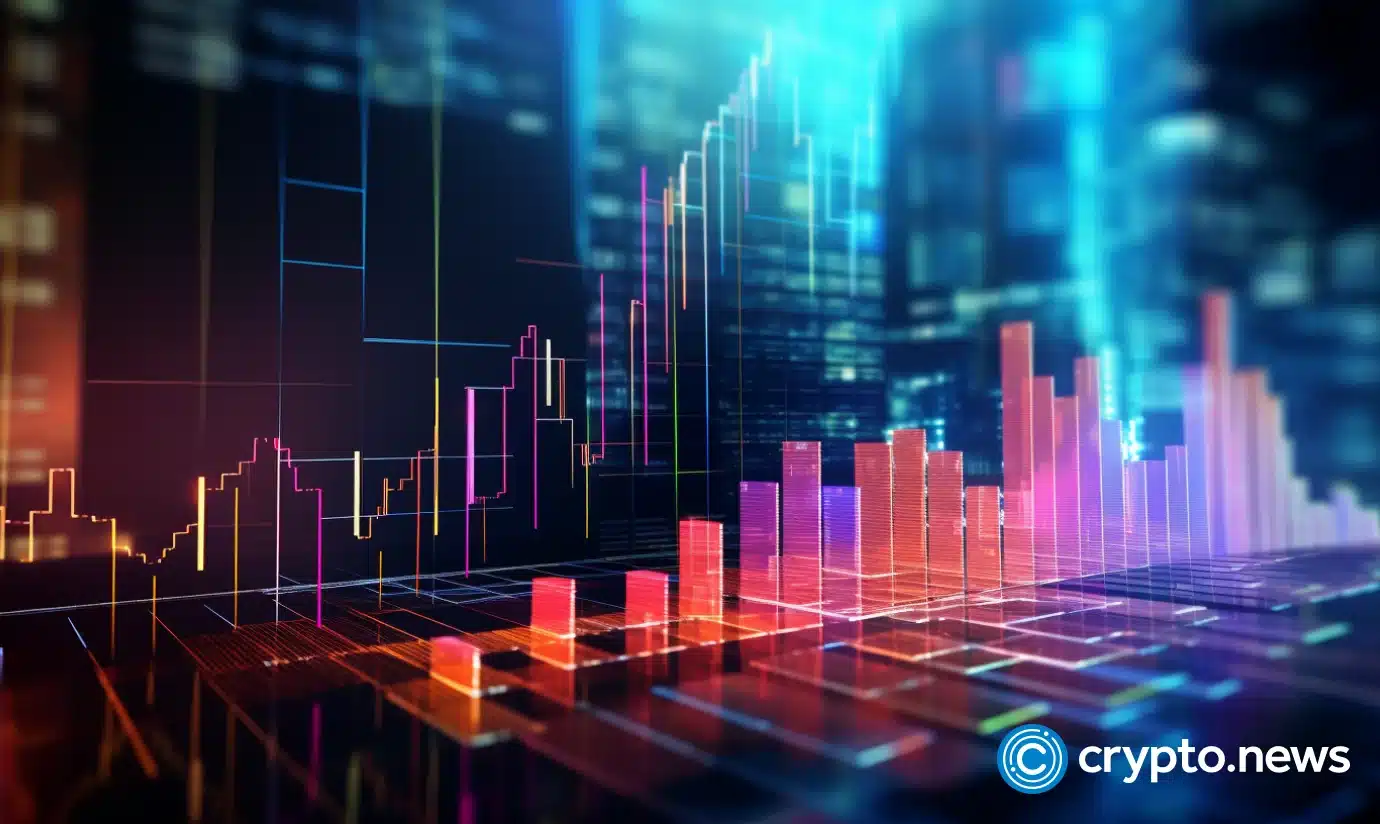 As the fintech landscape evolves, the spotlight has been on VC Spectra (SPCT), a decentralized asset management protocol and trading platform whose presale is in progress.
Summary
SPCT is available for $0.055 in stage 4 of the presale.
SPCT continues to rally.
VC Spectra is gearing up for a Uniswap launch, crypto listings, and a trading app.
VC Spectra presale performance
VC Spectra is a decentralized finance (defi) project aiming to democratize access to blockchain and technology investments. Its native token, SPCT, launched at $0.008 and is now trading at $0.055 in stage 4 of the presale.
Investors' confidence in VC Spectra is evident in the ongoing presale. This confidence is further underpinned by the platform's commitment to leveraging new technologies, such as artificial intelligence (AI), to drive innovation in fintech and blockchain investments.
SPCT operates on the Bitcoin blockchain as a BRC-20 token with a deflationary mechanism. A 50% presale allocation ensures the token has ample liquidity and market support after launch.
VC Spectra's token allocation combines transparency and accountability. It encompasses reserves, team incentives, and marketing efforts for stability.
VC Spectra features
VC Spectra is a defi project aiming to offer a comprehensive approach to blockchain investing.
It plans to provide a holistic investment experience with rewards, dividends, and a governance model that empowers token holders.
The investment team carefully identifies potential startups in blockchain and the tech space. They then strategically allocate capital to balance risk and reward while working closely with portfolio companies to maximize investor returns.
VC Spectra uses advanced quantitative models and machine learning algorithms to execute trades to maximize returns and minimize risks. 
The platform's investment strategy also emphasizes sustainability and ethical practices. This may appeal to a growing segment of investors who prefer contributing to responsible capitalism.
VC Spectra values community building, offering rewards and dividends to token holders, and enhancing SPCT's investment appeal beyond financial gains.
The project's presale is in progress and offers bonuses, increasing investor interest.
Looking ahead, VC Spectra plans to expand its footprint with initiatives like launching on Uniswap, listings on key crypto trackers, and the release of a new trading app. 
However, the company acknowledges the inherent investment risks and emphasizes the importance of risk management and investor due diligence.
Learn more about the VC Spectra presale here:
Presale: https://invest.vcspectra.io/login
Website: https://vcspectra.io
Telegram: https://t.me/VCSpectra
Twitter: https://twitter.com/spectravcfund
Disclosure: This content is provided by a third party. crypto.news does not endorse any product mentioned on this page. Users must do their own research before taking any actions related to the company.