VeChain launches the eco-friendly PoA 2.0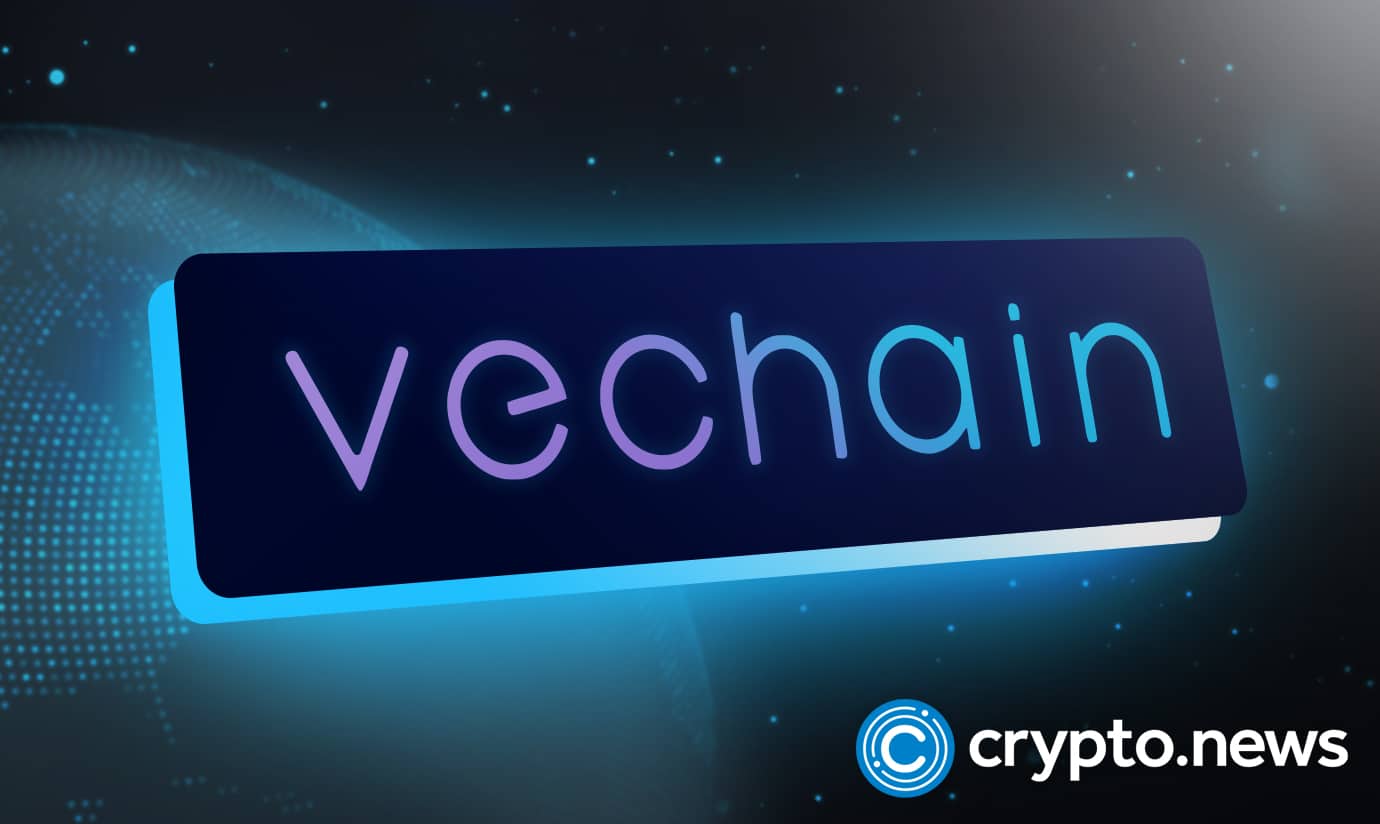 The leader in real-world adoption of public blockchain technology, VeChain Foundation, ushers in an era of sustainable blockchain without relying on insufficient renewable energy.
Blockchain sustainability hits a new level as VeChain's PoA 2.0 launches.
The VeChain Foundation foundation, in a tweet today, November 17, 2022, announced PoA 2.0 seamlessly forked from the mainnet had hit its final stages, making it possible to add finality to the VeChainThor.
So much excitement filled Twitter as many users rejoiced to see this dream being fulfilled by the company. VeChain Foundation tweeted earlier this month.
"After many years of hard work, #VeChainThor's most significant mainnet hard fork is ready for deployment following the successful vote on VIP-220, or 'Finality with one Bit' (FOB).

PoA2.0 is game-changing for #VeChain"
They, however, noted that users must watch out for the day of deployment, which they predicted should be today at 8:10 am UTC+0. And true to their word, "the new era…dawned".
The first finalized block has been produced on the VeChain mainnet, marking a historic milestone for the blockchain. Because of this groundbreaking upgrade, the team stated that VeChain will now be able to provide the perfect platform for sustainability, both in energy consumption and real-world change.
And due to their scalability, VeChain could handle increasing demand.
Blockchain's "dirty" history of excess energy consumption
Environmental activists are usually at loggerheads with blockchain because blockchains operate on the condition that blocks can only be added to the chain on a consistent time interval, regardless of how many miners there are on the system. Roughly every 10 minutes on the Bitcoin blockchain and roughly every 15 seconds on the Ethereum blockchain.
Because mining is lucrative, more and more people own cryptocurrency. And since Computers joining the mining do not change the functionality of a blockchain, more mining capacity joins the network, leading to increased energy use and damaging the real world.
And though many miners are switching to renewable energy sources, it doesn't solve the problem as the world doesn't yet have enough renewable energy production to cover all of our activities, making people switch back to non-renewable sources.
With VeChain coming in from the sustainability angle, there is a way out, so this impact is not just for the blockchain industry but the real world itself.
Shouts in the streets of Twitter
After the VeChain Twitter post, Twitter users lauded this accomplishment, exploding the comment section with congratulatory messages and memes.
"Congratulations on the hardwork. Sustainability has never been better, especially with #VeChain being the only #blockchain capable of establishing decentralized inheritance and personal backup plans via @SafeHavenio's military-grade and quantum-proof platform."

Someone tweeted.