VeChain's VIP-220 Goes Live on a Private Testnet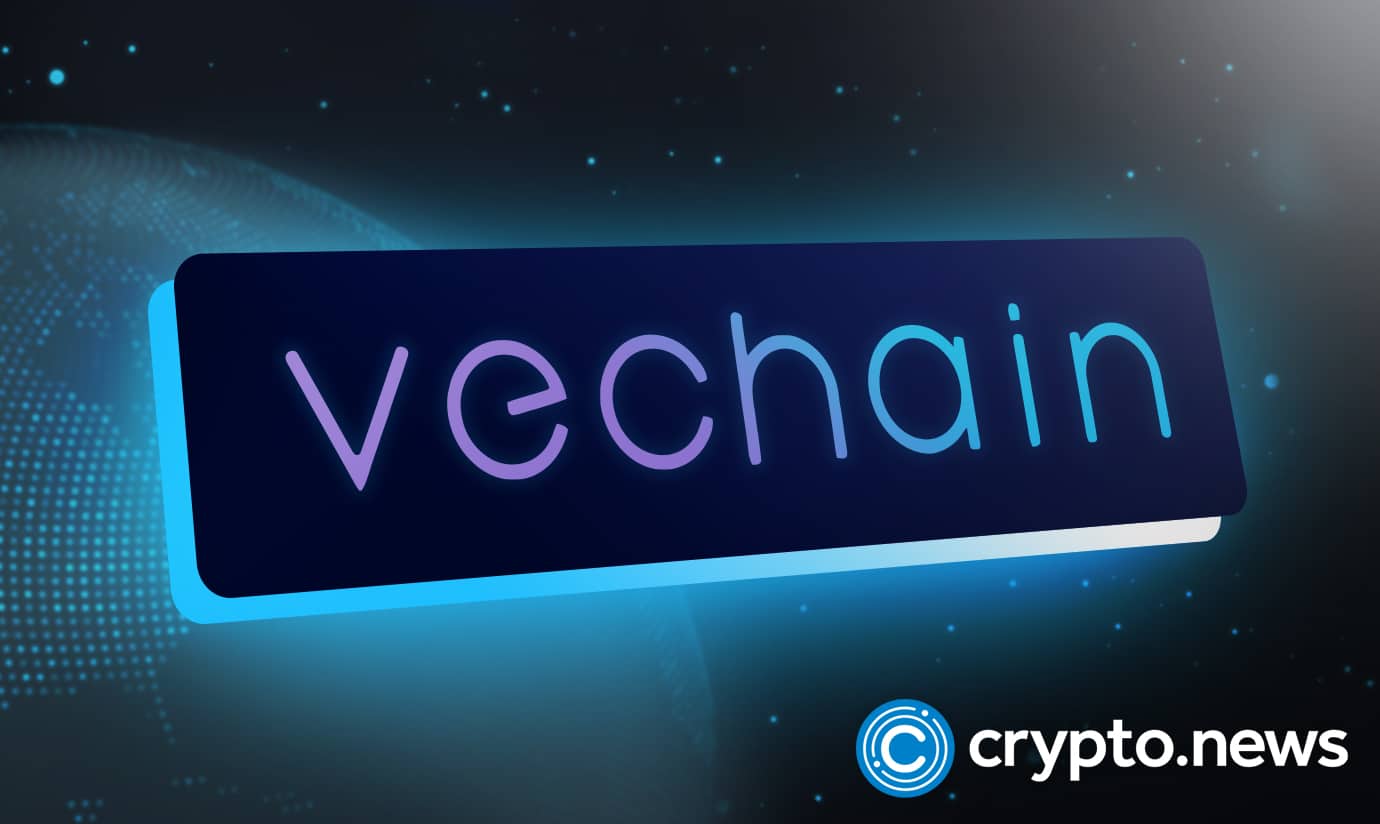 Earlier today VeChain announced that VIP-220 is now live on a private testnet on the network's ecosystem. According to VeChain, VIP-220 is a major stride toward the network's upgrade to a Proof-of-authority consensus mechanism.
Just What Does VIP-220 Do?
VeChain aims to create a decentralized, trustless, self-circulating, and profitable business environment by utilizing blockchain technology. The network's team recently announced on Twitter that it had successfully launched VIP-220 on a private testnet, which is a significant step toward the upgrade to PoA 2.0.
The major goal of VIP-220, according to the VeChain whitepaper, is to assist the program in achieving block certainty.
In addition, "preserving the usefulness and durability of the VeChain platform by divorcing conclusions from the PoA program that allows the cryptocurrency to develop in adverse conditions" will be done using it.
The Merits of VIP-220
VIP-220 is designed to bring minimal complications to the existing PoA-based systems and limit the possible hazards caused by unforeseen design inadequacies and operational challenges.
Last but not least, it will only have included a single additional snippet of each block in terms of additional data. To ensure block finality, this will incorporate information for computer networks. Thus system performance won't have to be sacrificed.
Current chains must have block inevitability because it provides total security assurances for both the blocks and the payments. Reaching this objective was crucial for the VeChain developers, and VIP-220 is making progress toward protecting the program's infrastructure with the most cutting-edge and brand-new innovation.
Moreover, they aren't always substituting a new consensus for their Evidence, which might have its own new, distinct, and separate problems. VeChain is integrating it with this cutting-edge technology, which fills in the gaps left by the antiquated system and adds something fresh.
Removing Flaws on the Blockchain
VeChain was an older project, having started in 2015. It experienced a security problem along the way, though, and grew unhappy with its safety. It looked for a solution to strengthen its protection and offer better services and developed the PoA 2.0 improvement.
To complete the upgrade, it has unveiled VIP-220, a crucial part that adds finality, combines the advantages of the two popular agreement kinds, and eliminates their disadvantages.
Yesterday, June 20, VIP-220 came online on a personal testnet. Although the program has received some condemnation for moving slowly, many people have expressed support for ensuring everything works as intended, even if delayed a little further.