Veloce Media Group announces investment commitment of $50 million from GEM Digital Limited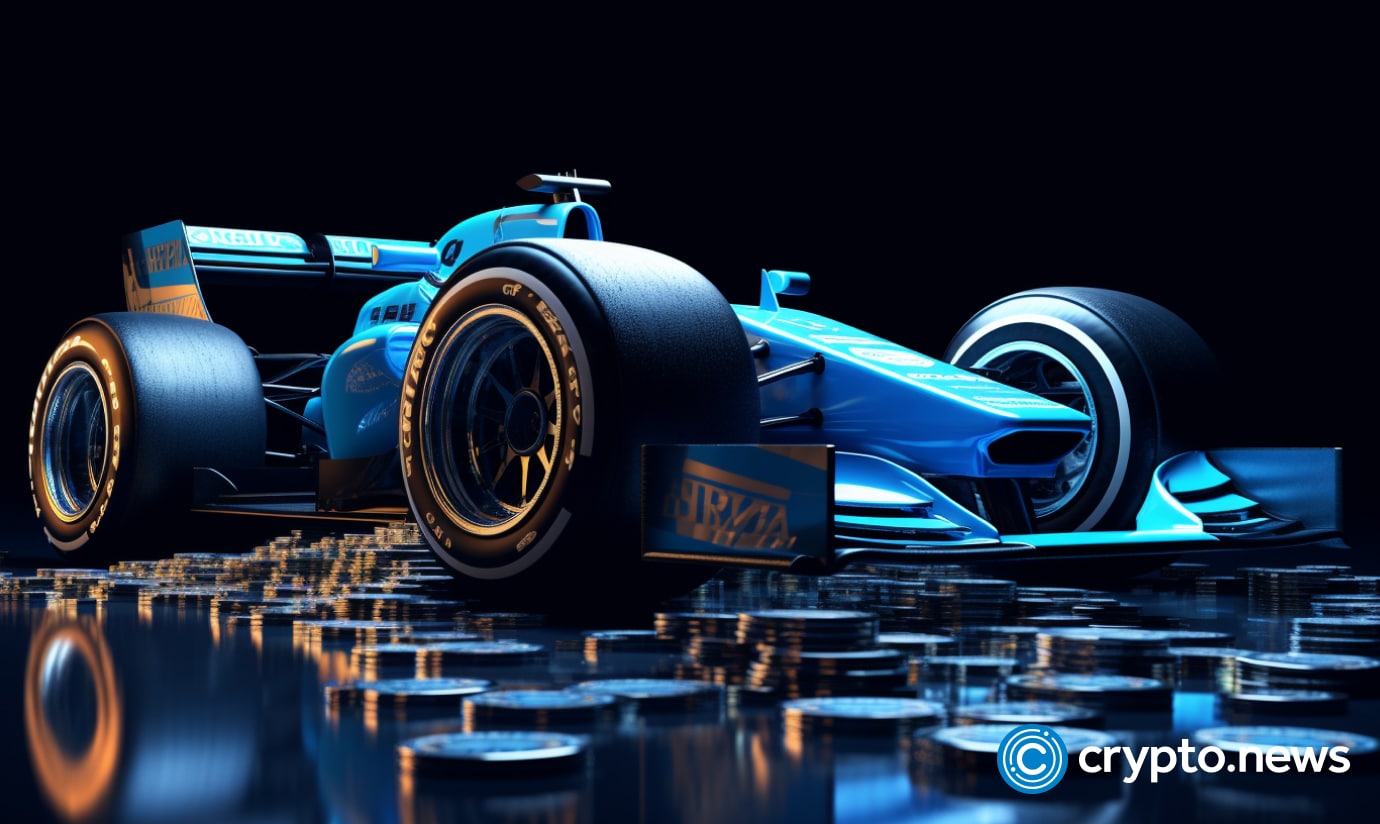 London, United Kingdom, July 6, 2023, Chainwire
GEM Digital Ltd will invest up to $50 million in Veloce Media Group, which recently evolved to web3 and launched a new blockchain utility and governance token called VEXT. The investment will be made through a structured token subscription agreement.
Veloce, comprising of industry-leading gaming and racing platform Veloce Esports, and race-winning Extreme E outfit Veloce Racing, has attracted over 35 million subscribers, nearly one billion monthly views, across multiple digital platforms, including YouTube and Twitch, and millions of social media followers to become the world's largest racing gaming media network.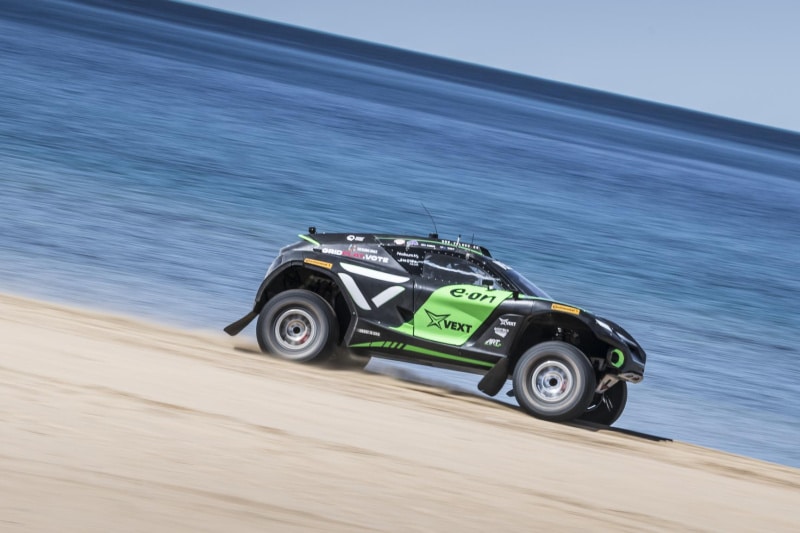 The London-based organization also operates esports and gaming teams and brands for some of the industry's most influential names, including Mercedes AMG, Ferrari, McLaren, and Yas Heat, while also establishing a successful joint venture sub-brand with Lando Norris – Quadrant – and continually competing and winning with Veloce Elites. 
The introduction of VEXT will position Veloce as a leading decentralized gaming and sports media organization, providing token holders with real utility through various games integrating VEXT and tangible influence, benefits, and rewards across all Veloce Media Group assets. 
The partnership with GEM Digital has all the signs of being a perfect "meeting of minds," as the investment firm moves to increase its stake in this fast-moving world of sourcing, structuring, and investing in utility tokens in relevant and growing industries. 
Daniel Bailey, chief commercial officer of Veloce and CEO of Veloce Racing, said:
"This is a very exciting transaction. It comes very soon after the announcement of VEXT and our plans to evolve our media and sports group into this truly innovative space, validating Veloce's position as a pioneer in the industry. The GEM commitment will allow us to focus on growth and expansion by acquiring more gaming and real-life racing properties, ultimately giving our vast community further VEXT utility and influence."
For GEM Digital, the investment has found a natural home that reflects its ambitions to work with diverse organizations while promoting businesses in emerging markets, supporting sustainable and inclusive ambitions through business. The investment promises to herald long-term mutual opportunities.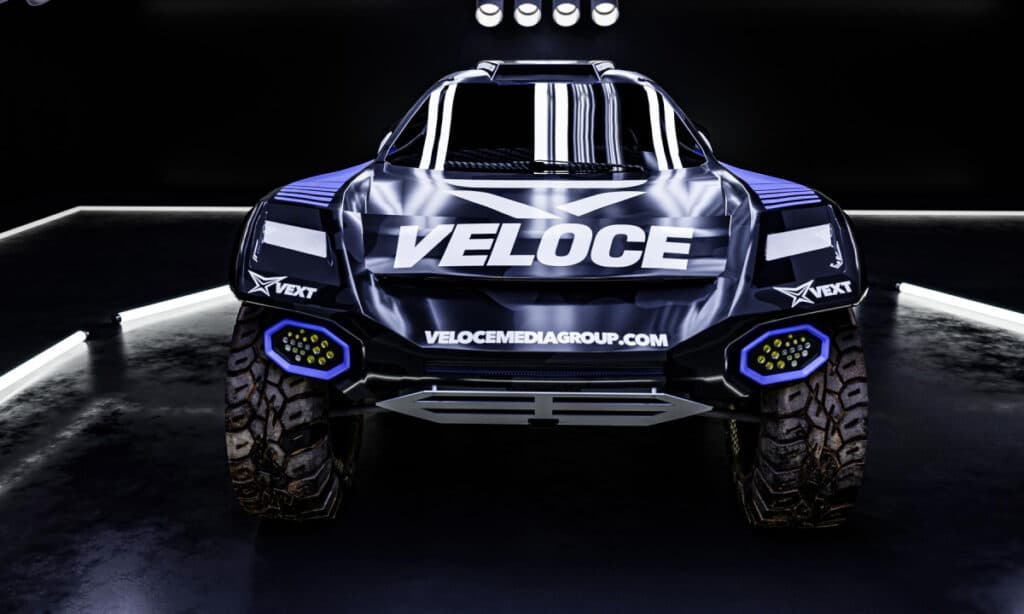 Website | Telegram | Twitter | Discord | Instagram | YouTube | LinkedIn | TikTok
About Veloce Media Group
Founded in 2018, Veloce is a multi-pillared gaming and sports media group operating across some of the UK's most innovative, fast-growing, and future-focused sectors.
Headquartered in London, the Veloce brand comprises the industry-leading gaming and racing platform Veloce Esports and race-winning outfit Veloce Racing, currently competing in the renowned Extreme E championship.
As the world's largest digital racing media network, Veloce has attracted over 35 million subscribers and nearly one billion monthly views focusing on esports, gaming, purpose-driven motorsport, and web3.
Veloce is partnered with several high-profile teams from across the globe, running multiple gaming and esports team operations, including Mercedes AMG, Ferrari, and Yas Heat. Well-established JV sub-brands, including Lando Norris' gaming and lifestyle brand Quadrant, make up another key aspect of Veloce's vast global network.
To learn more, please visit: https://www.velocemediagroup.com/ 
About GEM Digital Limited
GEM Digital Limited is a digital asset investment firm. Based in The Bahamas, the firm actively sources, structures, and invests in utility tokens listed on over 30 CEXs and DEXs globally.
Global Emerging Markets ("GEM") is a $3.4 billion alternative investment group with offices in Paris, New York, and the Bahamas. GEM manages diverse investment vehicles focused on emerging markets and has completed over 530 transactions in 72 countries.
Each investment vehicle has a different degree of operational control, risk-adjusted return, and liquidity profile. The family of funds and investment vehicles provides GEM and its partners with exposure to: Small-Mid Cap Management Buyouts, Private Investments in Public Equities, and select venture investments. 

Contacts
CEO
Rupert Svendsen-Cook
Veloce Media Group
Head Of Digital Marketing
Louis Broomfield
Veloce Media Group
Disclosure: This content is provided by a third party. crypto.news does not endorse any product mentioned on this page. Users must do their own research before taking any actions related to the company.