Venezuelan oppositioner highlights crypto's role amid crisis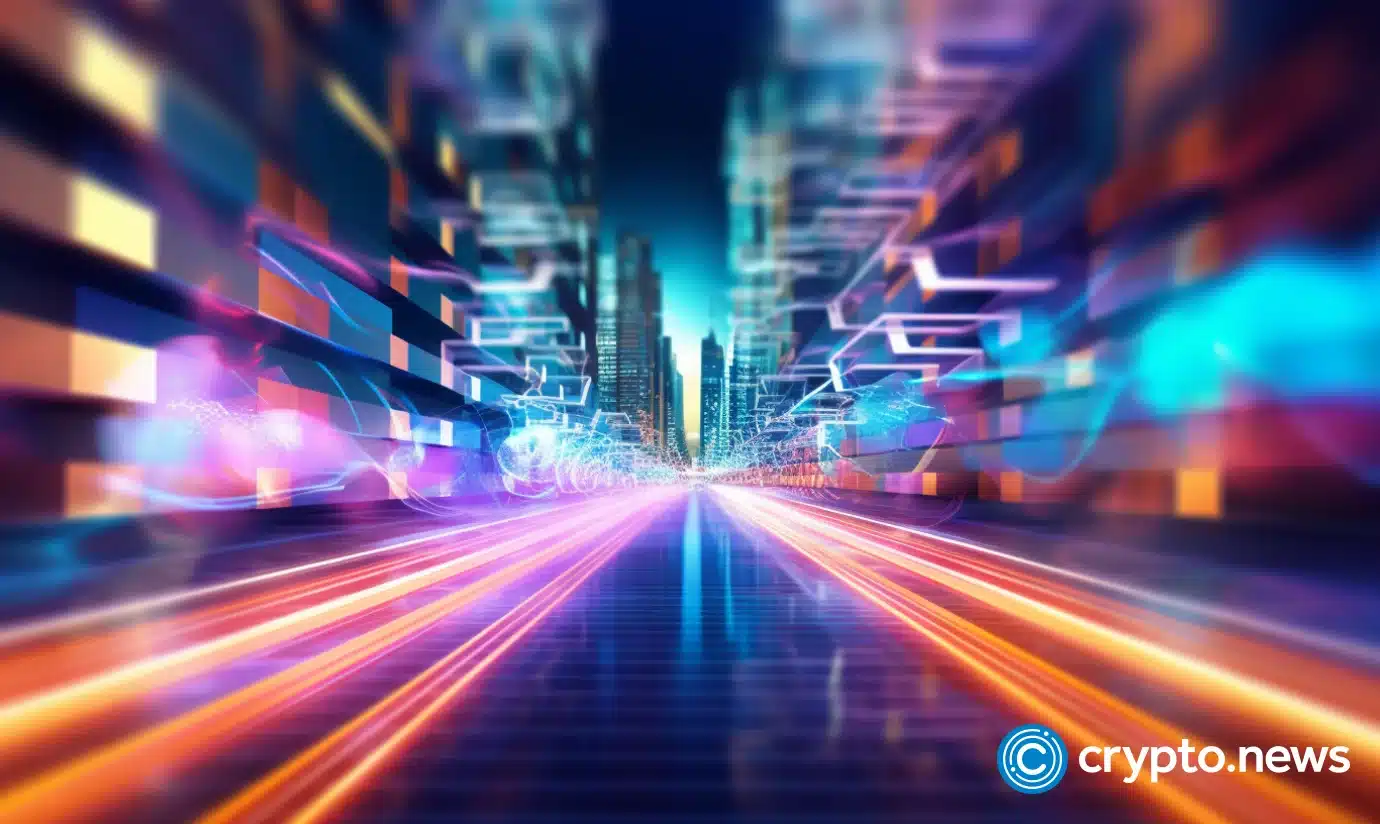 A Venezuelan oppositioner Leopoldo Lopez praised crypto as a tool to overcome censorship but also addressed its dependency on corrupted banks.
As Venezuela struggles with a humanitarian crisis, crypto has become a vital tool for many Venezuelans seeking to preserve their savings. At the same time, the bolivar (VES), the official currency of Venezuela, has lost its value.
Leopoldo Lopez, the founder of Venezuelan political party Voluntad Popular and a close associate of Venezuela's best-known opposition leader Juan Guaido, has told Chainalysis in an interview that cryptocurrencies, particularly stablecoins, helped Venezuelans overcome volatile inflation rates, which averaged 3634% between 1973-2023.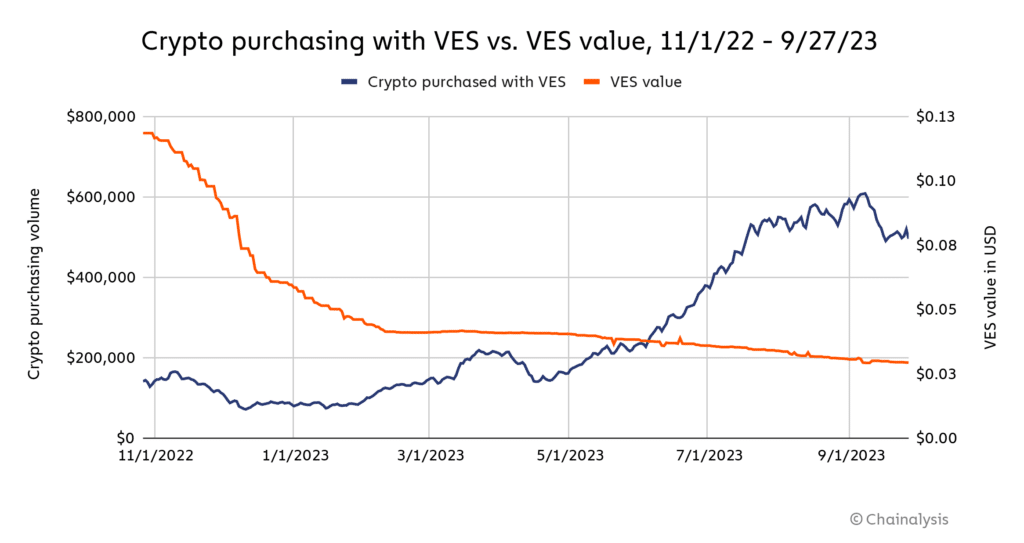 Lopez acknowledged that cryptocurrencies played a key role for Venezuealns during the Covid crisis in 2020. This payment method was the only way to get international aid, given that the Maduro regime used to refuse financial help on political grounds. However, the dictatorship still limited crypto usage as the whole financial system in Venezuela is controlled by the Maduro government.
"The challenge was how to make a direct cash transfer without interference of the dictatorship — it has full control of the banks and financial system."

Leopoldo Lopez
To overcome this problem, the Guaidó-led interim government got a plan to distribute international aid in crypto between trusted individuals based on applied KYC checks. Lopez reassures that that program "directly helped 65,000 doctors and nurses." However, it's unclear if the funds were used for their intended purpose.
Although crypto had its role in aid programs, the true value of digital currencies to support democracy movements will only be unlocked when "off-ramping has no dependency at all on the autocratic regime," Lopez emphasized.