Venice Film Festival Announces Metaverse Entry With "Venice Immersive"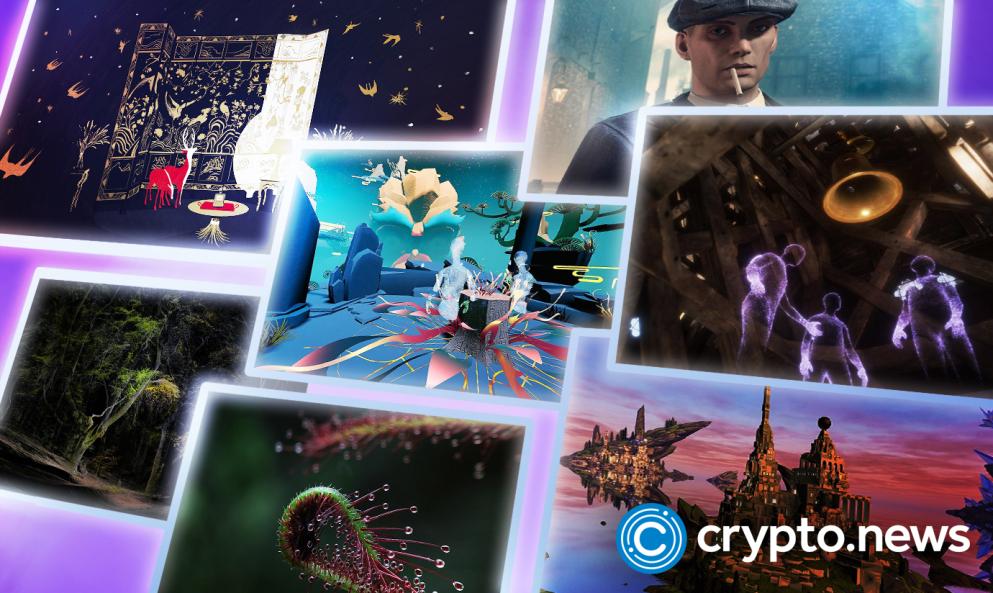 The Venice Film Festival kicks off its first virtual reality experience as it launches two new projects. Participants at the festival could experience the metaverse and its alluring ambiance.
The Venice Film Festival Introduces Metaverse Experience
Fun seekers are offered the opportunity to venture into the metaverse landscape and engage in various tasks to spice up their adventure. Participants can play games, hop on a world tour of the virtual space, or dress in unique costumes.
Liz Rosenthal and Michel Reilhac designed the metaverse program. It is expected to commence on Thursday through Saturday and provide another dimension to the art of storytelling.
Over the past two years, the Venice Film Festival has evolved to include a virtual program to meet the demands of diverse audiences. And the return to the Lazzaretto Vecchio has shown a new side to the program.
It has adopted a more inclusive name called the "Venice Immersive." According to Reilhac, the focus is not only on VR technology but also on including other diverse things to produce an immersive experience for users.
There are nearly 43 projects, with only a fraction requiring VR devices. The majority offers a hybrid reality for users.
The Venice Immersive is a collection of virtual activities like helping CoCo Chanel make more products and engaging in virtual reality gaming contests. This is the biggest edition of the Venice Film Festival that the organizers have ever done. The goal is to diversify the metaverse landscape to achieve more hybrid results.
A Tour of the Virtual World
The program's most crucial and ambitious drive is giving a tour of the virtual "world" to a handful of users. In addition, visitors to the world can do many things like hang out, play golf, or even exercise. It is a replica of the physical settings of Venice, where there are a good number of activities for individuals to engage in.
Furthermore, Framerate: Pulse of the Earth shows the potential of the metaverse for the world's visitors. It is a collection of 3D scanning technology that makes the viewing landscape more immersive and exciting.
The developers aim to use the tool to display how the planet changes due to human activities, including the operation of factories.
For participants to experience Framerate, they are led to a dark room with large screens that act as the holographic medium for the audience to view the breathtaking virtual landscape.
The Venice Film Festival is the only A-list gathering committed to making every art form as immersive as possible. By connecting notable feature films with immersive art, the festival aims to showcase a true art form and not just a technological show, said Reilhac.
However, the lack of a real immersive art market will hinder the team's drive. Reilhac noted that Venice creators do it out of curiosity and passion for the art.