Victory Capital with $157 Billion AUM to Enter the Cryptocurrency Market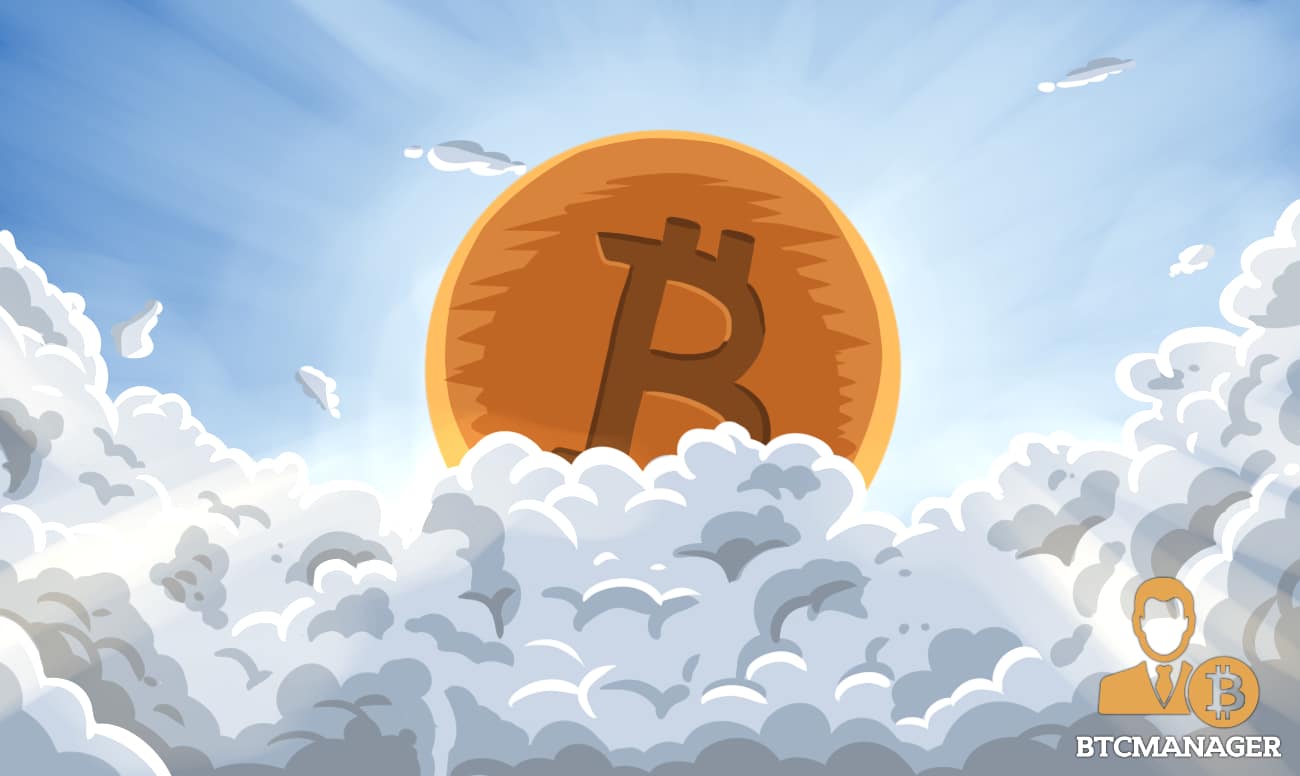 NASDAQ-listed Victory Capital Holdings plans to delve into crypto, a press release on June 9 states.
Victory Capital Strikes an Exclusive Agreement with Hashdex
Victory Capital is a global asset management firm that's diversified, managing over $157 billion, according to the latest financial statements in late April 2021.
Towards this end, the asset manager has established "exclusive agreements" with Hashdex Ltd, a crypto-focused asset manager.
In this arrangement, Victory Capital will position itself as an exclusive sponsor of private placement funds and other investment types specifically for U.S.-based accredited investors, based on the NASDAQ Crypto Index (NCI).
The NCI is a rules-based index, rebalanced quarterly, that's co-developed by NASDAQ and Hashdex. Of note, it was developed to address the increasing interest in cryptocurrencies from institutional investors.
According to the press release, Victory Capital's private funds will track NASDAQ's Bitcoin and Ethereum indices.
Bitcoin and Crypto for Portfolio Diversification
A representative of Victory said investors could hold cryptocurrencies to diversify portfolios.
By investing in a crypto portfolio designed to track the NCI, an investor gains "exposure to multiple digital assets as this market continues to evolve and mature."
"By investing in a portfolio designed to track the NCI, investors can seek returns that align with the cryptocurrency market in a diversified manner, gaining exposure to multiple digital assets as this market continues to evolve and mature. In addition, we are actively considering other vehicles and wrappers to bring these capabilities to a broader set of investors."
Bitcoin at a Crossroad
Cryptocurrencies are presently at a critical juncture.
Waves of FUD and regulatory action risk preventing widespread adoption despite its obvious superiority.
Earlier today, authorities in Xinjiang, China, ordered officials to shut down Bitcoin and crypto mining operations immediately.
Even though there are contrary data to debunk criticism that Bitcoin destroys the environment, authorities in China have been doubling down and cracking on Bitcoin mining operations.
Elon Musk, the chairman of Tesla, also said Tesla would back-track their previous commitment to accepting BTC despite cryptocurrencies' benefits.
Still, Bitcoin continues to get widespread support and is accumulated by institutions. In addition, as BTCManager reports, Bitcoin is now legal tender in El Salvador.