Vietnam's State Securities Commission Bans Crypto-Related Activities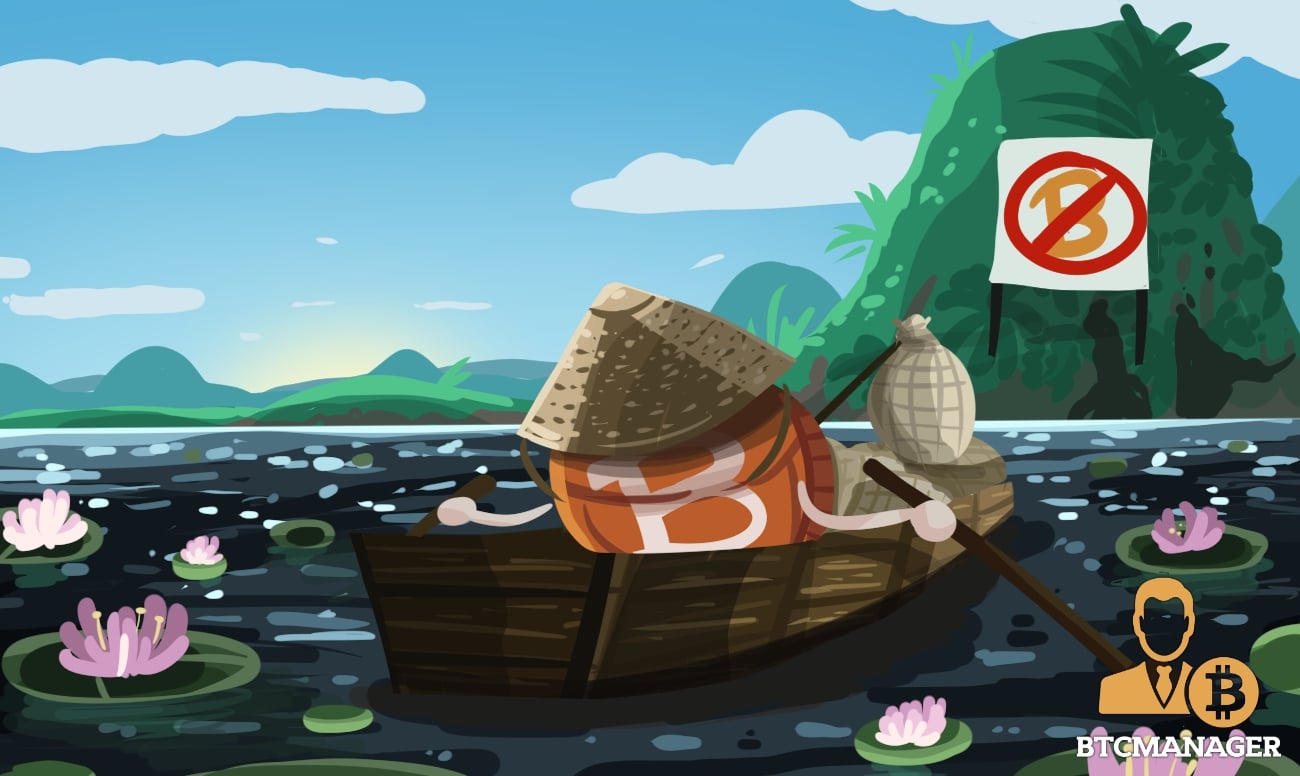 Vietnam's State Securities Commission has prohibited companies from issuing, transacting, or brokering related to digital tokens. The ban follows a previous directive that urged monitoring agencies to scrutinize crypto asset activities.

Vietnam Government Hostile toward Crypto Industry
While many countries across the world are trying to regulate the budding field of crypto assets, there are still some who are very skeptical about the issue. Some go as far as to ban crypto-related activities altogether, not seeing the prospects the industry might offer to the economy. One of those countries is Vietnam.
The country's State Securities Commission has issued a ban for securities companies, public companies, securities investment funds, and fund management companies, forbidding them from dealing in any way with crypto assets. As an explanation, the commission cites worries of money laundering and other risks.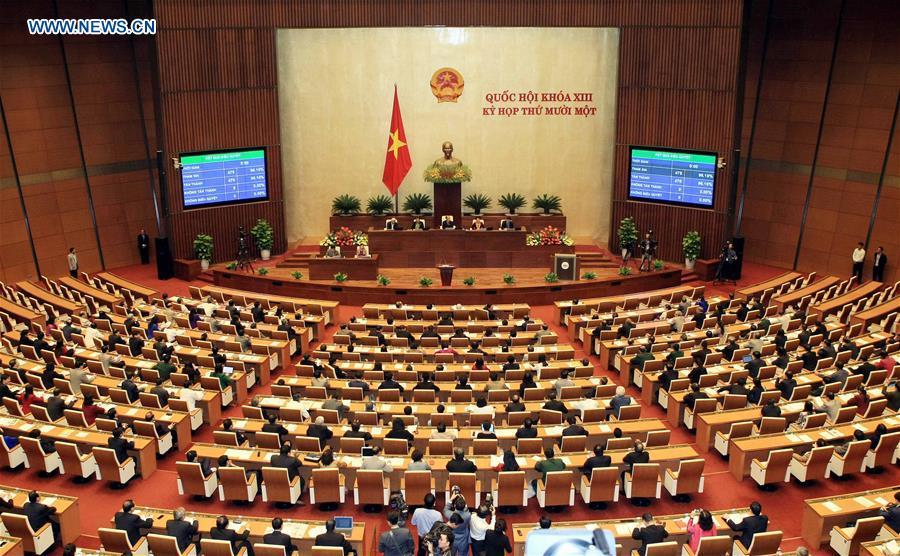 Vietnam's Parliament
(Source: Xinhuanet)
Unfortunately, this is just the latest development in the story about the Vietnamese crackdown on cryptocurrency. In July 2018, the State Bank of Vietnam shut down all support for importing virtual currency mining equipment. This meant an official end to Vietnamese citizens using these machines to approve crypto transactions and earn digital tokens in return. Mining crypto is not exactly illegal in the country, but using crypto as a payment method is, according to the amended Decree 101 on non-cash payments.
As an excuse, the government is citing its concern for the well-being of its citizens, claiming it wants to protect them from potential scams, such as the one that happened in April 2018. As a reminder, Vietnam's investors became victims of a scam which robbed them of a reported 150 trillion VND ($650 million).
In response to this scandal, the Prime Minister of Vietnam, Nguyen Xuan Phuc, issued a directive strengthening the control over activities related to crypto assets. Specifically, he sent the directive to several ministries and government entities, urging them to toughen monitoring activities in the crypto assets market.
These institutions included the State Bank of Vietnam, Justice Ministry, Finance Ministry, Public Security Ministry, Ministry of Industry and Trade, and Ministry of Information and Communications. The State Bank of Vietnam, specifically, had to order all banks, credit institutions, and payment intermediaries to end all support for transactions and activities related to crypto assets and to report any such activities.
Crypto-Related Regulations in Other Countries
Other countries across the world are trying to solve the problem of lack of framework for regulating the crypto field in various ways. Smaller nations, such as Malta and Bermuda, have already released legislation for the sector, while major economies have yet to introduce firmer regulation.
The European Parliament's fifth Anti-Money Laundering directive, for the first time groups "virtual currency exchanges and custodian wallet providers" under the same regulations as the ones guiding conventional banks and other traditional financial institutions, demonstrating the accommodating stance toward cryptocurrencies.
South Korea plans to ease the regulations on cryptocurrency and create favorable policies to support the budding industry. Its main two regulators who monitor financial policies in the country have revised their guidelines relating to crypto exchanges.
In China, things are looking brighter for virtual assets as well. The China Banking Regulatory Commission revealed in June 2018 its positive stance on the crypto market, urging domestic lawmakers to introduce a license for crypto enterprises. The report stated:
 "Currently, any capital transaction that relates to distributed ledger accounts, the blockchain, cryptocurrency and its derivatives, ICOs and exchange operations should all be regarded as financial services. Therefore, they must be put under relevant financial regulatory frameworks so that they can operate legally with a license."
Other countries working on adopting a specific crypto-related regulatory framework include the United Arab Emirates, Canada, Cambodia, and Poland.