Vitalik Buterin says Elon Musk's impulsive bans on Twitter "a path to authoritarianism"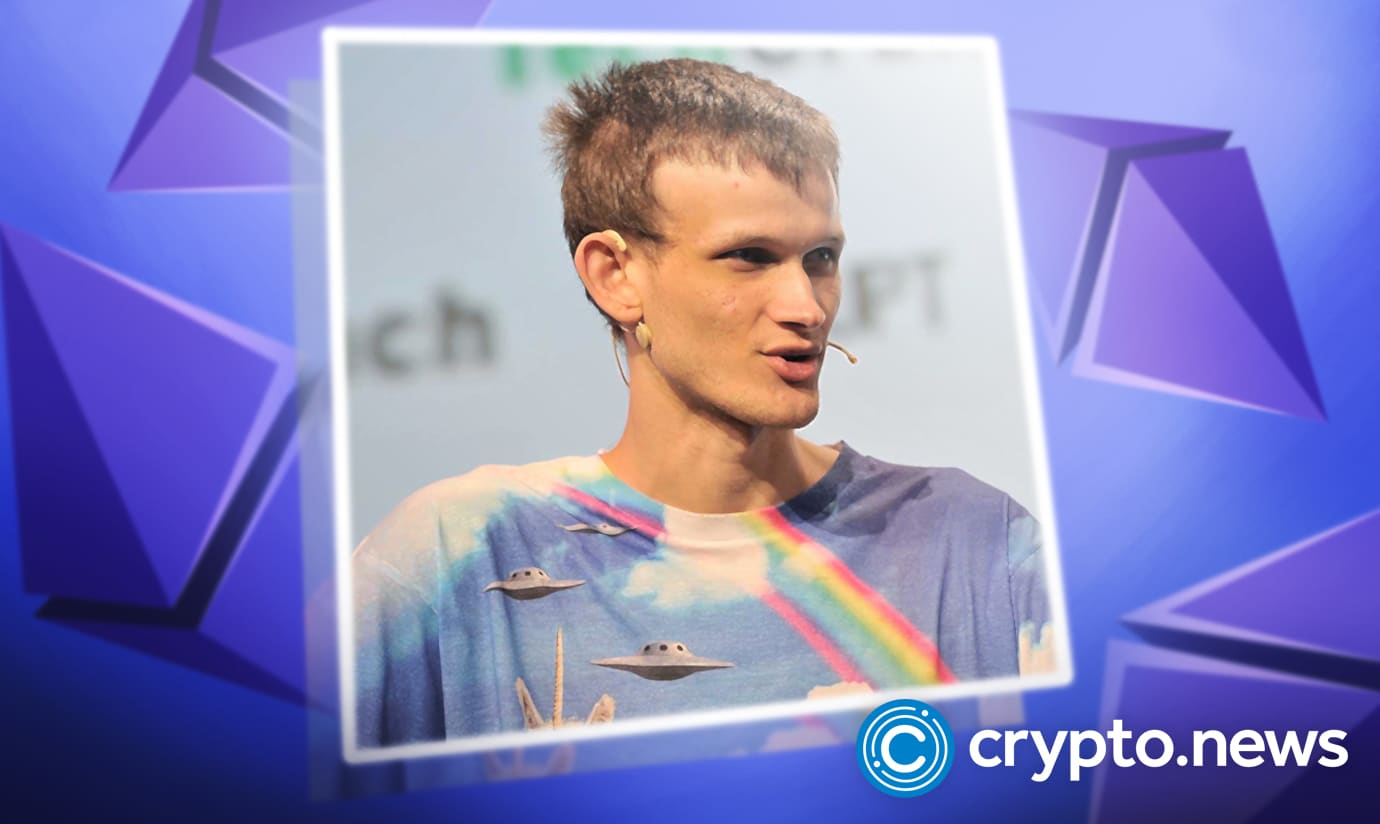 Recently, Twitter CEO Elon Musk banned some Twitter accounts on the charge of prying into his privacy. He also retrofits new Twitter policies that authorize the banning of accounts that share live locations. However, Vitalik Buterin of Ethereum faulted Musk's actions saying he acted too quickly and authoritatively
Vitalik Buterin said Musk's bans are impetus and authoritative
Earlier today, many Twitter users praised Elon Musk for banning some info-generating bots accounts. However, contrary to their opinion, Vitalik Buterin commented that the strict censorship on Twitter is culminating in the act of dictatorship.
According to his tweets, Buterin claimed Musk is trying to retrofit Twitter policies to favor his views on any given topic. The whole event occurred when Musk locked @ElonJets, a tracker not that monitors Elon Musk's private jet.
He also banned @CelebJets, another bot that monitors several celebrities' place movements. According to reports, these two bots scan for public information concerning their targets and post it o Twitter.
Even though their activities were legal, Musk considered them a threat to his safety and privacy, hence he banned their creators' accounts straight up. Afterward, he enacted a new policy that forbids any bot or account from sharing people's live locations. However, he made exceptions where details were pivotal to solving a crisis or needed to attend an event.
Previously, the Twitter owner had promised not to ban the bots' accounts, stating he respected their rights to free speech. But he abruptly changed his mind as he considered the ban a backup to force users to take his new policies strictly.
Buterin called for good and objective policies for Twitter
In Buterin's opinion, Musk was too quick and decisive in banning accounts as penalties for simple system inputs, acting like a totalitarian. In his comments, Buterin said the Twitter CEO made a wrong decision to ban Mastodon links, a social media website Musk suspended for sharing links to @Elonjet.
Following outcry from the community, Elon created a Twitter poll requesting public opinions on the banned accounts. About 3.1 million users, which accounted for 59% of the respondents, voted that the bans should be lifted immediately.
In his view, Buterin suggested that Musk should create good policies that are not based on prejudice and do not ban rivals' links. He added that the Twitter board should give users at least a month before enforcing any retrofit policies.
However, he clarified he does not support the banned bots' activities. Buterin concluded that he only had an issue with the high speed of melting out judgment.