Vodafone partners with Chainlink to enhance global trade ecosystem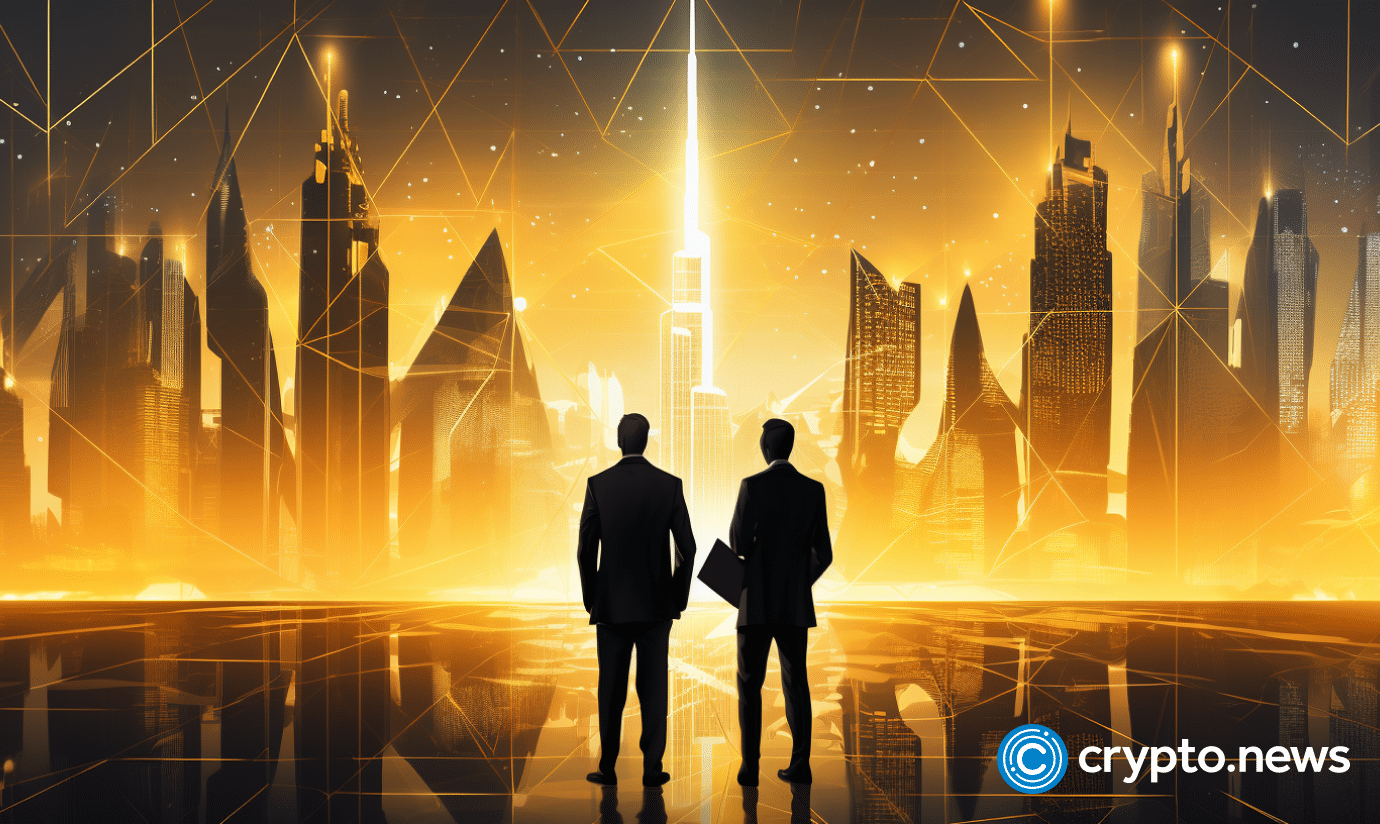 Vodafone's Digital Asset Broker (DAB) has demonstrated a proof of concept in collaboration with Chainlink Labs and others, targeting the complexities in the global trade ecosystem, valued at $32 trillion.
Vodafone's DAB has partnered with Sumitomo Corporation, Chainlink Labs, and InnoWave to demonstrate a proof of concept aimed at improving the exchange of trade documents across diverse platforms and blockchains, addressing inefficiencies in the $32 trillion global trade sector.
The demonstration showcased the capability of seamlessly exchanging crucial trade documents across various platforms and blockchains, a process often hindered by fragmented and incompatible systems. The collaboration utilized Chainlink's Cross-Chain Interoperability Protocol (CCIP) alongside DAB, enhancing security and interoperability across IoT devices and networks. This integration aims to provide a unified interface for secure data and token exchange across blockchain and IoT networks.
A practical application of this technology was illustrated through a scenario where a vessel could autonomously transmit data to smart contracts in the event of a cargo fire, potentially initiating a marine cargo insurance process. This highlights the potential of DAB-enabled IoT devices and blockchains in providing secure and traceable data for smart contracts and blockchain applications.
The companies also explored using DAB's Economy of Things (EoT) platform in global trade applications. The platform enables devices to provide trusted data for trade processes and financial transactions autonomously. During the SmartCon 2023 conference in Barcelona, a digital bill of lading was seamlessly transferred between multiple parties across different blockchains, demonstrating the potential to reduce delays in cargo movement.
Jorge Bento, CEO of Vodafone DAB, emphasized the significance of bridging traditional markets with decentralized platforms to ensure secure data and service exchanges across the global trade ecosystem. Vodafone DAB's recent partnership with Chainlink Labs as a node operator in their decentralized computing platform is crucial in this initiative, facilitating secure data exchange and computation for smart contracts.
David Palmer, Chief Product Officer of Vodafone DAB, highlighted the potential for new monetization opportunities for IoT devices, with an estimated 3 billion devices expected to transact in the economy of things by 2030.
Thomas Trepanier, Head of Capital Markets at Chainlink Labs, commented on the value of integrating a reputable infrastructure provider like Vodafone DAB into the Chainlink Network, enhancing off-chain data and computation security and reliability.