Wales Plans Digital Currency Launch, BoE Governor Views Cryptocurrencies like Libra as Payment System Solutions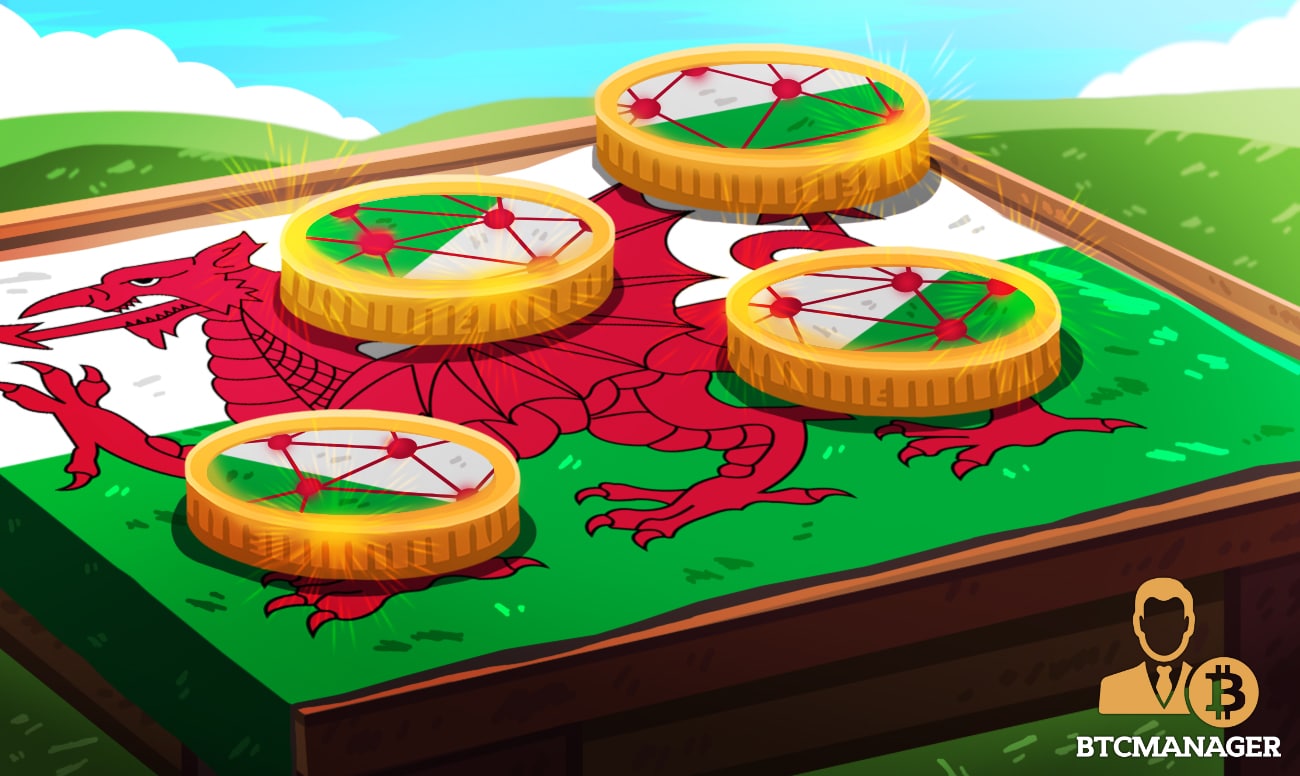 Bank of England Governor Mark Carney has thrown his weight behind Facebook's global cryptocurrency project dubbed Libra. The has opined that blockchain-based virtual currencies have the power tix the challenges associated with traditional payments systems, reports The Star on October 15, 2019.
Mark Carney Backs Libra 
Whilst financial authorities across the globe are trying their possible best to hammer down project Libra, Bank of England (BoE) Governor Mark Carney thinks the project is actually a forward-thinking maneuver that could solve the problems of existing payments systems.
Per sources close to the matter, the BoE governor has said in an interview with lawmakers that digital currencies such as Libra and others have the potential to fix the problems associated with existing payments systems, especially in terms of cross-border payments.
Carney noted that the cost inefficiency and time-consuming nature of sending international payments by small businesses using existing traditional payment methods make it imperative to create innovative systems that could help them scale these hurdles.
In his words:
"That's not good enough in this day and age. Those payments should be instantaneous, it should be virtually costless and it should be 100 percent resilient. There are different ways to solve that but the challenge is to bring online payments and other payments up to the standard found in a number of major emerging economies and a few advanced economies."
Carney further noted that for crypto projects such as Libra to see the light of day, they must be ready to scale all regulatory hurdles.
"It's either going to be regulated properly, overseen properly, or it's not going to happen,"

On October 14, 2019, BTCManager informed that some members of the Libra Association including Mastercard, Visa, eBay, and Stripe had withdrawn their support for the project due to regulatory uncertainties.
Welsh Initiative
Elsewhere, the government of Wales is hatching plans to launch their cryptocurrency called the Celyn, in a bid to make it possible for businesses to exchange products and services without the need for traditional payments.
The authorities hope the digital currency will boost the nation's economy by a whopping GBP 250 million in the next 10 years.