Wall Street Memes and Chancer presales launched, analysts weigh in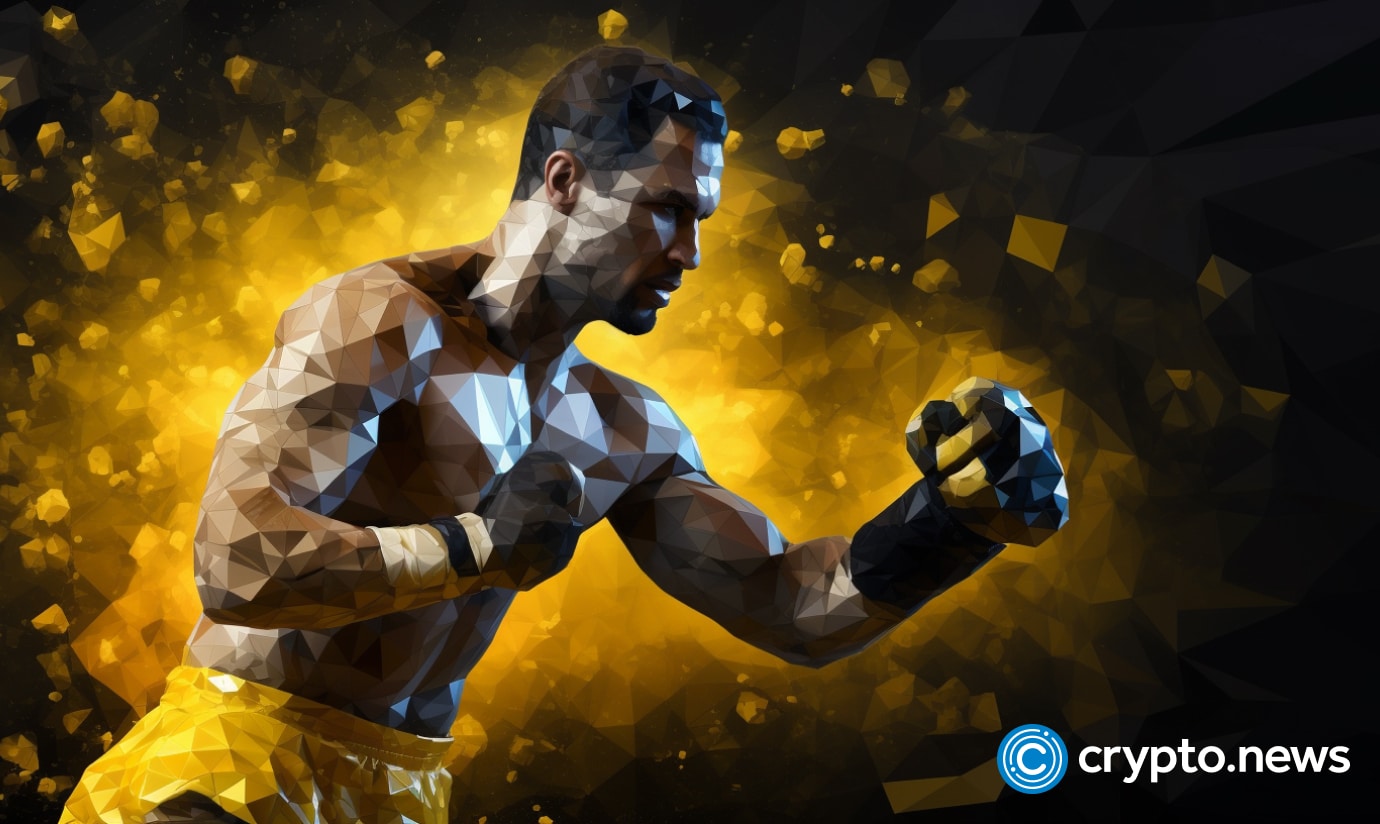 In the current landscape where presale tokens have gained substantial attention, two projects, namely Wall Street Memes, and Chancer, have emerged as notable entities in the cryptocurrency market.
While both projects have piqued investor interest, they exhibit distinct approaches. In this article, you'll learn about the Wall Street Memes and Chancer presales and the price potential of their respective tokens.
What is Wall Street Memes?
Wall Street Memes is a meme coin that has garnered considerable attention from crypto investors.
Drawing inspiration from internet culture, specifically the GameStop and AMC short squeeze communities, Wall Street Memes employs satire to criticize the traditional financial system. 
The project aims to generate returns by capitalizing on the fear of missing out (FOMO) surrounding its presale.
Wall Street Memes adopts a community-oriented approach, allocating 100% of its token supply to investors. This strategy has proven successful, as the project has gained a significant following on social media and attracted substantial investment during its ongoing presale.
However, certain aspects of the project raise concerns. The anonymous nature of the Wall Street Memes team and the absence of a clear roadmap have led to questions regarding the project's long-term viability. Critics argue that Wall Street Memes' approach of building a FOMO-driven community resembles the strategies employed by "pump and dump" crypto projects.
The anonymity of the founders and the lack of specific development plans fuel speculation that their involvement may be solely driven by short-term profit.
They may exit the project once FOMO diminishes, potentially disadvantaging unsuspecting investors. Considering these concerns and the intense competition within the meme coin market, investing in Wall Street Memes carries inherent risks.
Wall Street Memes price prediction
Price predictions for Wall Street Memes suggest its prices could surge above its final presale price of $0.0337 after launching due to FOMO-driven buying.
However, determining the optimal exit point could prove challenging. In the long run, the value of the WSM token may significantly decline, potentially dropping below the presale price.
Conservative estimates place its long-term value as low as $0.01. Given the project's limited utility, the token's value may plummet further.
What is Chancer?
Chancer is a pioneering new venture set to transform the world of betting. Built with complete decentralization, the project offers a peer-to-peer (P2P) betting model giving freedom and control to its user base. 
The house is in control with regular bookmakers, setting the odds and coming out on top by design. Instead, Chancer democratizes the betting process, allowing users to create betting markets with custom events, odds, and resolution sources. From forecasting the outcome of the next US presidential election to speculating on personal wagers, Chancer brings flexibility and fairness to the table — a stark contrast to the traditional betting industry.
One of the most significant benefits of being built on the Binance Smart Chain (BSC) is that all transactions are quick, low-cost, and completely transparent. No longer are bettors stuck in limbo, waiting for their winnings — they can receive their payout in minutes.
At the heart of Chancer's operations is its native token, CHANCER. This utility token serves multiple purposes within the ecosystem, from making bets and receiving payouts to earning rewards and staking. This utility provides a base for CHANCER's growth as the platform scales up and brings betting into web3.
Chancer's allure extends beyond its innovative betting model. Users also have the opportunity to earn additional CHANCER tokens by creating markets and attracting participants under the platform's Share2Earn scheme. Chancer simplifies this process with shareable live streams, results, and scores.
Chancer's long-term vision is to become 100% decentralized, using distributed file storage solutions like Filecoin, becoming a decentralized app (dapp), and eventually forming a decentralized autonomous organization (DAO). This goal is a testament to Chancer's dedication to giving power back to the community, ensuring no central entity holds sway over the betting process.
Chancer price prediction
CHANCER, currently priced at $0.01 in stage 1 of the Chancer presale, is drawing investors. Forecasters are bullish for the token, expecting price gains after the Chancer presale ends.
With the platform's betting model and user-centric approach expected to drive demand, price predictions range from $0.52 to potentially reaching a peak of $0.60 within the next year.
Chancer presale on focus
While Wall Street Memes' novelty may attract some investors, sustaining hype is impossible. On the other hand, Chancer's model and roadmap can potentially create long-lasting value — a much more sustainable investment. Its focus on user empowerment will likely attract bettors fed up with the traditional betting paradigm.
With Chancer's journey just beginning, investors can get in on the ground floor during the presale.
You can take part in the CHANCER presale here.
Disclosure: This content is provided by a third party. crypto.news does not endorse any product mentioned on this page. Users must do their own research before taking any actions related to the company.