Walmart Files Patent for Blockchain-Based Robot Delivery System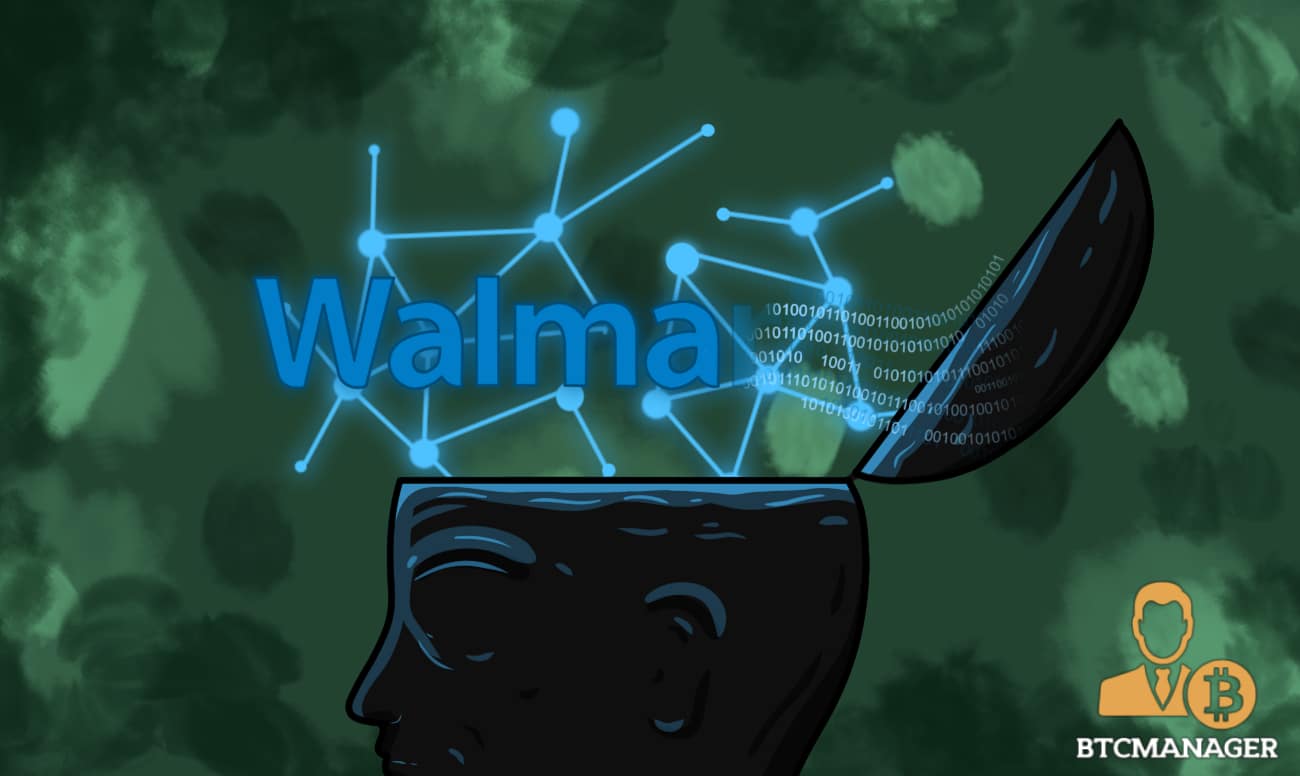 On August 30, 2018, Walmart sought a patent for a blockchain-based delivery system from the US Patent and Trademark Office (USPTO).
A Network of Authentication
The patent filed by Walmart Stores Incorporated was entitled "Systems, Devices and Methods for In-Field Authenticating of Autonomous Robots," and it describes an application by which goods and services can be delivered securely to customers. The patent seeks explicitly to create a system of authenticating devices and delivery drones or autonomous robots which can authenticate one another in-field. This will aid in delivery from physical locations to customers.
The system, according to the patent document would operate on a network of authentication signals across one or more nodes in the process. It will be able to incorporate updates into blocks of information across the distributed ledger. Ultimately, Walmart is seeking to streamline the delivery of its business operations by relying on mechanization and digital authentication.
Walmart has launched several blockchain-based patents in the United States this past year, all of which makes up a push to simplify processes and reclaim its profit margin in the face of technological advances and global commerce.
Doing Battle with Amazon
The retailer has been hurting in recent years due to the rise of e-commerce platforms like Amazon and Alibaba. The American everything-store also happens to be the largest employer in the United States at just over two million employees. These patents appear to be focused around competing against the highly automated Amazon.
Amazon has made great strides in creating a reliable and quick network of delivery services which include a global system of "Amazon Lockers." Meanwhile, Walmart operates over 11 thousand stores worldwide. Amazon is able to move goods without maintaining the overhead of massive brick-and-mortar stores, the savings of which feed directly into its bottom line. Walmart is thus attempting to fight for market share against the e-commerce giant while maintaining its physical locations via novel technology patents.
Perhaps as soon as Walmart mobilizes its army of blockchain powered robot workers and drone aviary, we will be able to see the impact of these patents on e-commerce systems. As with any technological advances, however, the first mover has the advantage. Amazon has been on the cutting edge of technology for a while now, and it remains to be seen if Walmart can move into this space.