Washington clutches hands on crypto laws over FTX's demise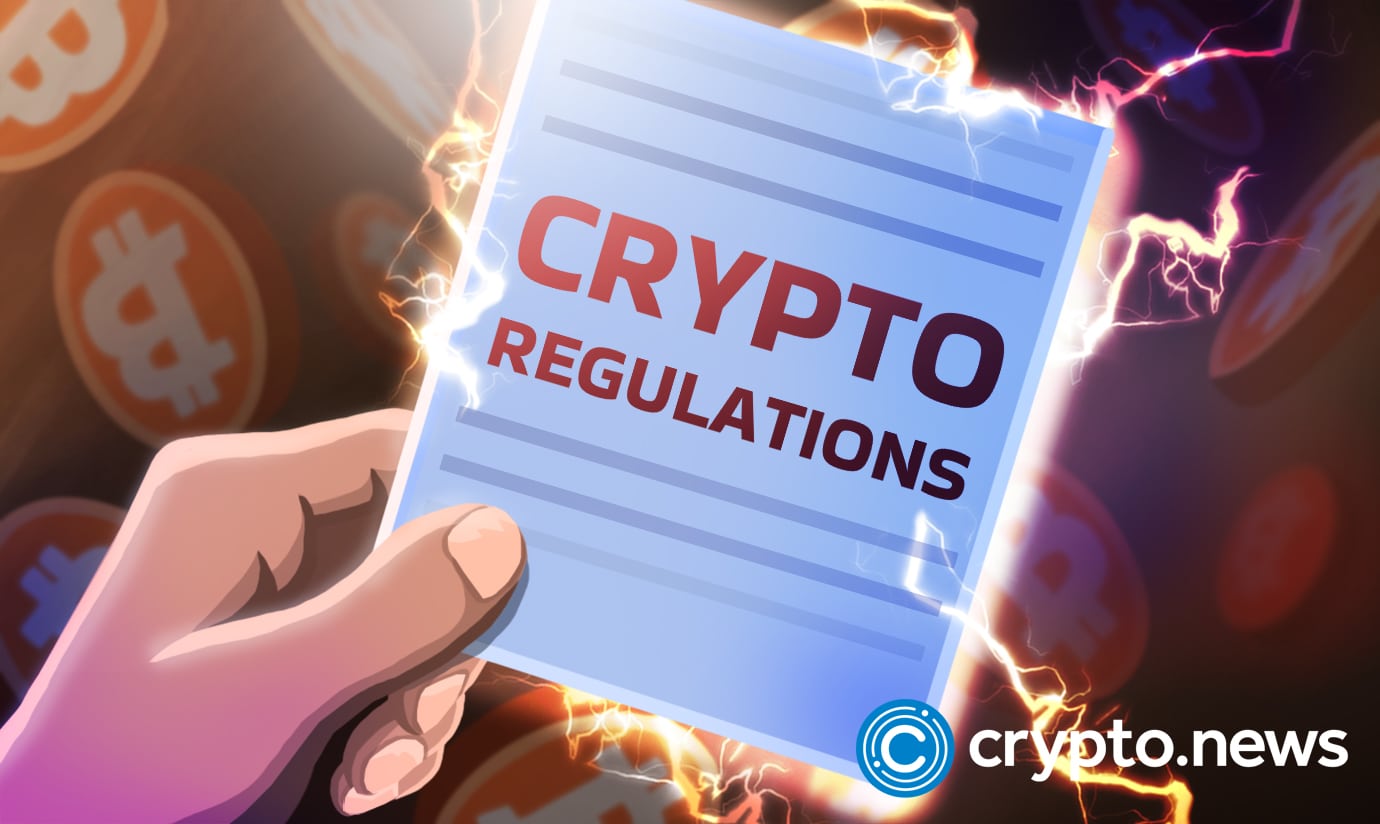 Washington lawmakers intend to stretch their hands into the crypto ecosphere amid the fall of virtual currency exchange FTX. The implementation is set to protect the know-how as they venture into blockchain technology.
FTX crash is forcing lawmakers to implement strict regulations
U.S. lawmakers were astonished as they watch the backlash from the rapid deterioration of crypto corporation FTX. Senator Pat Toomey, the ranking member of the senate Banking Committee who has ventured into crypto, said that FTX wasn't just another exchange; their fall felt different.
The legislators have provided brief statements, and appropriate committees such as the House Financial Services Committee, Senate Banking Committee, and Senate Agriculture Committee have promised hearings. However, Senator Toomey believes there needs to be a clear route to complete and accurate crypto legislation.
Toomey said:
"I think the inaction of congress, and the inconsistency and confusion of regulators, has contributed to this problem,"
Thousands of FTX consumers are frantically attempting to recover funds that may be lost forever. The world is anxious to limit the fallout from the multi-tentacled crypto exchange's demise. While lawmakers debating how to give a response, regulators and law enforcement agencies have begun investigations into the once-valuable company.
New applications for old laws
According to a court filing, the new CEO of FTX has fielded "numerous inquiries" from the U.S. Securities and Exchange Commission (SEC), and federal prosecutors. However, when it pertains to digital assets, such as cryptocurrencies, bureaucrats are at odds over who is in charge of what.
The CFTC, the top cop for the multitrillion-dollar derivatives market, believes bitcoin should be regulated. The SEC views many cryptocurrencies as securities; they bear similarities to stocks and ought to be regulated in the same way. SEC's chair, Gary Gensler, wants organizations to get more information to the investors and be more forthright about the risk involved in digital assets.
Sens. Debbie Stabenow (D-MI) and John Boozman (R-AR), chairs and ranking members of the Senate Agriculture Committee, declared a hearing on "Why Congress Needs to Act: Lessons Learned from the FTX Collapse" with CFTC Chair Rostin Behnam on Monday. The two senators are co-sponsors of the "Digital Commodities Consumer Protection Act," which would give the CFTC more regulatory authority. Mainly, Bankman-Fried voted in favor of the bill.
During an on-stage interview at a recent conference, Behnam stated that his institution has the tools to ensure that crypto companies registered with his agency follow its rules and regulations.
"We will use that authority to the full extent of the law,"