Binance is winning BTC perpetual futures holdings battle after FTX slump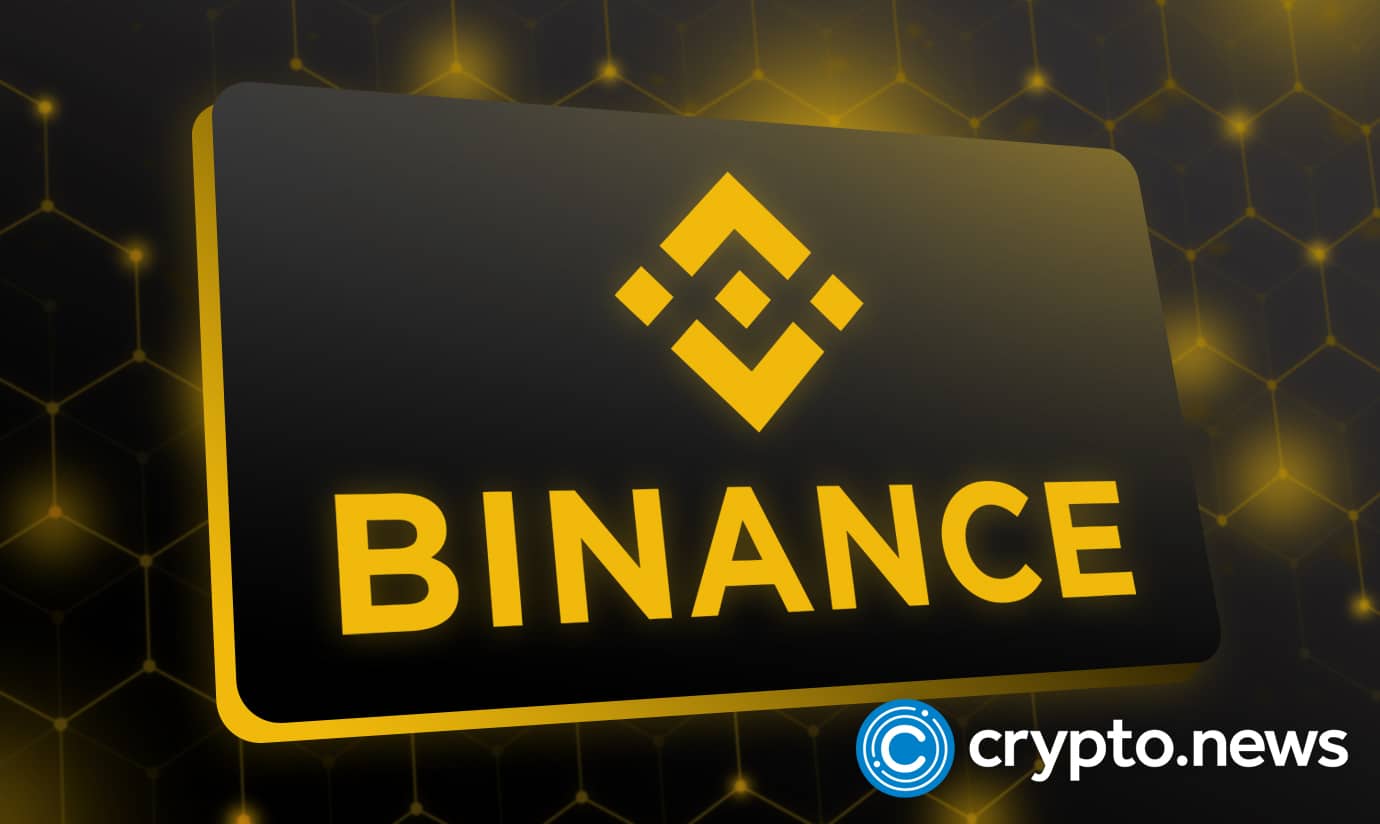 At the time the giant cryptocurrency exchange FTX collapsed and filed for Chapter 11 bankruptcy in the United States, it handled approximately 10% of the daily volume of BTC perpetual futures. Now, derivative exchanges are engaged in a battle over that 10%, and it's no surprise that Binance is the one that is winning.
Binance takes up lion's share of bitcoin futures
Recent court filings over FTX's Chapter 11 bankruptcy indicate that the exchange owes in excess of $3.1 billion to its top 50 creditors, and over $1.45 billion to its top 10 creditors in particular. On the 11th of November, FTX– the third largest crypto trading network– filed for bankruptcy following rumors of poor financial health, in what is undoubtedly one of the biggest crypto implosions in history.
FTX commanded approximately 10% of the daily volume of Bitcoin perpetual futures at the time of filing for bankruptcy, and the vultures in the market in the form of players such as Bybit, Binance, and OKX promptly descended on the carcass.
Since the start of November, Binance, which offered to purchase FTX as it collapsed but then rescinded its offer soon after, has seen its market share of perpetual futures volumes rise to 63%, up seven points from the previous level of 56%. Bybit, on the other hand, has gained three percentage points of the ten left behind by FTX, while Deribit and OKX failed to gain any substantial market share.
In terms of its service provision regarding perpetual futures, Binance does not deliver the cryptocurrency in question nor does it cover trades with these underlying assets; all transactions are settled in USDT or BUSD without affecting the spot market.
How perpetual futures contracts work in crypto
Derivatives are a financial instrument that derives their value from a particular underlying asset. In general, crypto derivatives provide traders with a flexible mechanism of profiting from the price movement of digital assets without exposure to the security risks and technicalities linked with storing and holding cryptocurrencies.
Futures are derivative financial contracts that impose an obligation on parties to transact an asset at a predetermined price on a set future date; essentially, the buyer must purchase or the seller must sell the asset in question at the set price regardless of the prevailing market price on the expiration date.
Perpetual futures, in particular, were introduced in 1992 by economist Robert Shiller as a cash-settled futures market that can be held indefinitely and does not have delivery or coverage of the traded asset.
A cash settlement is a settlement method utilised in certain futures and options contracts such that upon expiration the seller of the financial instrument delivers an associated cash position in place of the actual underlying asset. In this manner, futures markets are enabled in illiquid assets since the contracts would present no fixed date of maturity. Notably, perpetual futures markets have only developed and operated in the cryptocurrency market, following their introduction by BitMex in 2016.
The speculative design of perpetual futures is a major reason why multiple major financial regulators such as the United States and the United Kingdom banned crypto derivative exchanges from operating on their soil, in addition to prohibiting their citizens from utilising these markets. Perpetual futures are similar to contracts for difference (CFDs)– financial products that have also been banned in Hong Kong as well as the United States.