Watchdog wants ex-FTX boss' political contributions probed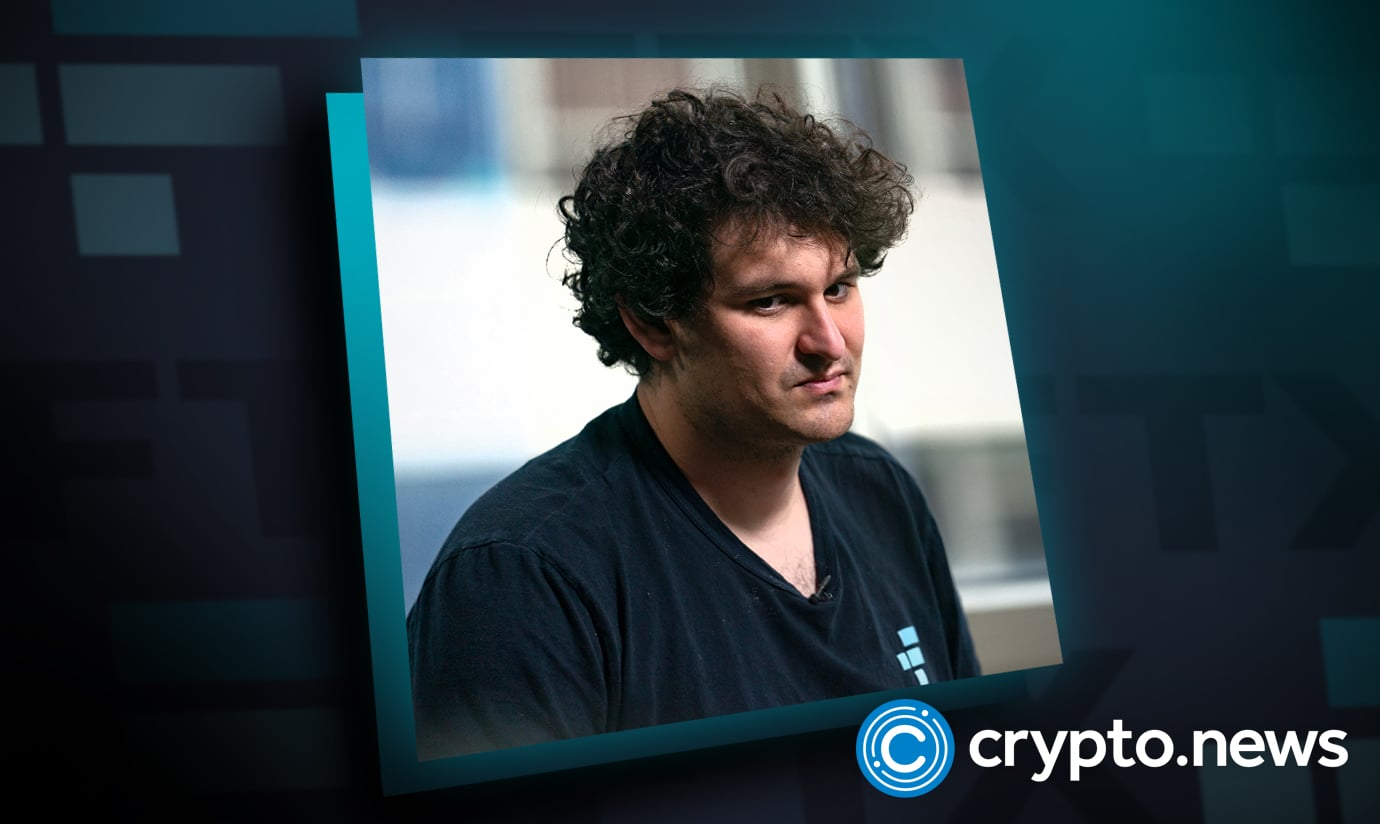 A watchdog organization has called for a probe into Sam Bankman-Fried's political contributions after the former CEO of FTX allegedly acknowledged making illegal under-the-table donations worth tens of millions of dollars to Republicans . Sam Bankman-Fried previously claimed that all of his Republican donations "were dark" to cryptocurrency blogger Tiffany Fong. 
CREW files complaint on SBF to FEC
The Federal Election Commission (FEC) received a complaint from Citizens for Responsibility and Ethics in Washington (CREW) on December 8 alleging remarks made by Bankman-Fried in an interview with bitcoin YouTuber Tiffany Fong on November 16 that was made public on YouTube on November 29.
According to CREW, affluent contributors frequently use intermediaries to circumvent federal disclosure regulations by saying they were uninformed of where the donations ended up. Still, according to CREW's lawsuit, Bankman-admission Fried disproves this reasonable denial. Donald Sherman, senior vice president and chief counsel at CREW, points out:
"Bankman-Fried spoke aloud during the silent section. He acknowledged breaking federal rules intended to provide Americans access to information about who is supporting campaigns, and he must now be held accountable."
The FEC has been requested by CREW to look into the infraction and take any additional necessary action, such as sending the case to the Department of Justice for criminal prosecution.
The Federal Election Campaign Act, which mandates the disclosure of political donations of over $200 million of political contributions annually, was allegedly violated "directly and seriously" by Bankman-Fried, according to the organization.
Bankman-Fried alleged they "donated approximately the same to both parties" in the November encounter with Fong. Still, given that OpenSecrets shows he was the Democrats' second greatest donor, these "hidden" donations appear to include a substantial sum of money.
According to him, the rationale was not for regulatory purposes. He explains that he was only trying to evade an argument.
Should SBF be out on air in interviews?
Since he fell from glory, Bankman-Fried has been on an apology tour, making several public appearances, such as interviews with The New York Times' DealBook Summit, Good Morning America, and other Twitter Spaces.
He has stated time and time again that he is going against his attorneys' advice by giving these interviews and that they had instructed him to be quiet and avoid making any statements for fear of getting into trouble.
The intention behind his interviews is not quite clear but one thing worth the note is that he could be trying to clear up his name.