Waves (WAVES) Decentralized Exchange Announces ERC-20 Support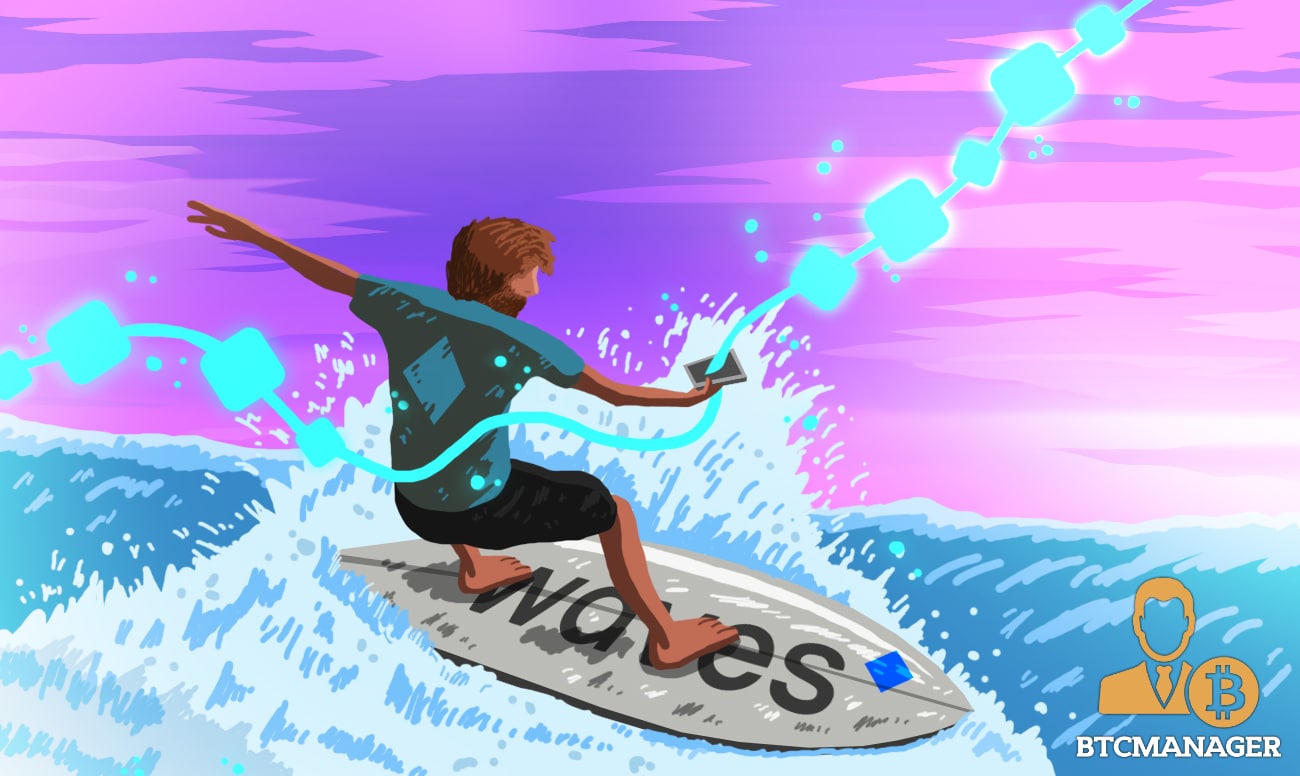 Waves, a decentralized platform building operability for Web 3.0 protocols, has officially announced support for the ERC-20 token standard for projects launched on Ethereum. As per the press release, voting for the first listing occurred last year, and Bancor (BNT) won by a significant margin. As of August 22, 2019, BNT was trading on the Waves DEx with support for Ethereum coming next.
Can Decentralized Exchanges Go Mainstream?
Decentralized exchanges were touted to be the next big thing as the transfer of crypto assets is one of the key points of centralization within the decentralized economy.
While DEx's didn't pick up much traction, they still continue to develop their platforms to cater to the large amount of liquidity that comes into the market during bull runs.
Waves DEx is a fresh approach to a trustless exchange of assets, and possibly the most successful ones outside the Ethereum ecosystem.
The platform plans to add support for more liquid assets by September 2019, including but not limited to ether and bitcoin. The new ERC-20 gateway has brought a revamp to the platform and gives users the added advantage of lower fees.
New ERC-20 tokens will be listed in the near future; which tokens get listed will be decided through a community vote. The WAVES token itself was recently announced to have been listed on Kraken.
Waves has had a surge in development since it launched smart contracts on their network.
Growing Competition in the DEx Space
By now, it's common knowledge that Ethereum is trying to maximize development and refinement in their open financial protocols.
In the subset of DEx's, Uniswap is more or less positioning itself to become the central pool of liquidity for token exchange.
As of now, IDEX is the single largest decentralized exchange with nearly 60 percent of the market share. Uniswap, however, is gaining market share at a rapid rate and has many planned upgrades for the future.
Waves faces a ton of competition, even while operating in such a focused niche. It'll take something extraordinary for them to be able to usurp IDEX as the largest exchange or Uniswap as the fastest-growing token transfer mechanism.