Waves Seeks $120 Million in Second Investment Round for Vostok Project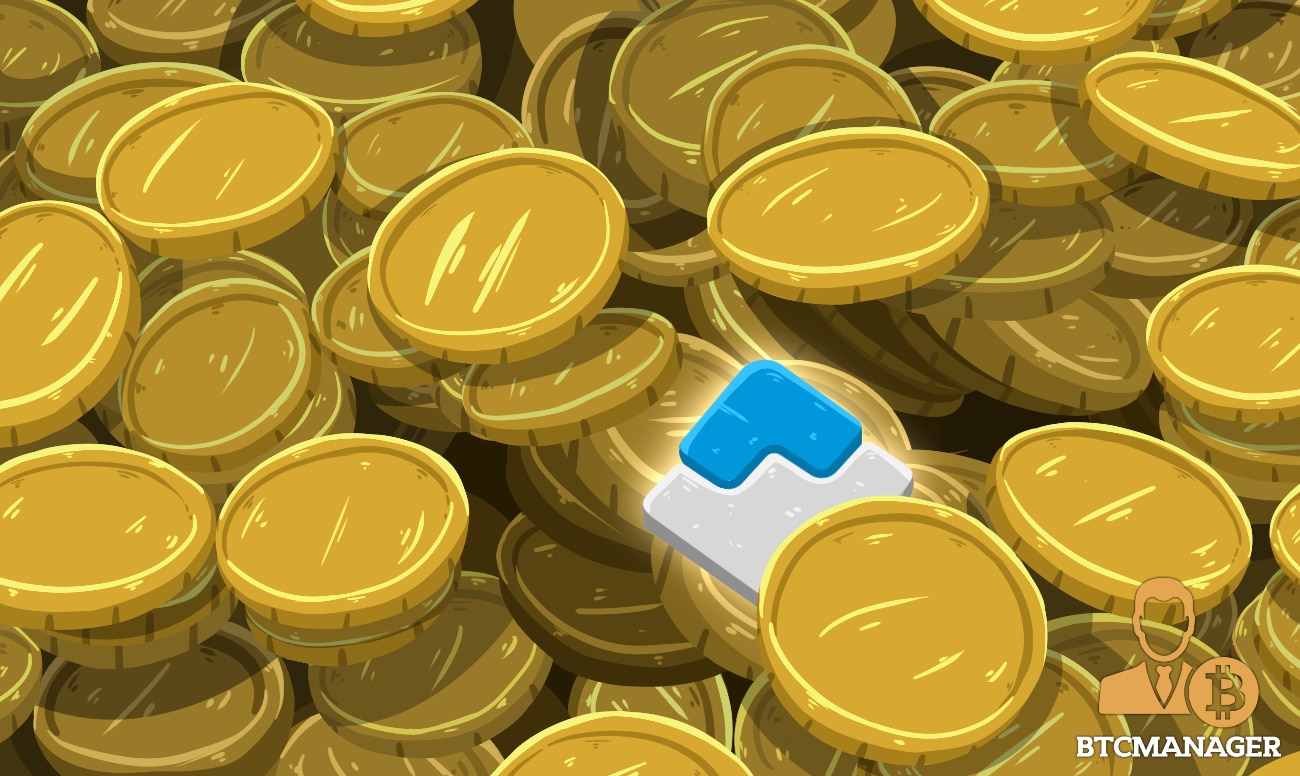 Waves wants to create the backbone of the next-generation digital landscape and is seeking $120 million investment for the Vostok project. It is a universal blockchain solution that will bring scalable digital infrastructure that's tailor-made for large enterprises and public institutions. This according to an official press release, March 14, 2019.
An Opportunity to Enter New Markets
As per the press release, the second round closes on May 31, 2019. The company intends to sell 100 million VST for $1.20 apiece, representing 10 percent of the future issue. The latest round is expected to raise an additional $120 million at the projected capitalization of USD 1.2 billion, in a deal that is structured and coordinated by the London-based investment group Dolfin. Dolfin CEO Danis Nagy said:
"Vostok's present-day objective is to attract big institutional investors, including mutual funds and venture capital funds. We are delighted to have an opportunity to continue working on this project and are thrilled to see a growing interest in Vostok from businesses and investors alike."
Vostok Focus
The founder and CEO of Waves platform Sasha Ivanov said the company would be launching an integrator company in each of their strategic markets with the help of Vostok solutions. The Vostok project has been trialed by leading global organizations such as Sberbank, and negotiations are ongoing for Vostok-based projects in Europe, China, and South East Asia. Ivanov stated that the second round investors would bring in among other things, an opportunity to enter new markets.
Ivanov explained:    
"The private blockchain platform Vostok will combine technological developments and innovations we tested when building the international Waves platform, with the advantages of other end-to-end digital technologies such as Artificial Intelligence, Big Data analytics and the industrial Internet of Things."
The Waves platform is a Swiss-based public blockchain platform that was founded in 2016, offering user-friendly, high-level functional tools for the creation of decentralized applications. The startup unveiled the Vostok project on April 12, 2018 consisting of Vostok Blockchain Platform and the Vostok System Integrator for enterprise and government Information Technology (IT) systems and has investors high net worth private investors from Europe, China and South East Asia, who contributed USD 120 million for the project, bringing the company's total valuation at the time to USD 600 million.  
Vostok reportedly partnered with the National Center for Immunization (NCI) which is a subsidiary of Russian manufacturing titan Rostec to foster the development of blockchain solutions that the NCI will implement in joint infrastructure projects to the tune of over USD 15 million.