WebMoney Welcomes Bitcoin Users With Open Arms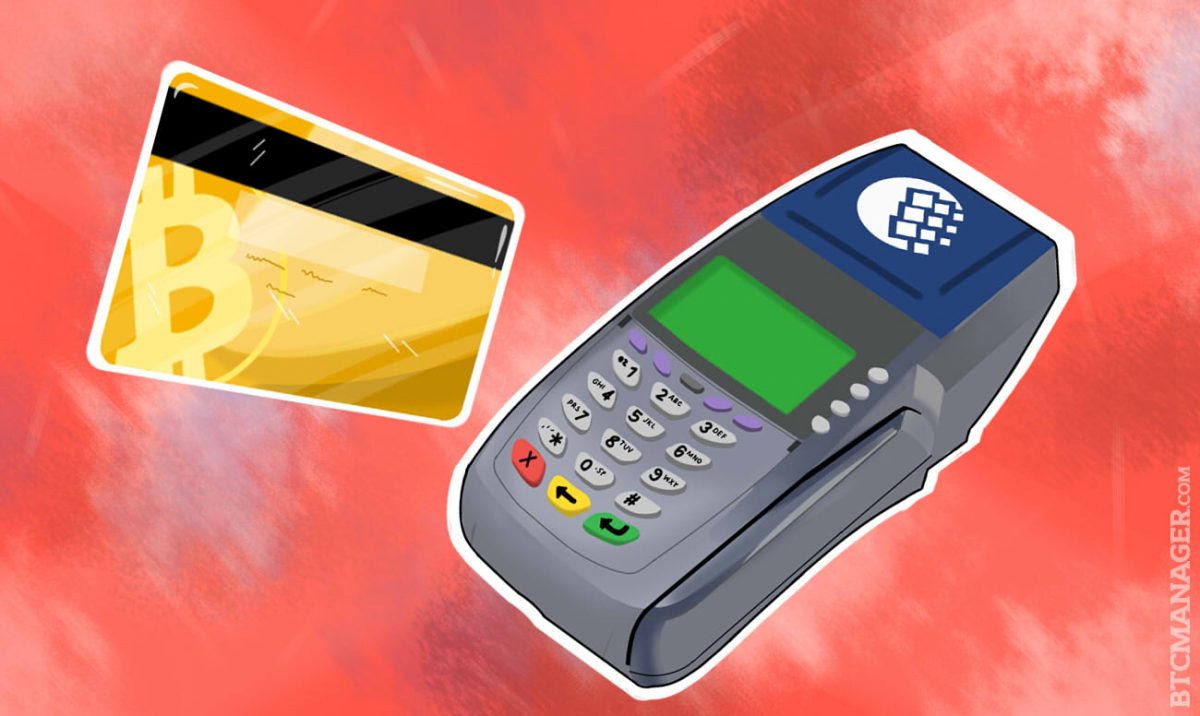 The Bitcoin situation in Russia continues to evolve in a very intriguing way. WebMoney, the global online settlement system and one of Russia's largest online payment processors,will enable Bitcoin payments. This news is very surprising, considering Russian government officials are not too keen on Bitcoin usage in the country.
The option to fund an account with bitcoin is available for non-members of the Russian WebMoney service. This allows them to pay for goods and services sold by merchants using WebMoney's online payment processor. Transactions will be converted to WMX – the native transfer title unit maintained by WebMoney – which can then be exchanged for other tokens and currencies.
Bitcoin payments through the WebMoney platform will be subject to the same legitimate requirements as their own WMX currency. This is also why the conversion process takes place directly, to avoid legal complications. Recipients of funds can convert their WMX back to Bitcoin if they prefer to do so, though.
Having WebMoney support Bitcoin is a significant confidence booster for the future of cryptocurrency. With roughly 31 million users around the world, WebMoney has quickly become a powerful service. Users do not need a bank account or credit card to sign up. Nor do they need one for Bitcoin payments, which makes this addition a somewhat logical choice.
WebMoney has grown out to be more than just a consumer-based online payment processor, though. They also provide financial services, online billing systems, and much more. More recently, WebMoney became a popular platform for deposits and withdrawals through forex brokers. Supporting platforms include FXOpen, Instaforex, and a handful of others.
The timing of this announcement is quite interesting, to say the least. Over the past few months, Bitcoin has been a topic of substantial debate in Russia. At one point, handing down prison sentences for companies dealing in bitcoin was proposed. Thankfully, that idea never got approved, and Russian officials changed stances several times ever since.
Not too long ago, the country's deputy Minister of Finance announced Bitcoin will not be banned in Russia after all. Instead, the plan was to put Bitcoin under the same label as foreign currencies. Although these plans have not come to fruition just yet, it appears Russia is warming up to cryptocurrency after all.
To make matters even more intriguing, the country's first physical Bitcoin exchange offices were opened in Moscow a few weeks ago. Customers can visit this location to buy or sell Bitcoin over the counter. Not too many people expected such a novel concept to gain approval in Russia, given the country's awkward relationship with cryptocurrency.