Whatsminer Set To Start Producing Bitcoin Miners in the U.S.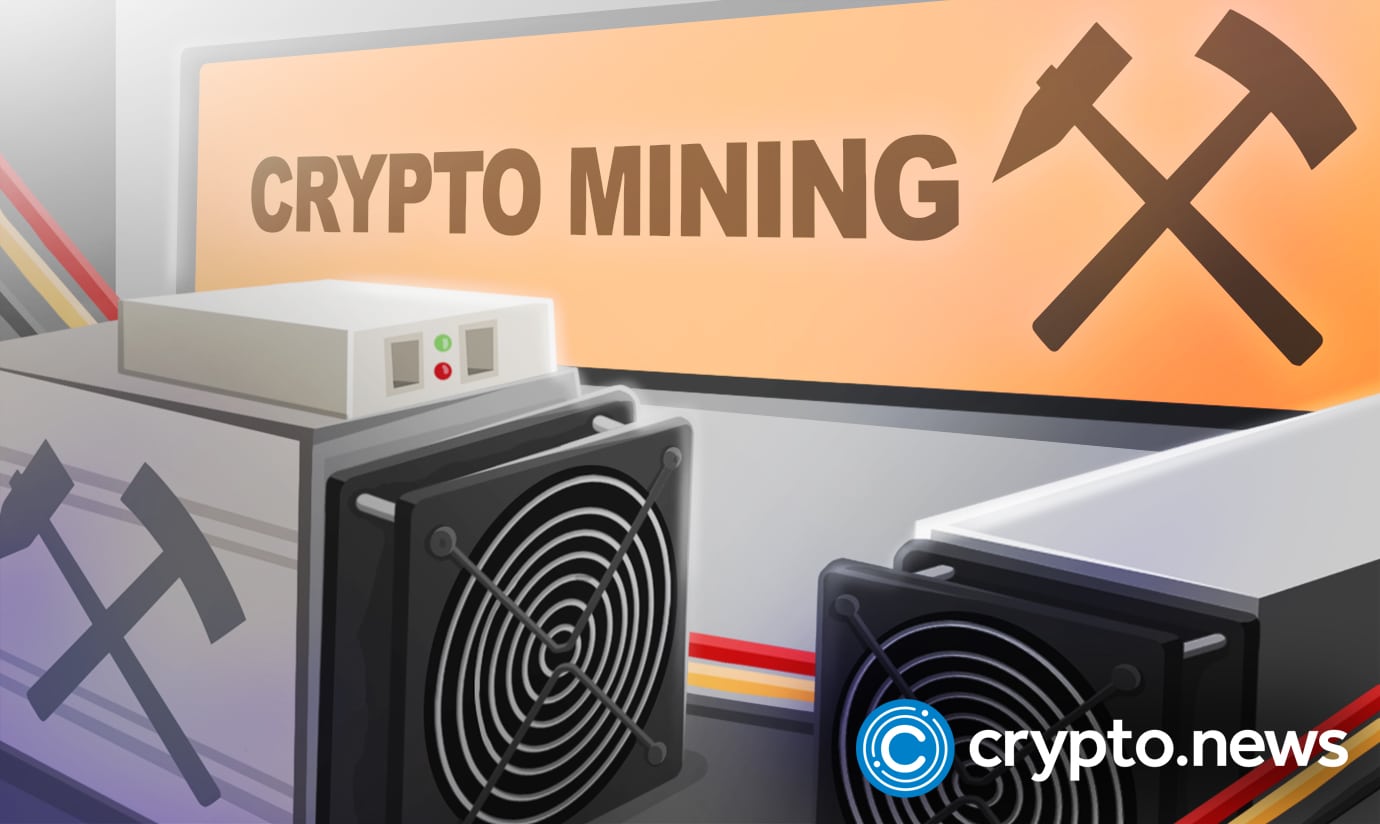 Whatsminer would be entering the American Bitcoin mining market as it is set to kick-start regional production.
The American Bitcoin Mining Machine Production is About to Get Bigger
Whatsminer, the world's second largest bitcoin mining machine manufacturer, recently announced the official production of bitcoin mining machines in the United States. The new set of machines will be manufactured by Synos Corp. Currently, it mainly produces air-cooled mining machines at a production capacity of about 10,000 machines per month, and it can be scaled up to 30,000 machines per month in the future.
This announcement was made in a tweet by Kevin Zhang, but there has not been any official announcement from any of the company's official channels, although they have left hints that could corroborate Zhang's claim. This leaves a sense of uncertainty about the validity of the announcement.
The uncertainty comes from the fact that there are no press releases in the distribution services. And neither WhatsMiner nor MicroBT's official channels have confirmed the vast development. They have retweeted a few cryptic tweets, though. And it seems like the product already exists.
This new move by Whatsminer is a conscious effort to decentralize Bitcoin mining. Before now, the production of Bitcoin miners has been monopolized by Chinese companies, and they are exported to other nations of the world.
Is Whatsminer about to Claim First-mover Advantage?
Bitcoin mining is a very energy-consuming process and has raised energy concerns globally. Most nations of the world don't support this activity due to its high energy consumption rate. America is slowly becoming a mining center as American giant Intel announced and quickly entered the market with their Blockscale ASIC.
Whatsminer has been making moves to infiltrate the American market clearly, and this new move is a giant stride in that direction. This is a big one for the company, mining, and the bitcoin network.
If Whatsminer starts production in the United States, it can reduce customer taxes and shipping costs. As the world's second-largest bitcoin mining machine manufacturer, MicroBT has been slowly expanding into North America. The company operates one "WhatsMiner after-sales repairing centers" in the U.S., two in Canada, and two in Kazakhstan. These "repair labs" are mostly for machines still under warranty, making a lot more sense now that MicroBT has announced US production capabilities.
What Else Do We Know About The US Factory?
Quite a lot, actually. When asked, "Why not just say Assembled in the USA?," Kevin Zhang shared even more details in the tweet. Apparently, the project "encompasses everything after the chip level" and has "Been secretly in the works for the last 3 years!"
This is a small step towards decentralization, but a step nonetheless. There are still too few companies manufacturing ASICs, but at least the production isn't limited to one continent anymore. Getting a shipment from the USA is cheaper and faster than getting it from Asia. This is a great day for bitcoin mining and the American continent. Bitcoin miners everywhere suffer high energy costs and zero asset price increases, but the hash rate keeps marking ATH.
Whatsminer is expanding its production base regardless of the bearish trend in the bitcoin market. Does Whatsminer know something we don't?