Winklevoss Twins open to Partnering with Facebook for the sake of Cryptocurrency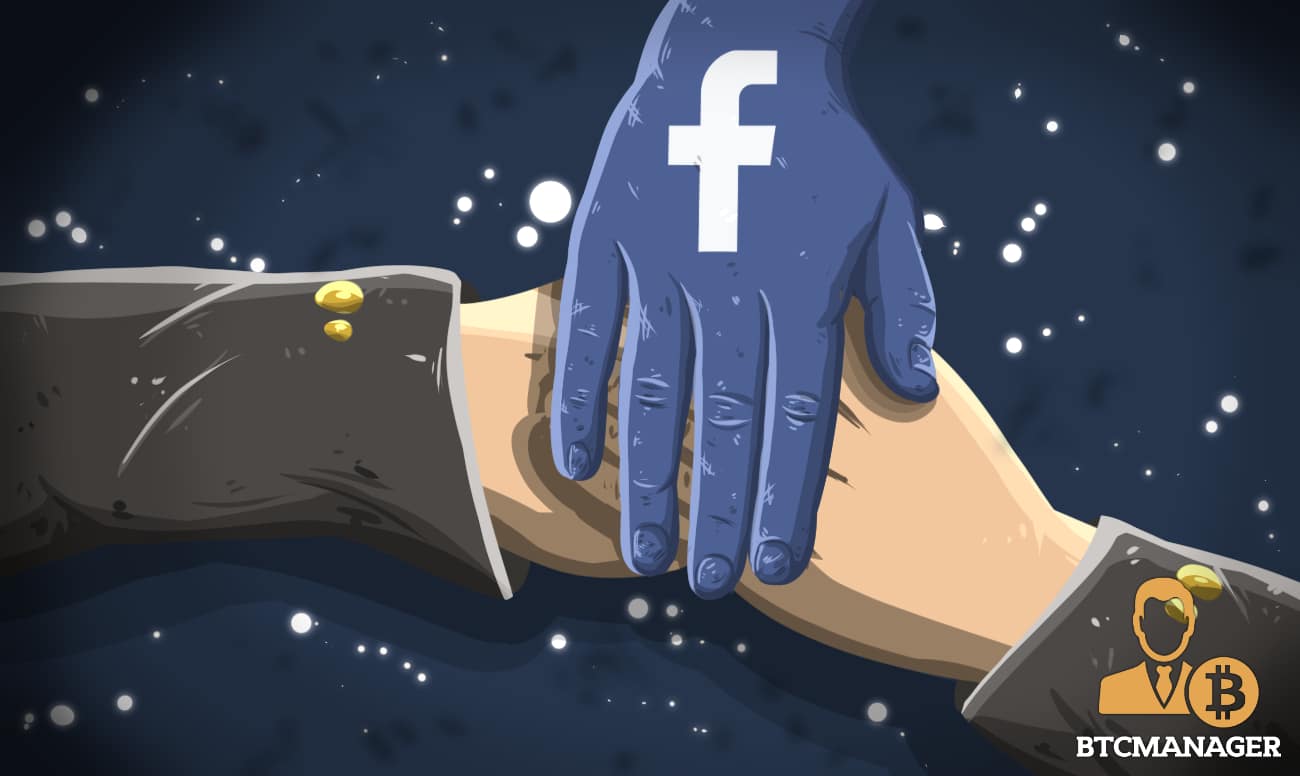 Cameron and Tyler Winklevoss are brothers who are known for two things: their infamous dispute with Mark Zuckerberg and buying bitcoin at $8. In an interview with CNN, August 19, 2019, the brothers revealed they would be open to a partnership with Facebook over Libra. The brothers founded crypto exchange Gemini with the vision of making buying crypto as easy as buying stock. The exchange also caters to institutions and launched their own stablecoin, Gemini USD (GUSD).
Burying the Hatchet
While the Facebook dispute shot them to fame, the Winklevoss twins insist that it is well in the past and they are open to a partnership with Libra; notably Gemini has already approached Facebook to be a part of the Libra consortium. However, they are waiting for more information on the project before making a final decision.
Cameron Winklevoss believes that one day in the future, it will be impossible to use money without cryptocurrency. While that vision is far from true, the other use cases of cryptocurrency – barring peer-to-peer payments (P2P) – have grown radically in the last few years.
Gemini launched their infamous advertisement campaign calling for reasonable regulation and promoting their exchange through banners on the New York subway.
While discussing the role of big tech in the oncoming rage for cryptocurrencies, Cameron Winklevoss said he believes that Amazon is the best suited to launch a cryptocurrency to rival Libra. This would probably be true as Amazon has much better brand value and faith from households. He also insinuated that major companies from other industries may be looking to make the move into tokenization, as seen from the Walmart stablecoin rumors.
Internet Companies and Cryptocurrency
Winklevoss believes many internet companies may go on to launch their own tokens with specified use cases. However, this would be inefficient as the tokens would create more friction on the platform than benefits.
The idea of tokenizing anything sounds great on paper, but in reality, it reduces the speed and efficiency of many services. Companies should ideally focus on building a great product that can be paid for using cryptocurrency, rather than embarking on an adventure of launching their own coin with a single-use case.