Wirex and Visa announce expanded global partnership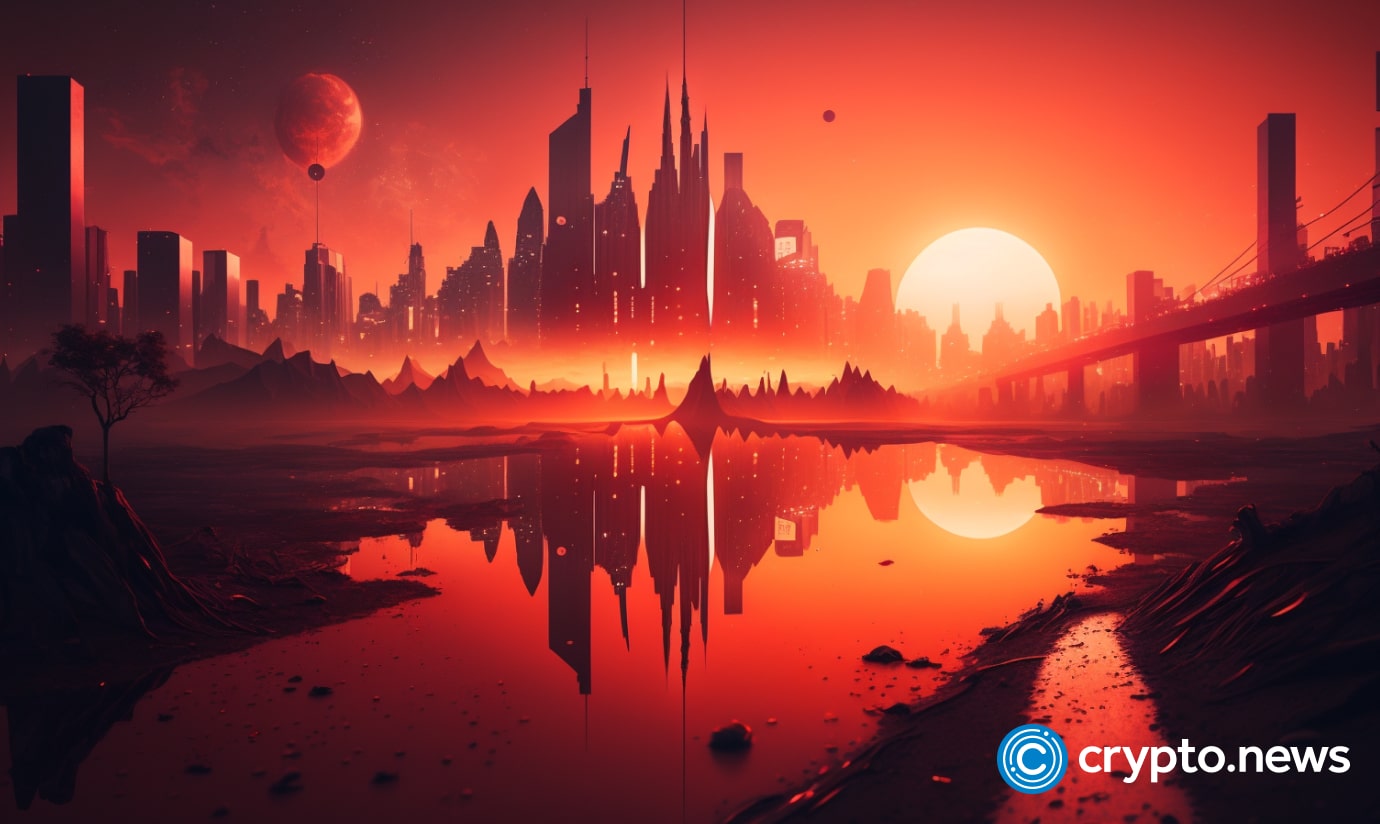 Wirex, a leading cryptocurrency payments app, has partnered with Visa to expand its reach in the Asia-Pacific and the U.K. and offer consumers more payment options through the connection of digital currencies with Visa's network of banks and merchants
London-based Wirex, a leading cryptocurrency payments app with over 5 million customers, has entered into a long-term global partnership with Visa to expand its reach in the Asia-Pacific and the United Kingdom.
This latest collaboration is an extension of their existing relationship. It has already produced a crypto Visa debit card in the U.S. and Wirex's status as a principal member of Visa in Europe.
Wirex made history in 2015 as the first company in the world to launch a crypto-enabled card, allowing users to buy, sell, and transact with both traditional and digital currencies. With this new partnership, the company will now be able to issue debit and prepaid cards worldwide.
Wirex's largest customer base is located in the U.K., where the company had previously withdrawn from the Financial Conduct Authority's (FCA) temporary registration regime However, the company continues to serve U.K.-based customers through a subsidiary licensed in Croatia.
According to Matt Wood, Head of Digital Partnerships for Asia Pacific at Visa, the goal of this partnership is to offer consumers more payment options by connecting digital currencies with the extensive network of banks and merchants that Visa has built.
By collaborating with Wirex, Visa aims to provide a seamless, secure, and accessible experience for customers looking to transact with digital currencies.