Wirex Set to Launch Cryptocurrency Token; IEO not Primary Objective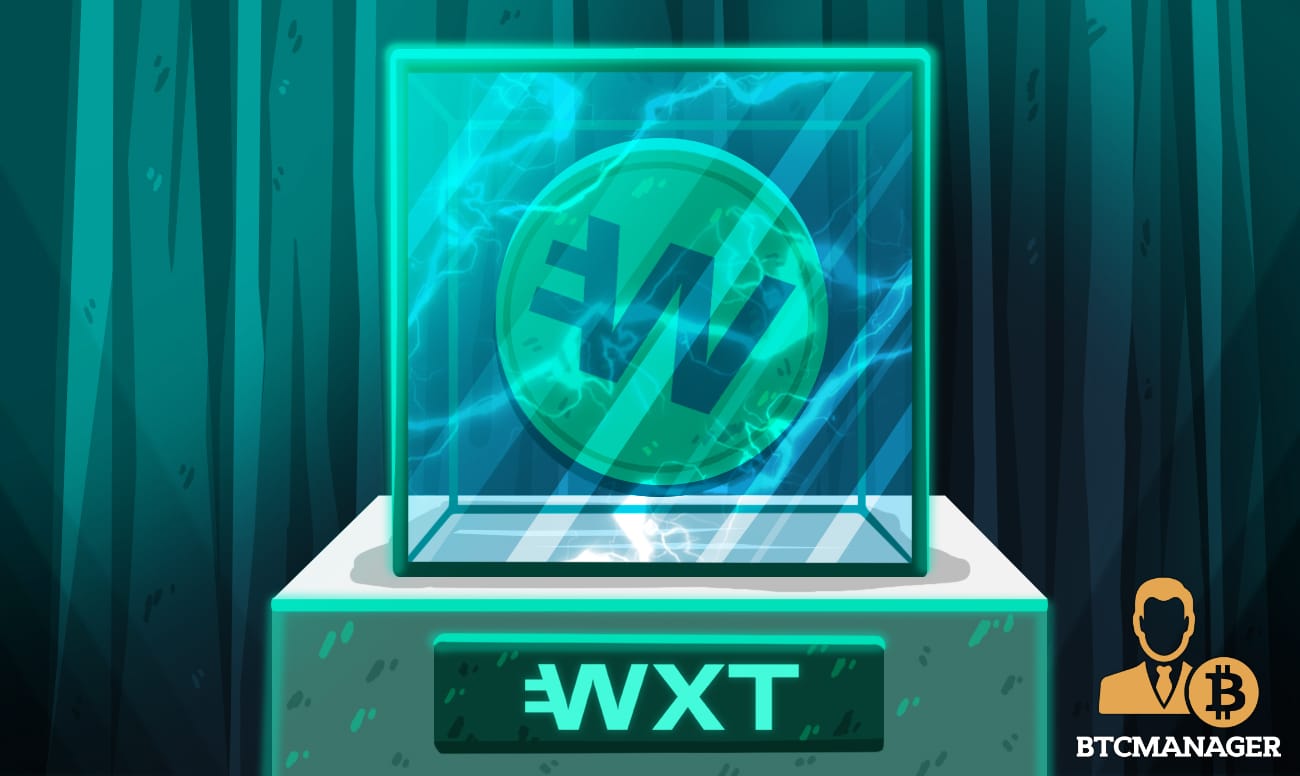 Wirex, a cryptocurrency payments platform, has announced plans to launch a native cryptocurrency token.
The British company says the token sale used to launch its cryptocurrency is all about product development and less about fundraising. This move comes as the platform recently added Stellar (XLM) to its list of supported cryptocurrency tokens.
Wirex Announces Cryptocurrency Token Launch
In a press release published by the company on June 10, 2019, Wirex announced that it would be launching its native cryptocurrency token. Called Wirex (WXT), the company plans to make the cryptocurrency available to investors via an initial exchange offering (IEO).
According to Wirex, the new WXT token is part of the company's plans to reward its loyal userbase. Like other native tokens launched by payment platforms, the use of WXT in trading should provide substantial savings on fees for traders.
Commenting on the decision to launch a native cryptocurrency token for the payment platform, Pavel Matveev, the CEO of Wirex, opined:
"We believe that the nascent token economy will eventually replace conventional fiat currency as the dominant form of payment. The Wirex Token helps us integrate with the payment environment of the future and offer users a convenient, fast and cost-efficient way to move digital money across borders."
According to Wirex, the IEO will take place on June 26, 2019, via the OKEx OK Jumpstart program. The IEO will involve only one percent of the total WXT supply with an opening price of $0.01 per WXT token.
Before the main IEO, the company plans to conduct a presale for verified users on June 13, 2019. The presale will involve roughly $2 million in Wirex tokens to be sold at a fixed price for early bird investors.
Given the controversy attached to cryptocurrency fundraising, whether IEOs or initial coin offerings (ICOs), the Wirex hierarchy says the token sale is more than raising capital but is about building a robust product.
An excerpt from the announcement reads:
"Token sales are usually fundraising exercises. This is not Wirex's top priority, which is why we're only putting 1% of the total token supply up for sale during the IEO. Ultimately, the long-term success of Wirex and the eventual adoption of a token economy are our primary concerns."
The WXT launch supposedly ticks yet another box for a company trying to offer full spectrum cryptocurrency payment services even as the global digital economy continues to take shape. As previously reported by BTCManager, the company has launched a debit card and enabled support for numerous digital tokens.
Back in August 2018, Wirex acquired a UK FCA e-money license becoming the third cryptocurrency startup at the time to be granted the permit.