Users can now Withdraw BAT from Brave Browser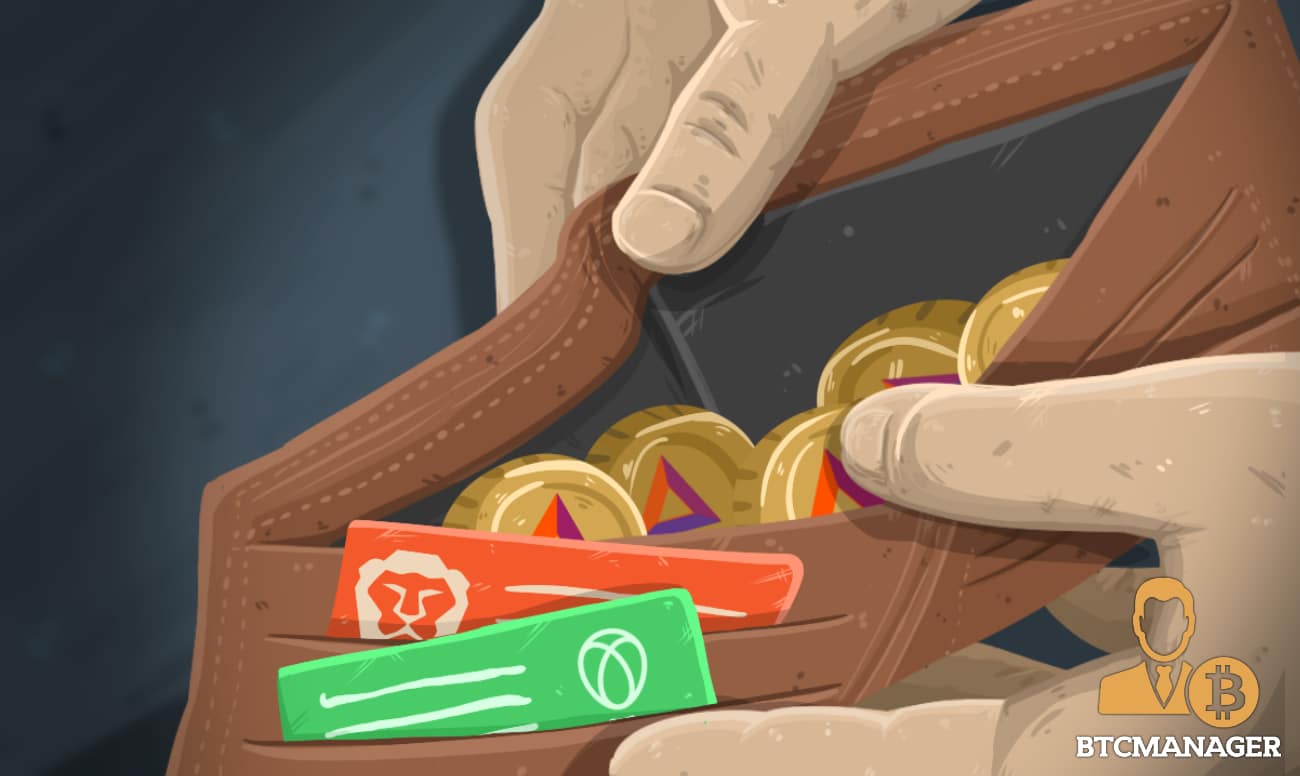 A Reddit user shared a screenshot showing that Uphold now allows users to move their BAT from the browser integrated wallet after completing verification. Users have been impatiently waiting for Brave and Uphold to allow this, and it is finally here. Although it isn't ideal to have to complete a know-your-customer (KYC) to move the BAT earned through ads and tips, Brave is not exempt from regulations requiring this and would prefer if a trusted entity did it instead, July 25, 2019. 
Move BAT Freely
The purpose of the BAT token isn't to HODL – it is consumption. The token is meant to be spent while tipping your favorite content creators and in the future to even purchase goods and services online.
However, cryptocurrency markets tend to be quite irrational and most investors view every token, even utility-focused ones, as an investment for future returns.
Brave founder Brendan Eich stated that the point of BAT was to spend, so users complaining about being unable to remove it from their browser is against the very use case of BAT. However, people cannot be expected to continuously recycle and expend their income. Anyone would want to utilize their income based on their own personalized needs and wants – and that's why this functionality is very important for Brave.
Now that users know they can view ads and get tipped for running a website, then subsequently withdraw these tokens and expend it based on their desires, it can drive a new wave of adoption to the privacy-focused browser.
Earlier this year, Brave enabled tipping for Twitter and Reddit. They also improved their engine with a Rust integration that minimizes friction from Google.
Brave Empowers People
The cryptocurrency industry is plagued by frauds and scams artists looking to exploit retail investors to make a quick buck. Fraudulent schemes in 2019 alone could make up the market cap of a small altcoin.
In a space like this, having an actual product with millions of users – like Brave – is an amazing feat that often goes underappreciated.
Brave is actively contributing to the empowerment of individual liberties by allowing for privacy-focused browsing experience as well as rewarding users for their attention.