WooCommerce and Coinbase for crypto payment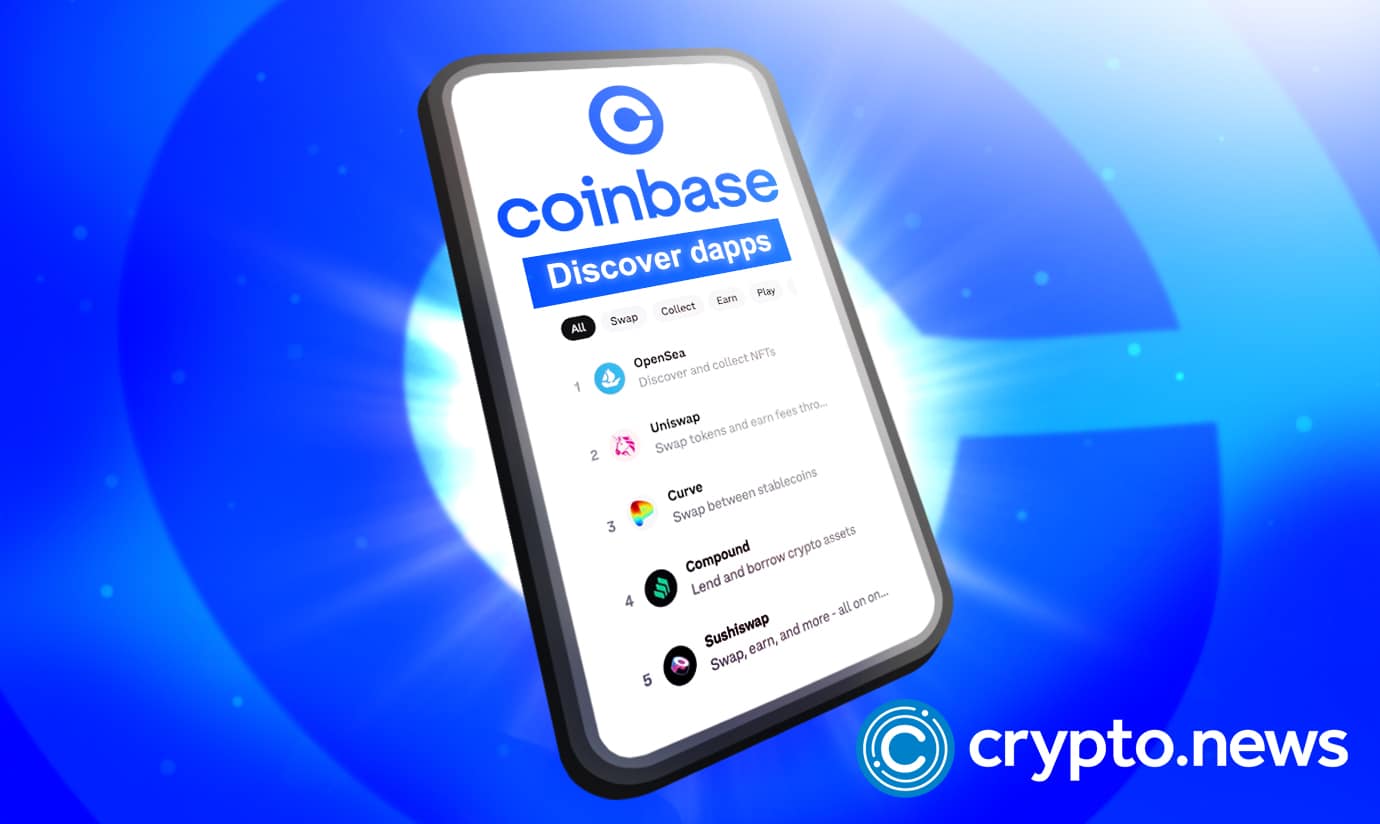 Coinbase has announced a collaboration with the open-source eCommerce plugin WooCommerce to enable their customers to make payments in crypto.
WooCommerce to enable payments in crypto
According to a press release published on Monday, WooCommerce merchants can now accept cryptocurrency payments from customers looking to pay for their eCommerce purchases utilizing Coinbase Commerce.
WooCommerce is an open-source e-commerce platform that powers 25% of the world's top million online stores and enables millions of businesses to sell and manage orders online.
According to the announcement, Coinbase's recent partnership with WooCommerce is part of its long-term plan to introduce 100 million people to the cryptocurrency industry. WooCommerce was the perfect match for Coinbase owing to its popularity, allowing it to reach millions of merchants.
Using Coinbase Commerce, Woocommerce merchants can now accept payments in Bitcoin, Bitcoin Cash, DAI, Ethereum, Litecoin, Dogecoin, and USD Coin.
Dave Lockie, Web3 Lead at Automaticc, the company behind WordPress, commented on the significance of the partnership, noting that Coinbase Commerce and WooCommerce share similar values in enabling the liberation of flexible payments for online retailers. Lockie stated:
"We're excited to watch what happens when one of the world's biggest and most trusted brands in crypto becomes easily available to WooCommerce merchants around the world."
Businesses eyeing crypto payments
Pic N Pay, the largest grocery store chain in South Africa, announced early this month that it would begin accepting Bitcoin and other cryptocurrencies as payment.
Several companies, such as Burger King, Overstock, Norwegian Air, and others, have likewise integrated crypto. According to a recent Deloitte survey, nearly 75% of US merchants want to embrace crypto payments within the next year.
In light of the increasing demand for crypto payment integration, the Coinbase Commerce and WooCommerce partnership appears more pertinent, as it will enable interested WooCommerce retailers to accept cryptocurrencies. Coinbase has already launched an integration page.
Matt Watts, Head of Coinbase's Payment Business Development noted:
"We look forward to building on our partnership with WooCommmerce and finding even more ways to help customers and small businesses make crypto a part of their daily lives."