Yearn.finance Creator Andre Cronje Rolls Out New DeFi Protocol Deriswap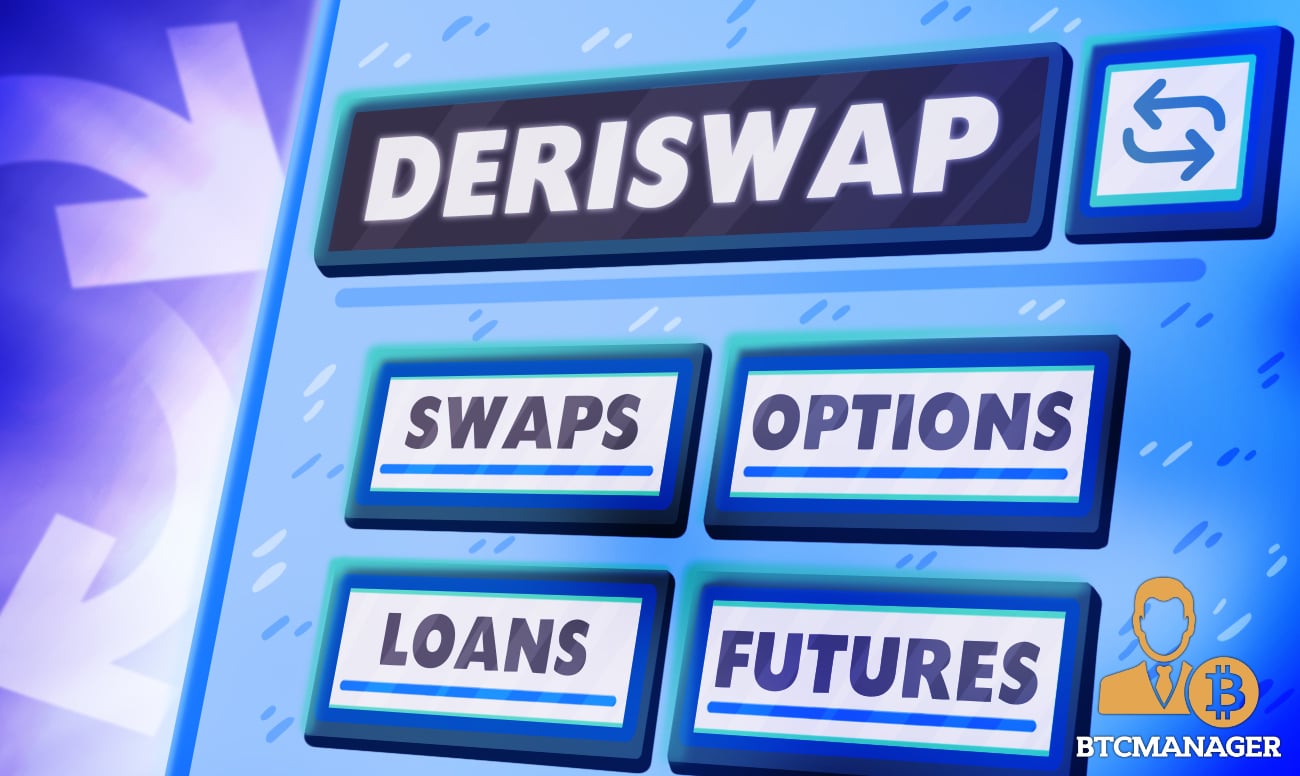 Andre Cronje, the developer of  Yearn.finance has released a new decentralized finance (DeFi) protocol project called Deriswap.
Deriswap to Offer Consolidated DeFi Functionality
According to a Medium blog post on Monday (November 23, 2020), the new project will comprise three different segments. These include swaps, options, and loans, which will be rolled into a "capital efficient contract."
An excerpt from the article by Cronje reads:
"Deriswap allows for a consolidated, capital-efficient market for trading, Options, Futures, and Loans, allowing LPs to keep their exposure and enjoy additional fees and rewards."
According to the YFI creator, Deriswap is an attempt to bridge the segmented liquidity formation protocols in the DeFi space. Rather than using different platforms for swaps, options trading, and loans, Deriswap will reportedly function as a one-stop DeFi shop.
At the moment, Deriswap is under audit, while there is no official announcement of a Deriswap token. However, some commenters on Twitter noted that rogue actors already created a native token called "DWAP," which is already available on Uniswap. Meanwhile, Deriswap's launch date remains uncertain. 
Yearn.finance gained popularity after the price of its governance token, YFI, ballooned past $43,000 back in September, surpassing bitcoin's all-time high (ATH) of close to $20,000. According to Coingecko, the YFI token is currently trading at $23,000 per coin. 
Meanwhile, Cronje's penchant for "testing in production" has caused some issues in the DeFi space. In September, the YFI creator was working on a project called "Eminence," which was targeted at the gaming space. Although the staging contracts were already deployed on Ethereum, the project was incomplete.
Rogue actors took advantage of Cronje's renown in the DeFi space to steal the investor funds totaling $15 million from the project. The hackers also deposited $8 million into the YFI creator's yearn deployer account to make Cronje an unwitting accomplice in the theft.
Indeed, reports on social media suggest DeFi con artists are utilizing elaborate means to associate Cronje with their scams by ensuring their con bears some association with the yearn deployer account. Cronje has since promised to refund the $8 million from the Eminence hack.
The DeFi space continues to be beset by hacks and exploits that have drained millions of dollars from several projects. As previously reported by BTCManager, DeFi hacks are now the leading cause of losses in the crypto space according to a recent report by cryptocurrency intelligence company CipherTrace.