Yuga Labs settles trademark infringement lawsuit with Thomas Lehman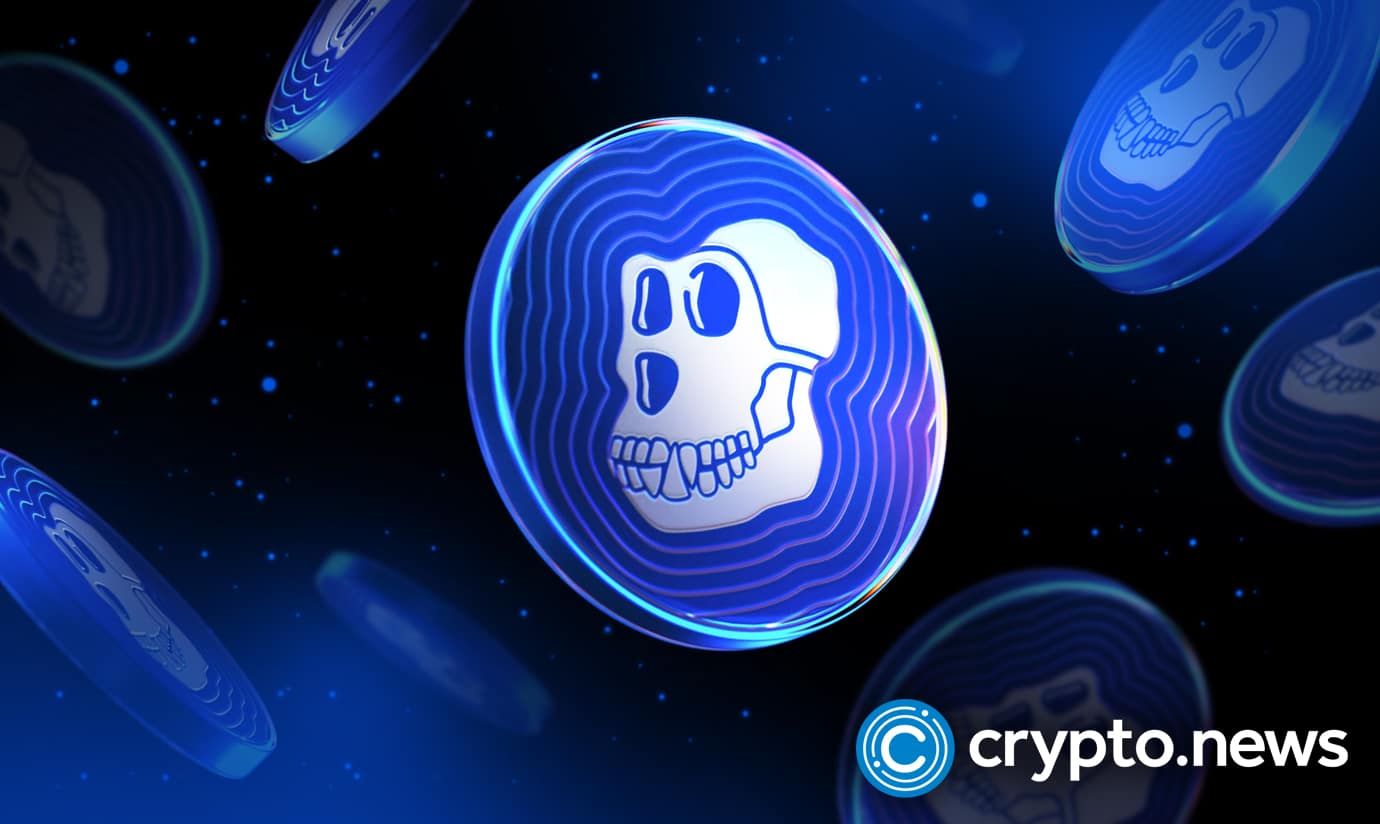 Developers at Yuga Labs have settled the legal dispute with Thomas Lehman outside the court after his involvement in developing a copycat collection of the Bored Ape Yacht Club NFT collection.
Yuga Labs, the developer and designer of the renowned NFT collection Bored Ape Yacht Club, has settled its legal charges against Thomas Lehman. Thomas was allegedly among the developers of a copycat BAYC NFT collection known as RR/BAYC.
The lawsuit was settled on Feb. 6 after a few weeks in court. Yuga Labs sued Thomas Lehman in January for his technical involvement in developing the counterfeit tokens and selling them on the same platform as the BAYC.
The NFT developer accused Lehman of helping Jeremy Cahen and Ripps Ryder deliberately crash Yuga Labs' reputation to consumers by instilling confusion between the original BAYC collection and the RR/BAYC collection.
The settlement between Yuga Labs and Thomas permanently banned Lehman from getting involved in any project that may copy BAYC NFTs or bring similar confusion using copyright and trademark infringement. Lehman was also barred from using any social media accounts with profiles linked to RR/BAYC.
After the settlement was reached, Lehman stated that he had no ill intentions against the Yuga Labs brand. Additionally, Thomas rejected all contrasting information made on Yuga Labs with ill motives of destroying the company's reputation.
A Yuga Labs spokesperson told Law360 that the company was relieved by Lehman's decision to accept allegations laid on him for helping Ryder and Jeremy develop NFTs borrowing trademarks from BAYC apes.
Yuga Labs is still pursuing Jeremy and Ryder Ripps' case
Although the case between Yuga Labs and Lehman has been settled, the firm is still in the hot legal pursuit of Jeremy Cohen and former cohort Ryder Ripps. Yuga Labs sued the two individuals in June last year for copying and selling BAYC apes. 
Moreover, the NFT company also claimed in the suit that the individuals trolled Yuga Labs in effort to damage the company's reputation. The claims also indicated that Ripps harvested more than $5 million from selling fake NFTs.