Zcash (ZEC) Improvement Proposal ZIP 1014 Approved by Community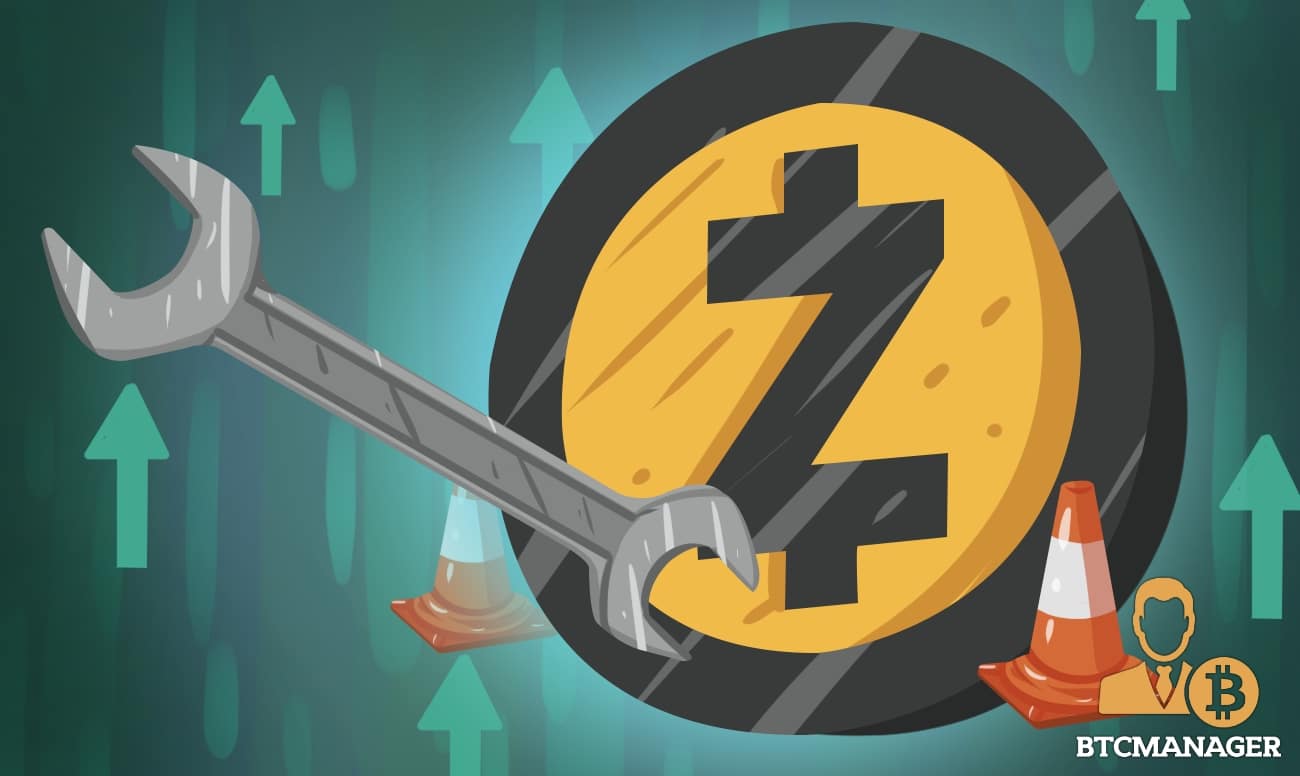 The Electric Coin Company (ECC) and the Zcash Foundation (ZF) has agreed to approve Zcash Improvement Proposal (ZIP) 1014. The team says the ZIP 1014, which aims to allocate 80 percent of Zcash (ZEC) issuance to miners, has received huge support from the entire Zcash ecosystem, according to reports on February 17, 2020.
Zcash ZIP 1014 Gets Approved 
As stated in its blog post, after one year of deliberation, Zero Electric Company, the creators of Zcash and the Zcash Foundation, have reached a mutual agreement for the implementation of the ZIP 1014 proposal.
The team says the ZIP 1014 comes with a few modifications for the Zcash Network Upgrade 4 which is scheduled to go live later in November 2020.
The team said:
"ZIP 1014 is the result of an intensive year-long process, initiated by the Zcash community, in which a variety of proposals were introduced, refined, and selected. ZIP 1014 was the most widely-supported proposal and has received strong expressions of support from the Zcash community as a whole."
Specifically, the team has hinted that under ZIP 1014, after the halving, miners of Zcash will receive 80 percent of the issued tokens, 5 percent will go to the Zcash Foundation for core support functions, the Electric Coin Company will get 7 percent for core support functions, while the remaining eight percent will be set aside for major grants to third parties working to improve Zcash.
For the Good of All 
While the Bitcoin halving will be activated in May 2020, that of Zcash will go live in November 2020, reducing the total mining rewards per block from 5 ZEC to 2.5 ZEC.
The team says once the Network Upgrade 4 gets activated, the name "Zcash and the golden-Z-logo, will only be used to refer to the "blockchain that implements ZIP 1014 in its consensus rules."
What's more, the team has noted that it plans to further modify ZIP 1014 based on the text approved by the Community Advisory Panel, in a bid to better serve the mission of the Zcash project.
These modifications include the removal of the "Monthly Funding Cap and Volatility Reserve," ECC and ZF will no longer be eligible to receive grants from the "Major Grants Slice," ECC and ZF will each occupy at least one seat out of the five seats available in the Major Grants Review Committee that makes key decisions on how best to allocate the Major Grants Funding.
That's not all, the team also plans to remove the current rule that makes it mandatory for the Major Grants Review Committee to use the tools, documents, and processes of the Zcash Foundation.