Zilliqa Google Searches Show a Spike in Interest in the Project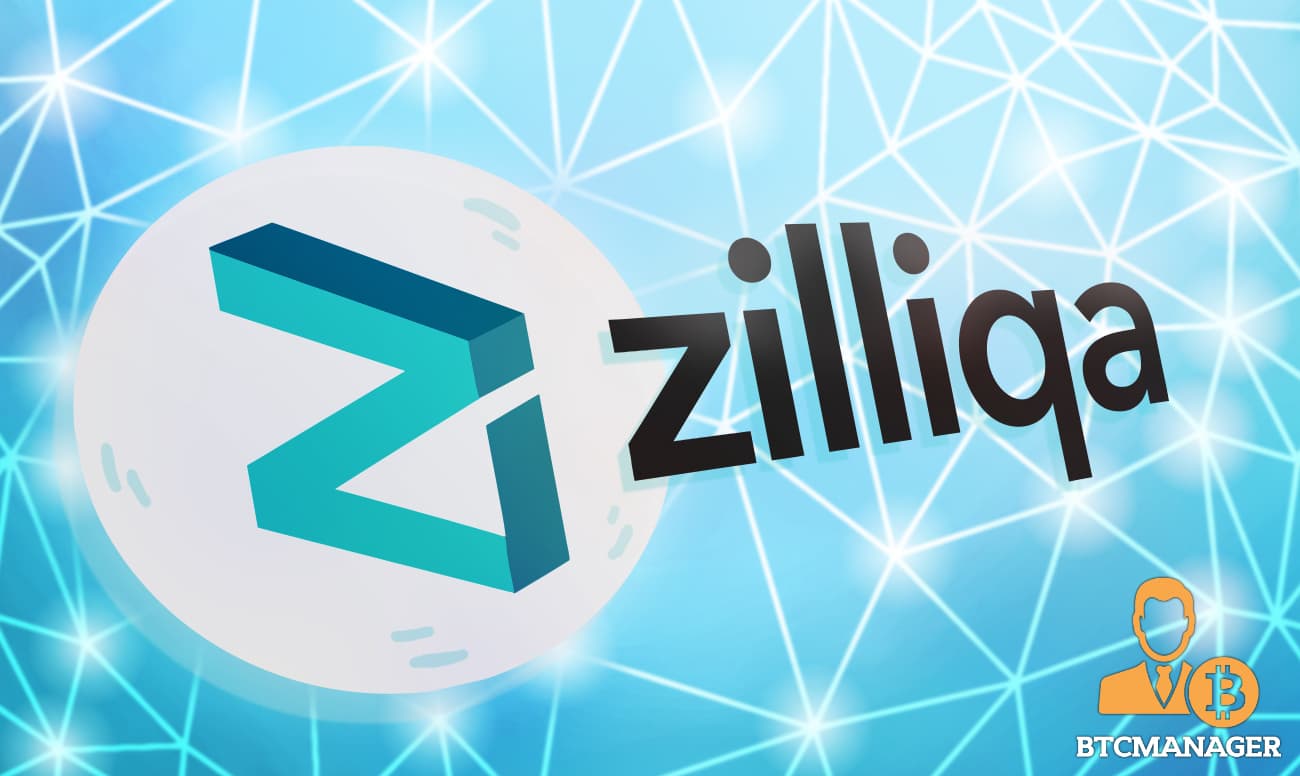 Zilliqa stats on Google Trends show that interest in the coin is growing as other cryptocurrencies such as Ethereum hit new highs this week. 
Zilliqa stands out as one of the first projects to successfully harness the power of sharding as a scaling solution. While other projects (including Ethereum) are planning to implement sharding, Zilliqa was among the first to demonstrate that it can work.
Interest in the Zilliqa Ecosystem
Some features on the Zilliqa ecosystem have been pushing the price of ZIL higher in 2021. Among them is the continued development of the Zilswap, Zilliqa's DEX.
Zilswap is at the very heart of Zilliqa's drive towards decentralized finance by enabling Zilliqa blockchain users to trade in digital assets. Zilswap is a product automated market maker built by Switcheo developers, which is identical to Uniswap, an unauthorized liquidity protocol. Users can exchange ZIL and ZRC tokens directly from their wallets on the Zilliqa blockchain or add tokens held as market makers by a liquidity pool.
A Multi-Network Ecosystem
Another major contributor is the Poly Network. The Zilliqa team works to connect to the Poly Network, enabling the Zilliqa Chain to transit through all the other chains in which Bitcoin, Ethereum, NEO, and Binance are connected. It leverages these features on ZilSwap to link Zilliqa with ZRC-2 assets ERC20/BEP20/NEP5.
In February, Zilliqa and XCADEMY collaborated to achieve a blockchain economy that enables content creators to monetize their content and stimulate user involvement through tokenization. XCADEMY uses Zilliqa to create a token economy by allowing content developers to launch a Zilliqa blockchain with their native tokens. The collaboration helps influencers reward and encourage followers to play video and interact in events directly on YouTube.
Latest Development on the Zilliqa Network
Just yesterday, Zilliqa announced Zilliqa Capital Pte. Ltd'sLtd's official launch. Zilliqa Capital would invest as a strategic asset on the Zilliqa native utility token ""ZIL"" and selectively invest in Zilliqa and other relevant, non-Zilliqa-based companies.
Zilliqa Capital's objective is to serve as a permanent capital. This environmentally friendly investment business will invest in decentralized solutions and fintech through investments, asset management, insurance, lending, transfers, remittances, and critical web 3.0 infrastructures.
The network will continue to receive greater interest from investors as more changes come into effect, such as using the Zilliqa Pillar Protocol scheduled for June. The establishment of a collaborative infrastructure is vital to the growth of this industry, and it shows the progress on that front through the likes of the Poly Network Bridge.